Since I joined Film Annex I would like to make film but because of too many tasks and university assignments, I could not make my film but one day I got free just for half of a day.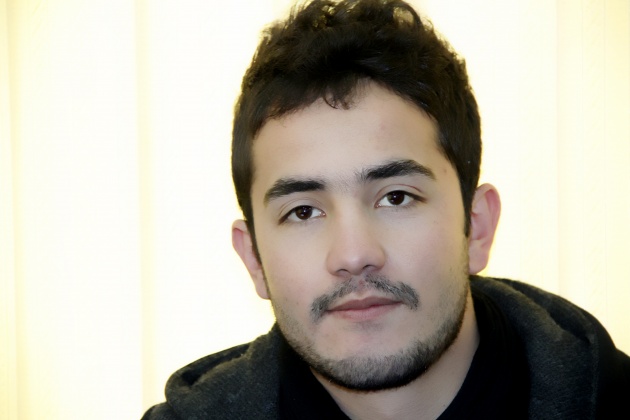 I told to my friend and partner Mr. Seeyam Zalmi to cooperate with me for making a film because he has sufficient experience in the field. We took camera and went out for shooting.
Our first targeted issue was photo gallery which held near our office. When we arrived there, the gallery was not well of course in our point of view. I took some photos and shot the scenes but after that we decided to go to Kaah Foroshi Avenue.
This place is a famous place in Kabul city, many people go there for buying and selling different kind of birds and also buy seeds for their own birds.
I shot lots of scenes because in film making it is too important to have lots of scenes because in the time of editing we need lots of scenes to make a good film form them.
I know that I have lots of problem in this film for instance I forgot to white balance my camera and etc., but at the same time I have to cite that I got too many experience form my films. I sent my film to all my friends, especially those who are expert in the field.
Our shooting was finished. I want to share one more thing with you my friends. At the time of shooting we got hungry and after shooting we bought bananas to eat, banana was very delicious.
It was such a good day.
Author: Farzad salehi