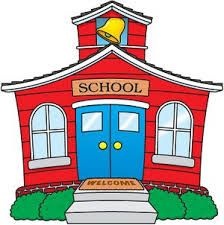 When i was admitted to this school in 8th class i was such a brave lady that i did not have any fear in my heart for Mrs javed.But as you know my friends that the students here flee when they see mrs javed,When she is comming from the right they run towards left.At first i thought that why those people are so coward that they flee before such a nice personality.OK,fine you are so coward i am not why should i run when she comes i should stand and say"ASSALAM-O-ALAIKUM Madam"
Now the question is bombarded all they sky,"IS SHE YOUR RELATIVE?"how do you know her.
what a good proverb fits here with great apology.
"society moulds a man" with in a year i just became what the above proverb means.I did the same hide and seek with Mrs Javed. I knew that she does not strange to death in reality neither i heard rumours that she has done one
Time passed by,my habit of fleeing became permanent.Four years passed and i came in 2nd year,the fear overwhelmed me i am in 2nd year oh its a harsh reality to stand with. i did not have full sleep at nigh.I had nightmares,Mrs javaid holding my neck in her hands and strangling me to death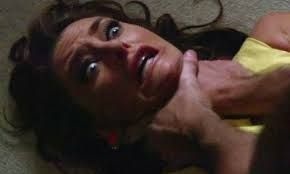 Oh Urgh And i woke up,the nightmare came in intervals.When the alarm bell rungs i woke up termbling,shaking,shivering.Whatever, i washed my face when i came to the dinning table and sat down lost in my thoughts taking breakfast but what happend? the morsel was swallowed by me.I put on my uniform and examined that i am in proper uniform beacuse Mrs javaid is our english teacher.Life was so easy when i was child so clam and the carefree days.i wanted to go back into my childhood but it could not happen so i came to college.All the lessons were going smooth like water and the lesson came far which i was so frightened.My heart beating fast like jockey on the horse.It was so difficult but each time i had to clam my heart by saying "just relax" she (V.P) entered the class and got intoduction of the class and introduced of the bright side of her personality
.The lesson passed very well.I had no shaking,shivering and trembling fits but just wondering how nice she is and i enjoyed each and every word she said.How i changed my self by her lessons.She is not just a teacher but a real mother for the pupils,who cares about them.what a beautiful way of imparting her knowledge to the student who are always sleepy,
anyway,my experience of first lesson with Mrs Javaid was really a good one.