First of all I would like to introduce myself to you. My name is Zain ul abidin, I'm 17 years old. Recently I've given my first year exams and now I am in second year (Pre Engineering). Financially my family is not so good and is weak. My father is a private worker, whose salary is too less, through which our home's expenditures can not fulfilled easily. Even my father can't give my college fee. So, I thought why should not I do part time job and fulfill my needs and also I would help my family.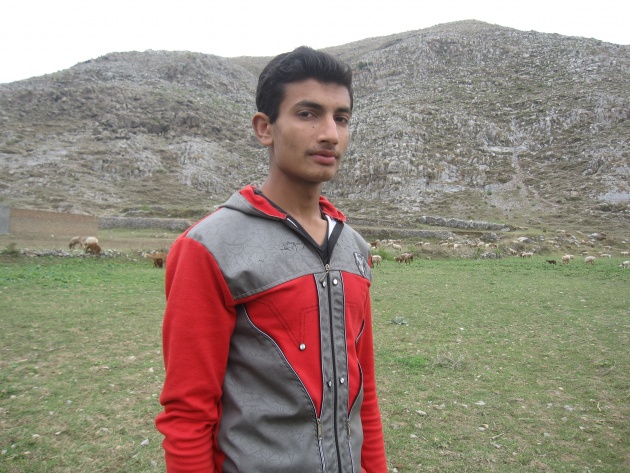 For this purpose I started search for job in Pakistan but I could not found such a job in Pakistan through which I can lead my life easily. I was in search of a job and my friend Shakir Jan has told me about online job on Film Annex. He told me that only you have to upload movies or write blogs and share them. And as a result your buzz score will increase and you will be able to get more money in very shore time, without to go out side of home. So, after that I made account on Film Annex. Daily I went to college at morning time, I played games at evening time and I did work on Film Annex at night. I started my work by writing blogs. I wrote many blogs on different topics i.e. Education, Women, Literacy and Sports etc. So day by day my buzz score have increased and reached to 48 and my revenues are also increased to 0.31 bit coins.
Some days before I received money request from Film Annex, I send request for getting my revenues. So three days before I got my earning I was much happy because that was my first salary. I have no words to explain my emotions at the time when I got my earning.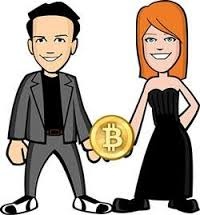 I kept some money with me and while rest of earning gave to my parents. At this best opportunity I gave treat to my friends. My father was also to much happy with me. But in actual the whole credit goes to Film annex which is helping millions of people through its platform.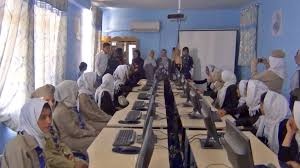 I would like to invite my other friends to work on film annex because it is a great social media that pays according to your hard work. You can also earn money by inviting friends on film annex.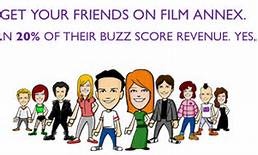 Thanks film Annex.