This is a true story of my a very good and nearly friend.i am writin just his on words and dont forget that its not me or my faimly ok thanx for your suport.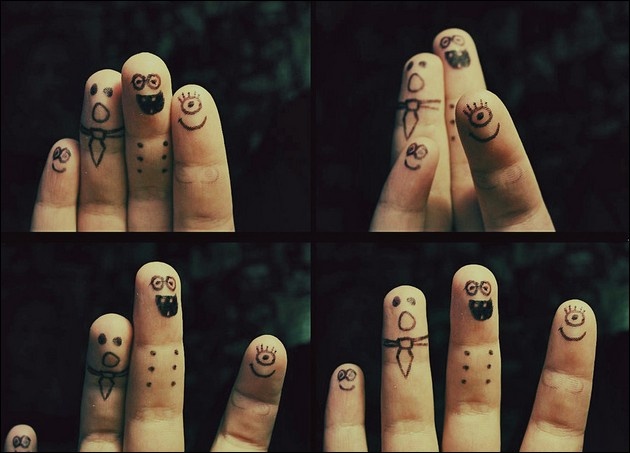 When he was born in a middle class faimly his mom dad tells him that they tells him becuse i was new born and know nothing so his parents told him that they were very happy about his birth but he sayed that he cannot remebr that it was true or falls.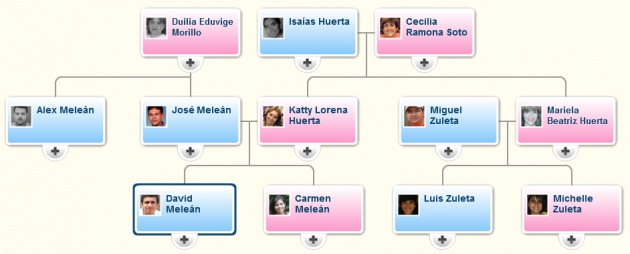 Now he is of 25 plus he tells me that what he have feel about there happyness. He is living with them to a long time and spended a big period of his life as there son.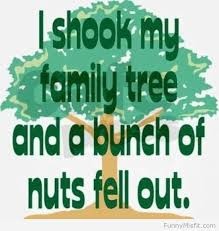 he told me that the truth is that he feels that they took him staying with them just a working son and mony making son becuse he have 3 brothers more and no sister. In this sechuation they have choises to give there all love who are best sons for them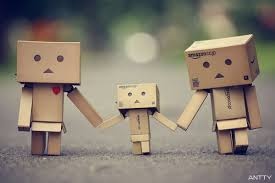 now i am introdecing his faimly first. he have 3 big brothers and thay are all married and have there childrens. His first big brother have one daughter of 3 years age and a little son of 1 year age and thay living with them in a joint faimly house. Then the second big brother have 2 sons the big son is 4 years and then the other son is 2 years old after this he hase a little daughter of 7 months they have living in other house on there personal wish. They cant living with him.then the third brother becomes he have a daughter of 6 months.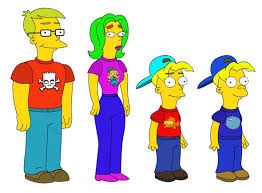 but he mensioning me that the second big brother was married early then the other big brother so this is the reason of he have more childrens then the most big brother .

after them my friend's number becomes he is single becuse he sayed that his parents trying to make his younger brother to become married.becuse he is nothing for his parents only just a employ in there house who living with them like there son but please do not forget that people have a big diffrence in there minds about a employ son and a real true son.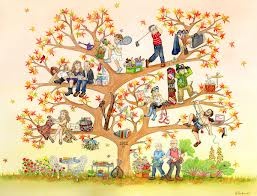 He thinks that he is nothing but just a servent for them and gets just food and cloths from them and after that he got nothing never the less.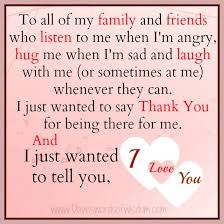 Please you pepoles have a job to do that tells him my friend that he was really rong about his parrents and making comments on this blogg and i send him your comments