A healthy snack for my wife is always been in my mind these past few days, so I started browsing the net for recipe that I can use to make with a snack that is good for my picky eater wife. She became a picky eater because of her condition which she acquired 10 months ago. A condition wherein her stomach acid flows back into the esophagus and causes many symptoms that makes her weak and sickly for a couple of months now. She likes to bake and eat cookies before she was tormented with GERD ( Gastroesophageal Reflux Disease) symptoms, so I focus my browsing on cookies that is easy to make, with ingredients that will not make my wife's tummy become bloated or causes her acid to be triggered, ad most of all yummy and healthy.
I came across a site that introduces healthy snacks and Honey Oatmeal Cookies got my attention. Studied it's recipe and then checked our kitchen for the ingredients that i will need for this special Honey Oatmeal Cookies. Unfortunately, there's no flour, cookies will not be cookies at all without a flour. Since it's already late at night, stores are closed already, felt sad at that time because i wouldn't be able to make the Honey Oatmeal Cookies for my wife.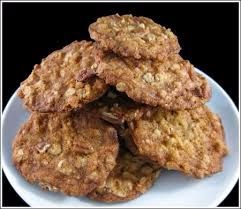 I was returning all the ingredients to the cabinet, when a box caught my eyes. It was a box of pancake mix, my brain started to work bit by bit, pancake mix has flour plus some other ingredients that can also be use for baking cookies. A thinking bulb, suddenly flashed above my head. A good idea for my Honey Oatmeal Cookies.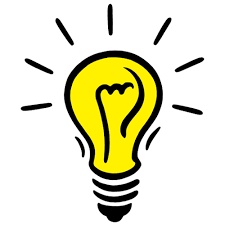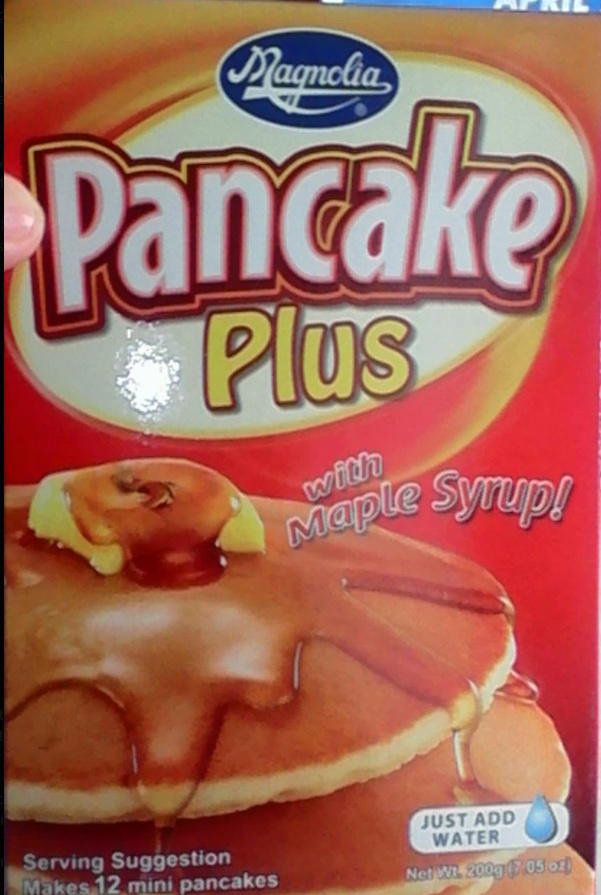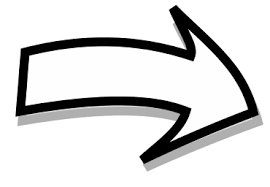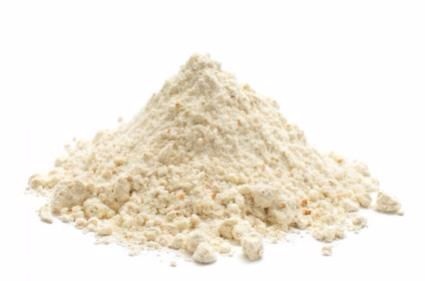 I will make Honey Oatmeal Cookie using the pancake mix together with the other ingredients. So this is how I made the cookie.
1. Softened 1/2 cup or 1/2 stick butter.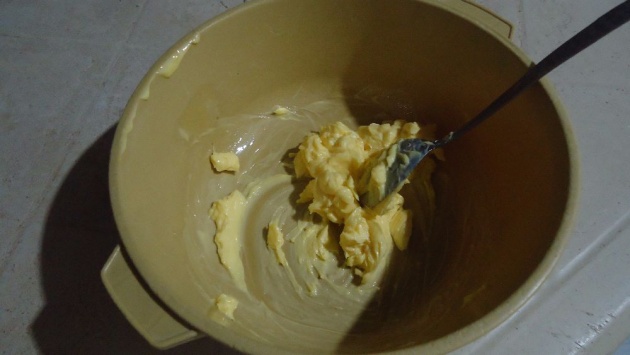 2. Mix 180 grams of pancake mix with the butter until they blend together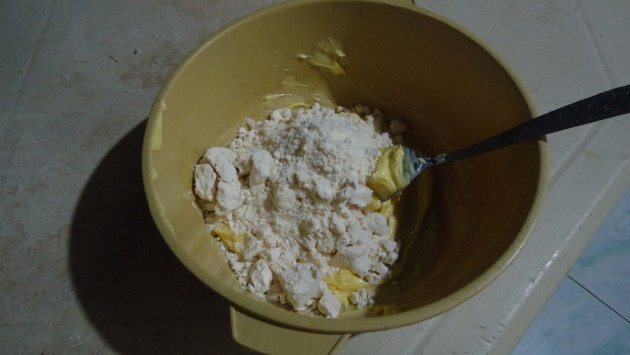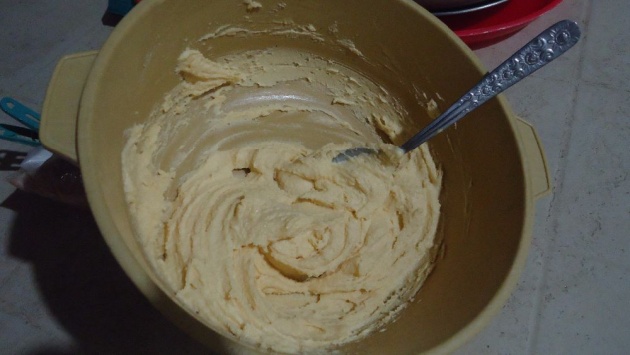 3. Add 1/2 cup brown sugar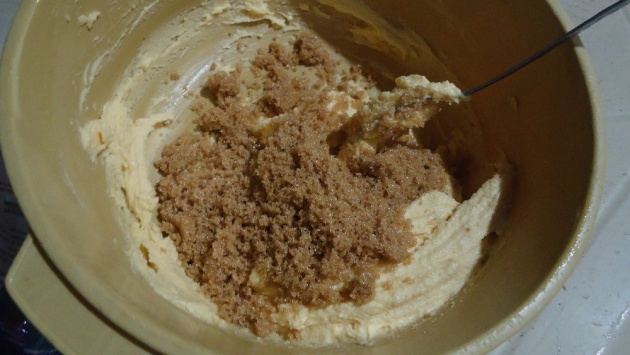 4. Add 200 grams oatmeal ( I used whole grain oatmeal)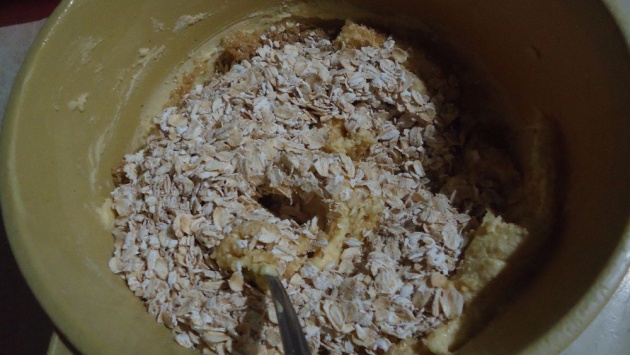 5. Add 1 egg, 1 tsp. salt and 3 tbsp honey.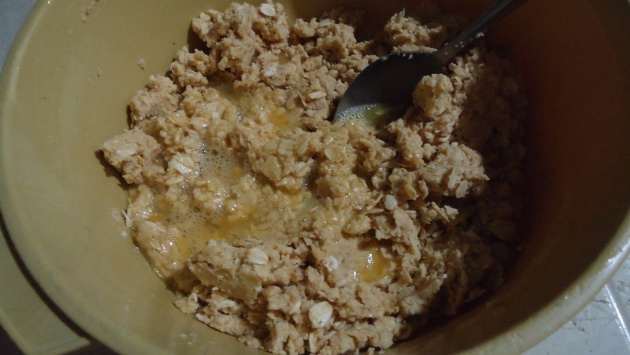 6. Mix all the ingredients until all blends altogether.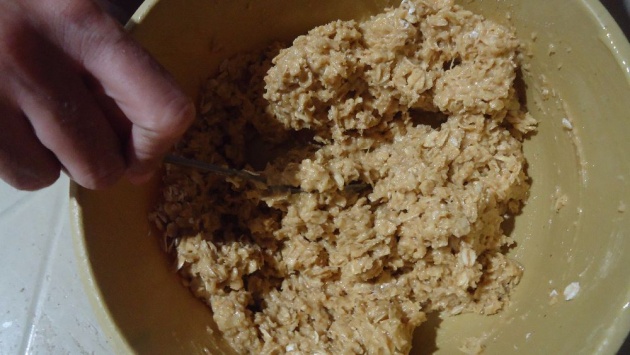 7. Place a heaping teaspoon of the mixture on a baking sheet about 1 inch apart. 9. Bake at 375F for 15 to 20 minutes or until the edges of the cookie becomes light brown. Let the cookies cool down and then serve.
At last I have baked for the first time, with my own recipe of My Honey Oatmeal Cookie. Chewy, crumbly and deliciously healthy. For somebody who have just baked for the first time, a kitchen newbie like me, the feeling is incomparable. Seeing the joy in the eyes of your love ones and appreciating all your effort is really a big thing that nothing can't buy.