Today my blog is about my ideal world.In this blog I will tell you that in which type of world I want to live.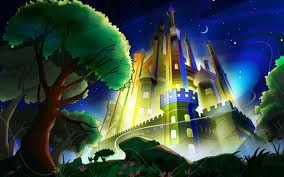 In my blog I depicted a true picture of an ideal world,which is full of joy and peace and pure from any kind of impurity that is enmity, grudges, corruption etc.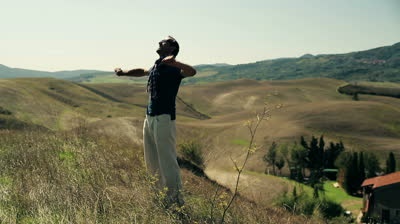 I want to live in a world where brotherhood and love will be the order of day.Where people will live like body and soul, forgetting their differences. The earth will glisten with the ray of piece.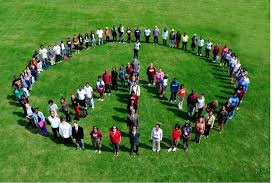 I think of a world where all people have equal rights to take relish of their freedom.Where moral values will have an edge over vices ;like greed, jealousy etc. Where people will give secondary importance to wealth and will not risk their lives and honor for few coins.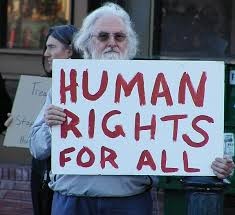 In my imaginary world there will be a rule that no one has an edge over other on the basis of complexion or caste.It is petty enough we have unity and love on the racial basis,not on the basis of humanity. Likewise all people are the legal heir of all the belonging of this earth. So we should accept this fact from the core of our hearts.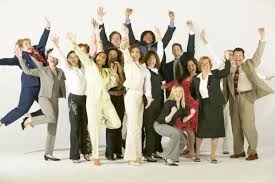 I dream an ideal world where all sorts of misiries and troubles given in.There will be reign of happiness and prosperity.All the needs of people will be fulfilled.So I want to live in world where everybody will be happy and nobody will commit a suicide