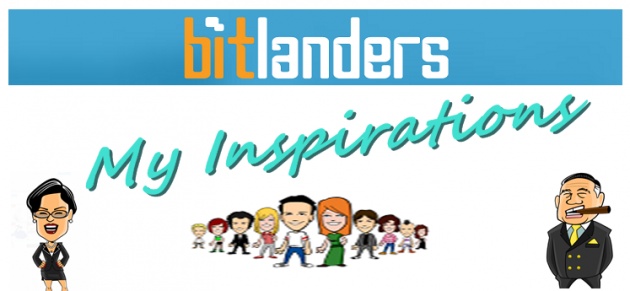 When I joined here almost 4 months ago, I was not as active as I am right now. I even don't care about my score before because I admit it's so hard staying up all day and night but I only earn small amount. So i didn't give so much time here before. I've been inactive for a month. Because I still can't enjoy it and I didn't understand bitcoin that time.
But Christmas is fast approaching I need funds for that. That's why I have no choice but to try this again. And until now, I'm glad I'm still here with you guys. I can't really hide being so happy here. Just because I met some funny and happy friends and getting some tips and advice from them. Plus I'm learning a lot of things here. That's why I love reading any posts under the blog category and in videos. I knew some great things that I can even apply on our daily lives,learning about arts, songs, places and many more. I even planned to stop this once I got my first cash out.
My first Cash out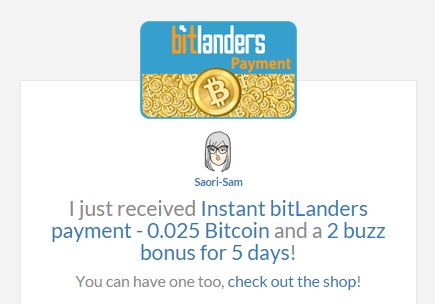 But thank God I didn't stop. Now I just claimed for my 2nd Cash out!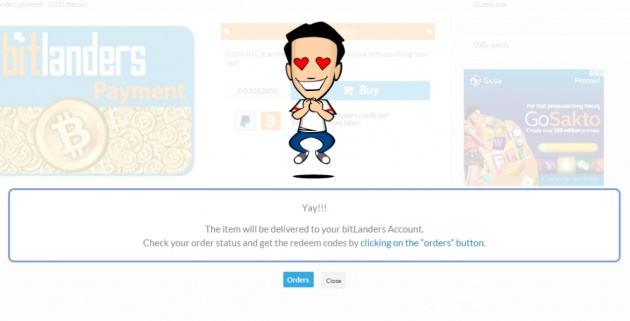 I'm really having fun here right now specially when Hillary the review master and Mickey S. were involved in our additional bonuses to gain high scores here. It's like everyday is getting more exciting. Whenever I log in here, my heart is beating fast and ti'm thinking if what is NEW again. Have you noticed that? The SUBMIT for REVIEW of blogs, then the Gallery Review, next the QUESTS, then +1 gem today and many more bonus and high score. I already submitted 1 blog for review and thank goodness I got 4 stars. It's like I'm loving bitlanders more and more each day haahha. Because we have +3 bonus daily.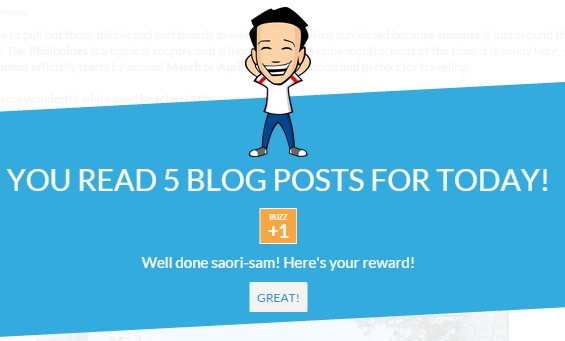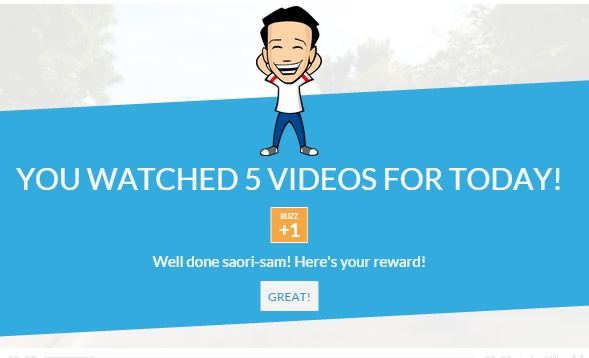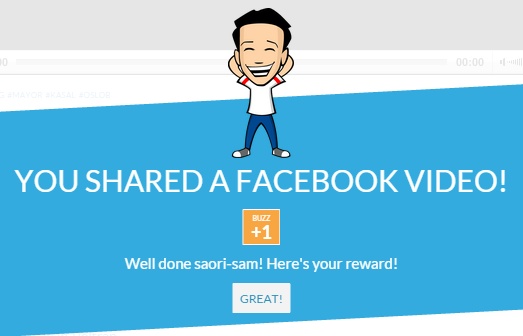 I know you feel the same way too. One of my inspiration here is Ms. Jean Beltran. I learned some new tips again from her. Which is what I'm doing right now. If you want to get high scores like her, visit her page often and read her blogs. It really helped me to gain high score too.