M Y L I F E.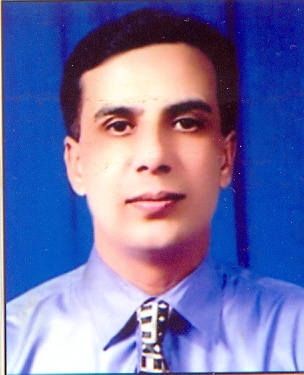 My name is Sharafat Sheikh, I was born on 18th of Sep 1984, at Hassan Abdal, a Famous Tehsil of Distt Attock, Province Punjab, of Islamic Republic of Pakistan. I got my early education (upto Matriculation) in Hassan Abdal. The period of my early life which is called Childhood, (actual the Golden Time of my life), was spent very frequently, freely without any tensions and responsibilities. After doing my Matric from Govt Higher Secondary School Hassan Abdal,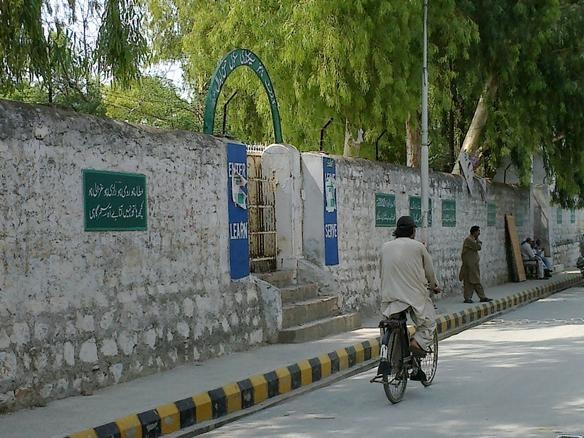 I took admission in Govt Degree college Attock, where I do my Master in Arts (Political Science). My father was alive at that time, and in the presence of my father's life, I was very loving to him. He took care of mine very much, He was just my friends, I shared any kind of gossip with my father, because he was not just my father but he was my best FRIEND also.
During doing my Master, I also continue my Computer education, due to which I joined an Institute (Digitec Computer Training Centre, Evening Classes), where I did my 1 year Diploma in Computer Science from Punjab Board of Technical Education. I also want to do my MA English, but suddenly my father died due to Heart Attack, and I became Orphan in this world. Due to the death of my father, I really understood the meaning of Orphan.
After passing some time, after the death of my beloved father, I got married and now after about 12 years of my married life, I became a father of my 3 lovely children (1 Daughter & 2 Sons), After the death of my father, my all relatives including some of my blood relations turned their back to me and behave me just like Orphans. All of them treat me and my family very badly and kept me alone on this earth.
In this critical time, there was only one shelter and friend for me who protect me from every and any mishap on this earth. He also saved me and my family from my all the enemies and also gave me shelter under his Beneficent and Merciful shed, and the name of my friend is ALMIGHTY ALLAH.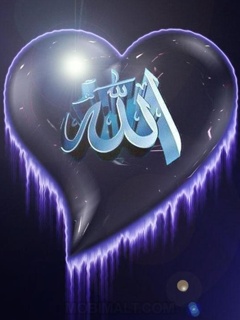 I thankful to him very much from his friendship with me. I pray to God to please give me his support and his protection throughout in my life and also in the life of my all childrens.
Despite many of the important and seeing places of my Home City, I would like to discuss Some important and visitor places of Hassan Abdal and that's are, famous, Gurdwara Sri Punja Sahib,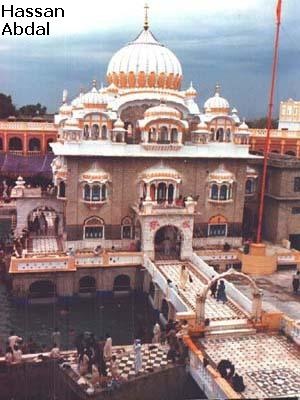 Mountain Hill of Baba Wali Qandhari, and the most famous and well know institute for Cadets, is Cadet College Hassan Abdal.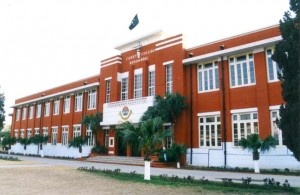 With Regards.
Sharafat Sheikh
Blogger: FilmAnnex.