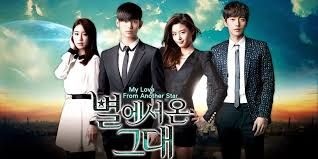 My Love from the Star
Drama phenomenal 2014, My Love from the Star will made a sequel. Although the cast and the story has not been determined, but the director Jang Tae Yoo very enthusiastic about the sequel drama starring June Ji Hyun and Kim Soo Hyun's.
Since 2015 then, playwright My Love from the Star, Park Ji Eun, is already planning a sequel will produce. Quoted Kdramastaras Jun, Ji Hyun is now considering an offer to star in the drama. "It is possible to make a sequel. Although I have to talk to the author of the script in advance," said Jang Tae Yoo, the director of My Love from the Star.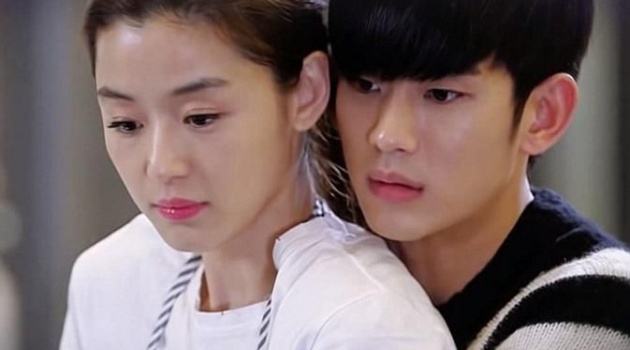 In the story of the drama My Love from Star, Kim Soo Hyun role as Do Min Joon. Do Min Joon is a stranded alien creature on earth in the era of the kingdom of Korea is still in the Joseon era. He saved a girl 400 years ago, and the girl was obsessed with reincarnation.
June Ji Hyun already said it would consider the offer back to the screen after giving birth. Since completing his contract in My Love from the Star, the 34-year-old woman did not appear in the drama too. June Ji Hyun prefer to engage on the big screen by starring in 2015 movie Assassination ago
Directed My Love from the Star gives the possibility of this drama has retreated alias prequel story. "We can describe it from a variety of the era such as the kingdom of Joseon, the Japanese colonial period or 70s. Maybe Chun Song Yi (June Ji Hyun) is not the first love Do Min Joon (Kim Soo Hyun). I want to make it if possible," continued Jang Tae Yoo.