ME & MY JOURNEYS
Hello Everybody, I am Refaquat from Karachi Pakistan. Currently, I am settled in Saudi Arabia with my family and living a very satisfied and happy life by the grace of God. This is my first blog on bitlanders.com. I hope you are going to like it.
Importance of Journeys
In everyone's life, there are a lot of journeys they make, some of them become very memorable and some even change their lives. I am also very fond of making journeys within country or abroad whenever I get a chance. Here are some of my journeys which are memorable to me and cast a great impact on my life.
My Journey to Lahore from Karachi Pakistan
Although I traveled a lot between Karachi and Pakistan because my family members and cousins live in both cities. But, the one journey that I am going to share with you is my last journey which happened two years ago. It was memorable because I don't know when I shall again have a chance to visit Lahore since I have shifted to Saudi Arabia now.
During my travel to Lahore, I visited a lot of historical places like Lahore Fort, Badshahi Mosque and other places created by Kings who ruled there about 500 years ago. Some of my travel pictures and one travel video are given below.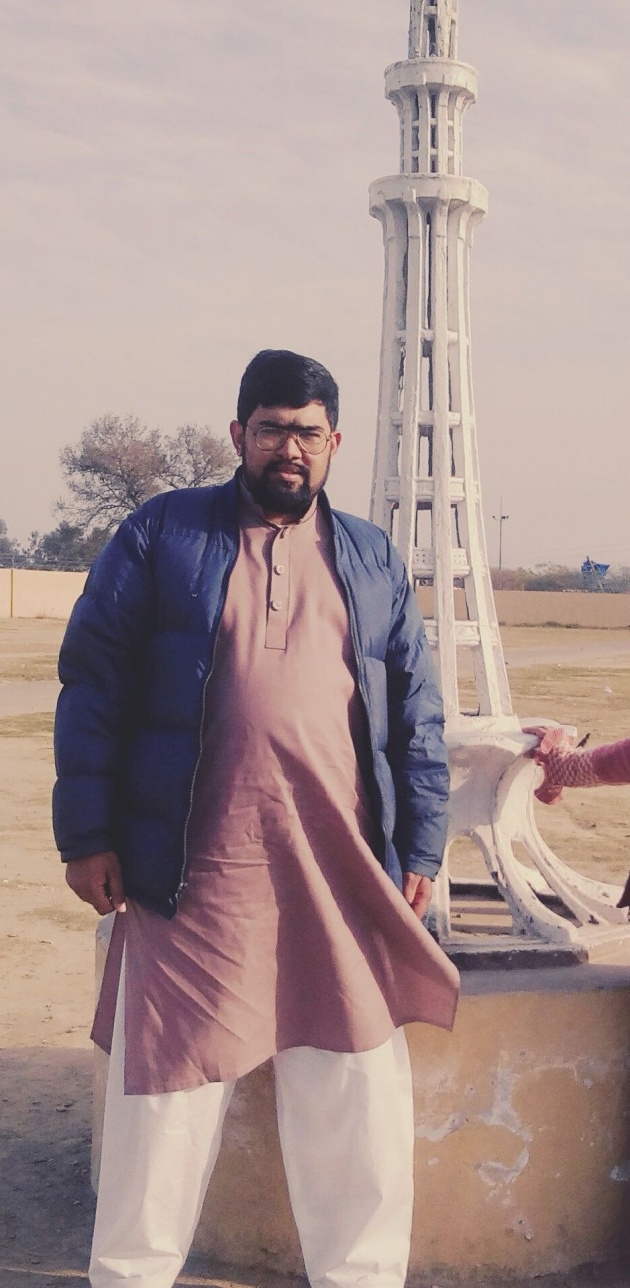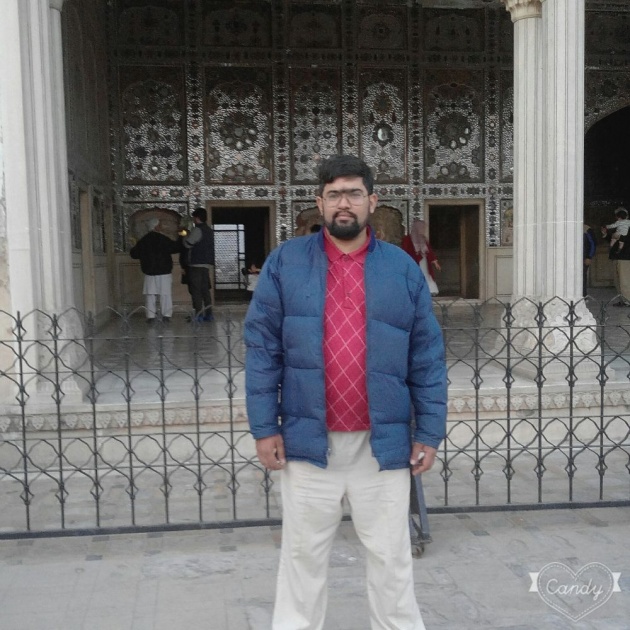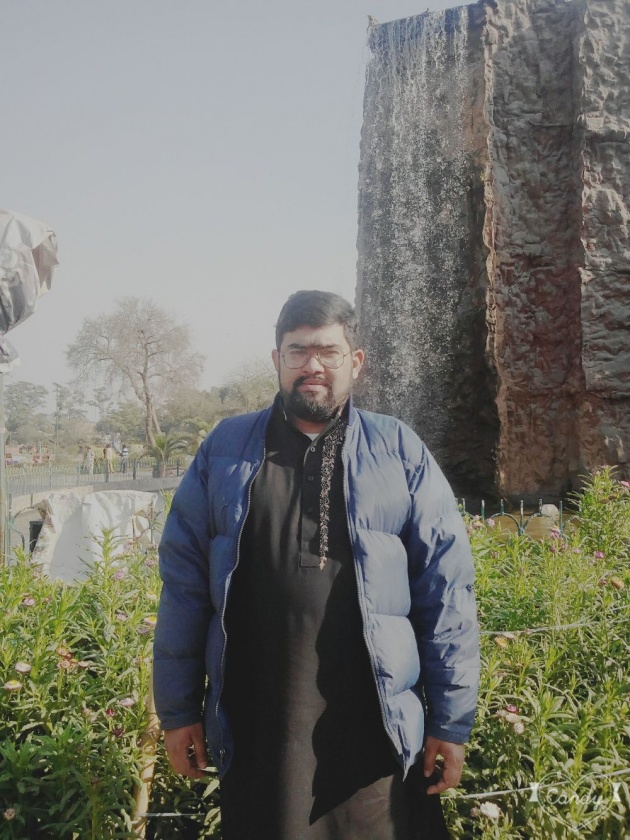 Video
Crossing River Bridge in Train / Video Credit: Refaquat via Youtube
My Journey to Saudi Arabia from Pakistan
Another memroable journey in my life was that of from Pakistan to Saudi Arabia. This three hours journey was very memorable as it was my first ever travel by air. I enjoyed it very much. The weather was not very good in later stage of my journey but still the aura of this travel experience will remain fresh forever in my life. A video captured on this journey is attached below.
Airplane fighting the wind blows / Video Credit: Refaquat via Youtube
It is a famous saying that Traveling is a victory. Therefore, I feel that everyone should have enough journeys in their lives because journeys give a chance to learn new things and journeys give chance to meet with new people of all colours and nationalities. Some journeys can even change your life and turn into a very pleasant experience.