Aim in life is very important. Aim plays a vital role in human life. It shows what man wants for life. Aim guides the unguided, trains the untrained and makes life a purposeful blessing of Allah. People adopt aims according to their own tastes and temperaments. In my opinion the best are those who earn the pleasure of Allah and the prayers of the people.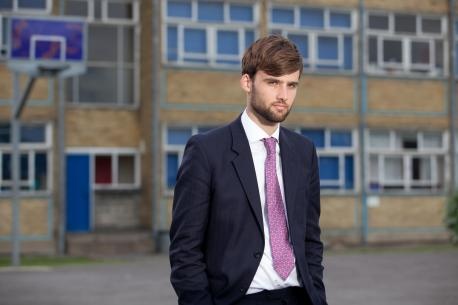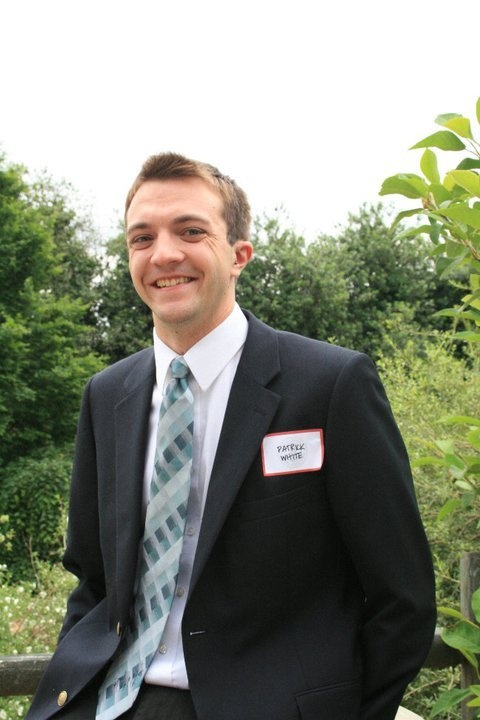 Teaching is the profession of prophets. It helps to acquire up-to-date knowledge. It is a creative profession. It helps the teachers to create new ideas, new methods, new techniques of learning and sharing knowledge. It helps the talented people to avoid the beaten track. It provides joy and satisfaction.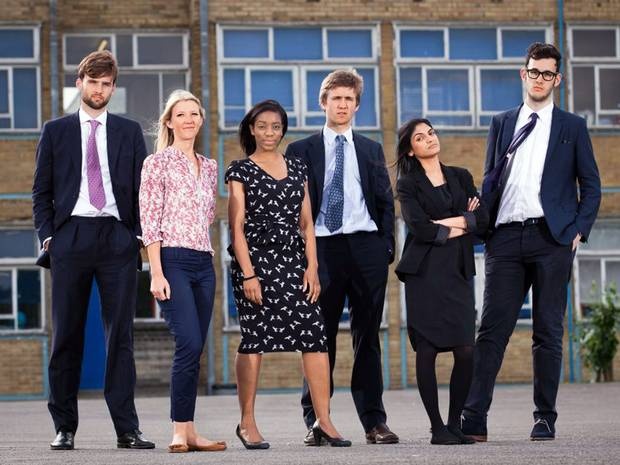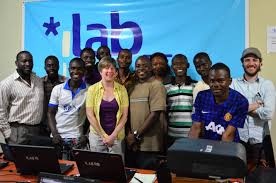 The professors live a happy life as they teach and train the young. The company of youth keeps them young and cheerful. There are many functions in colleges that keep the teacher and the students very happy.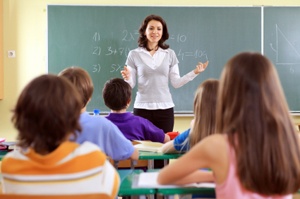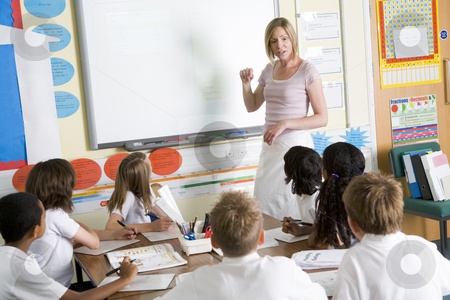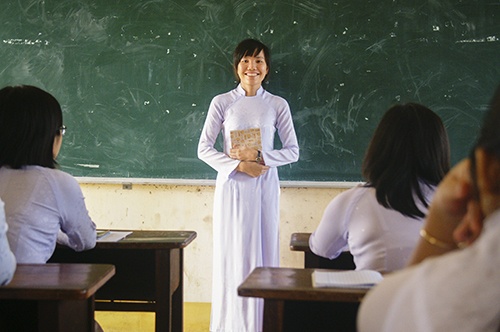 Similarly the life of a teacher is no very hard. A teacher enjoys proper restand work. He has spare time to improve and gain new knowledge. A teacher can have knowledge about anything. Teaching develops the habit of getting more and more knowledge. In this way he has up-to-date knowledge.