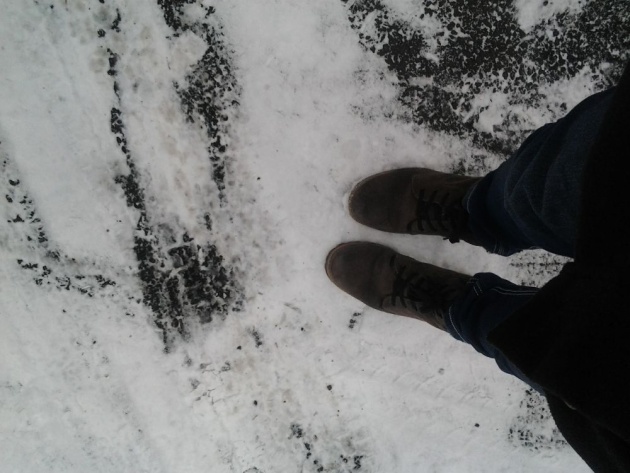 Just kidding.
New Year's resolutions are stupid.
I'm not going to vow to become a better person.
I'm not going to make it my year goal to find true love.
And, I'm not giving up coffee.
However, I will try to not get addicted to it... again.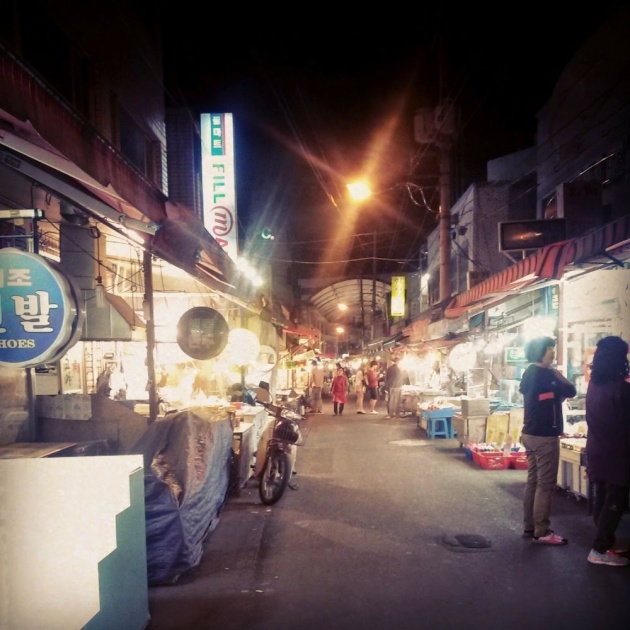 2014 was a huge year for me. I lived in another country by myself, dealt with adulthood head on with my first outrageously high electric bill, made several trips to the ER after two allergic reactions and one case of severe lymph node infection, and figured out that white rice and my body type just don't get along.
And, I have changed. Little by little, I became a different person.
Now I high-five new relationships.
Now I take even greater steps towards my life goal than I have since I graduated college four years ago.
Now I drink, at the most, two cups of coffee a week.
My outlook on life and the people in it have changed, and I'm finally ready to move forward with any and every scar and heartbreaking situation I am still facing.
2013 was the worst year of my life so far, and, if I had to make a resolution this year, it would be to never, ever let any of that happen to my family and me again.
But, as I've already said, New Year's resolutions are stupid.
For 2015, be happy, be healthy, be successful, and overall, try not to piss too many people off
Because Karma is a bitch.
I think we can all cheers to that.
Post originally posted on mitochondrian.wordpress.com