I'm Cinematographer, Filmmaker, Some of my photo's taken using digital Camera but some are taken with Film Camera & captured the still version of it in post.
Digital photography is a lot of fun for me, most of the time when am deciding to go outdoor I will surely pick my Digital camera with me & start shooting photos of everything that looks interesting to my vision ,There are so much things happening around us , am not going to miss one of them.
I just love taking photos & share it with my friends trough Facebook,Twitter...etc. Its a hobby of me.
A lot has changed since the days of traditional analog photography. Most modern digital single-lens reflex cameras (DSLRs) and many bridge cameras support RAW shooting formats.
RAW image files contain all of the digital information captured by the camera's CMOS image sensor, and let you to get the best image quality from your camera
There are a lot to learn in Digital photography world.
DRILL . TOOK FROM THE HAND OF A KID WORKING IN GARAGE- 2013 KABUL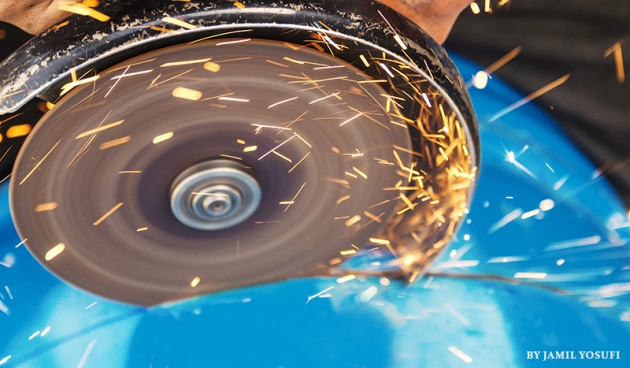 This location is called Shuhada-E Salehin ( Kabul- Afghanistan) 2013
AN ANCIENT GRAVEYARD !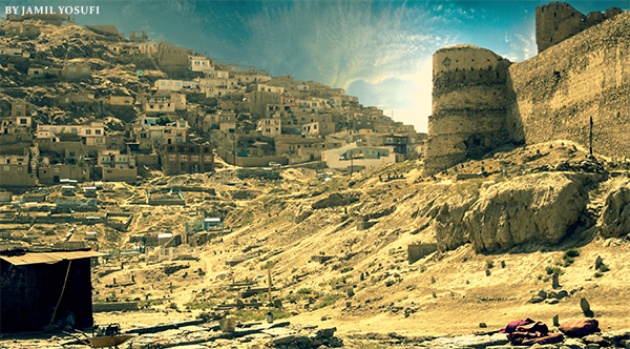 Kids playing football in the Dirt ( Kabul- Afghanistan) 2013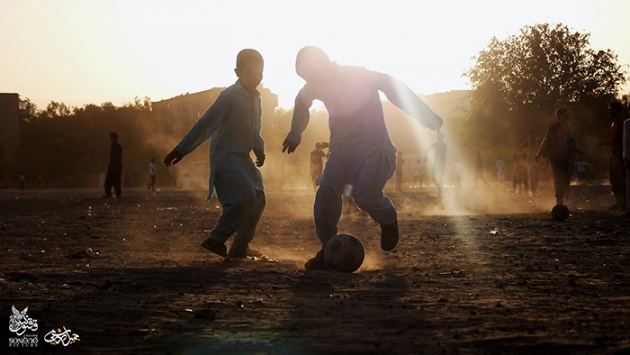 A flower - Color corrected in AE & tweaked in Post with some lens Bokeh ( Kabul- Afghanistan) 2013 - Love this kinds of Imagery.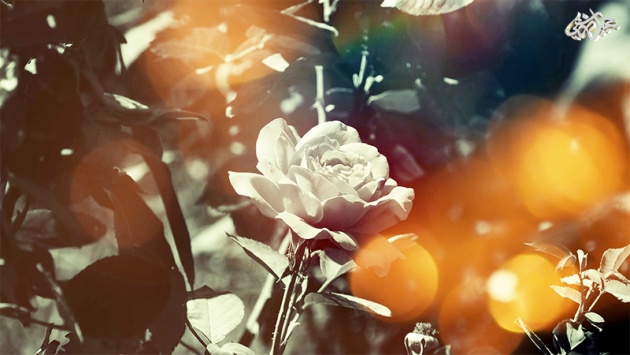 I just love the Silver look of this watch - notice the skin of my friend's hand ( Kabul- Afghanistan) 2013 MACRO PHOTO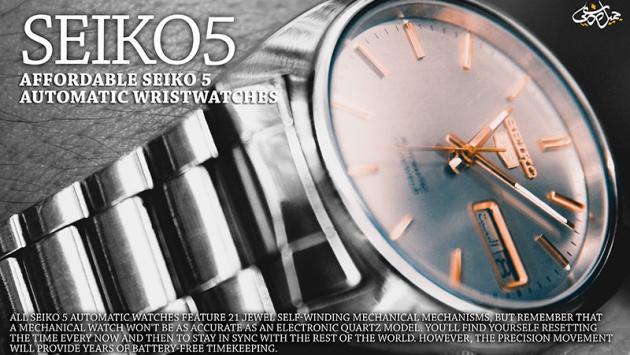 MACRO PHOTOGRAPHY - Really love Macro photography, with my 18-50 Macro lens ( Kabul- Afghanistan) 2013.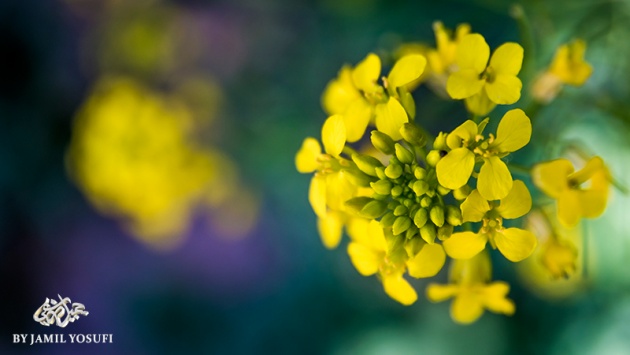 OLD AFGHANSHOEMAKER ( Kabul- Afghanistan) 2013
I was just passing the street with camera in my hand, this Old baba took my attention.
Shot this photo during his work, I told him to smile but i noticed he couldn't do it. :(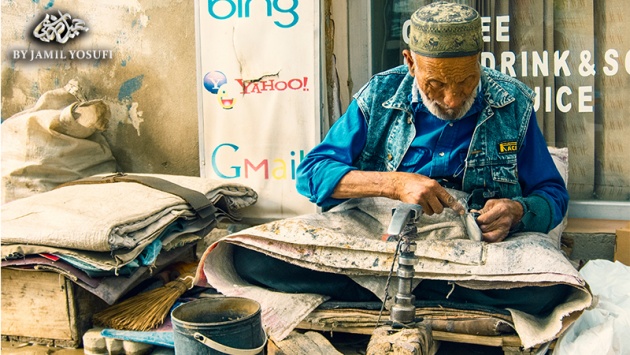 ME WITH MY FRIEND RAHMAT HAIDARI " BE GONE TALIBAN"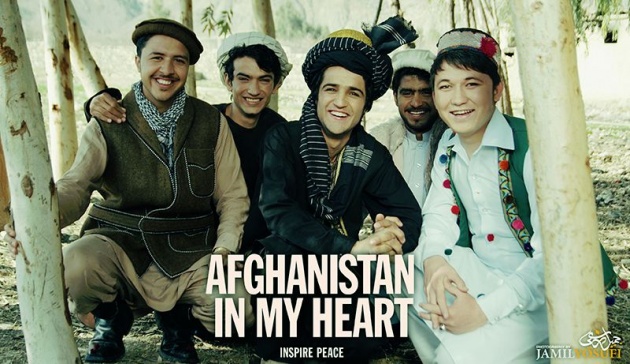 A Youth showing the paper as i told him " Afghanistan In My Heart"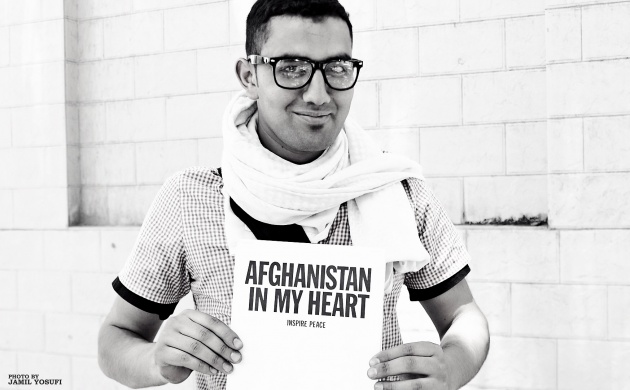 YOU CANT FIND BETTER SMILE LIKE WHAT THIS KID JUST DID
"AFGHANISTAN IN MY HEART"
INSPIRE PEACE CAMPAIGN
KABUL 2013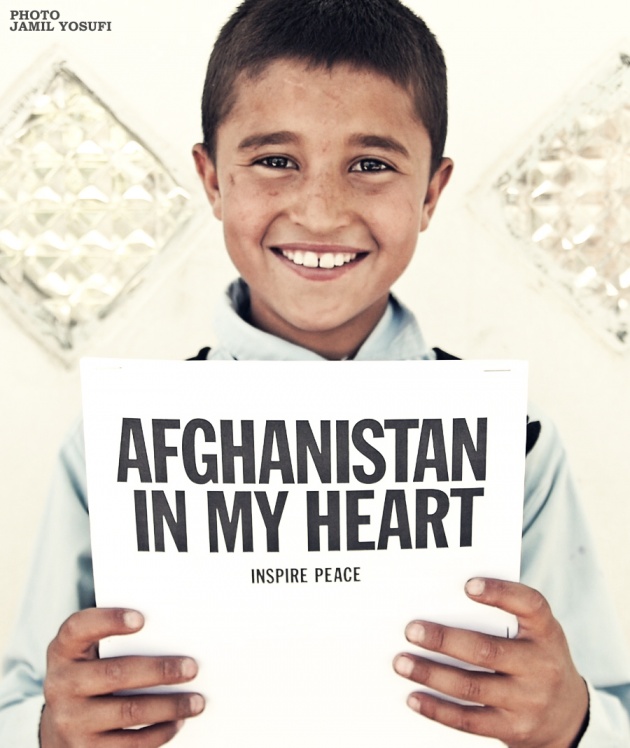 POOR OLD MAN WAS TOLD ME TO GIVE HIM SOME MONEY FOR BUYING SOME BREAD
I GAVE HIM $1 USD THAN HE SMILED & AGREED TO TAKE THE PAPER.
AFGHANISTAN IN MY HEART" INSPIRE PEACE CAMPAIN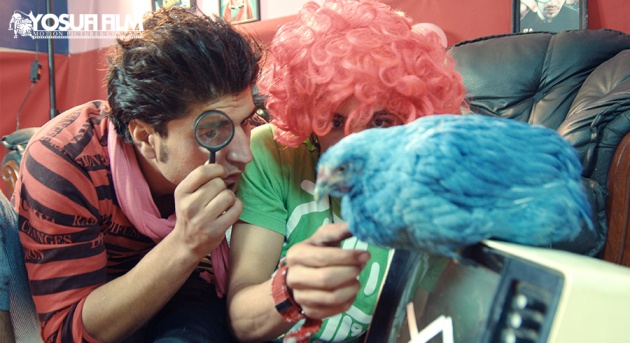 I KNOW YOU LOVE MANGO ! when i was passing, I just took this photo. Kabul- Afghanistan.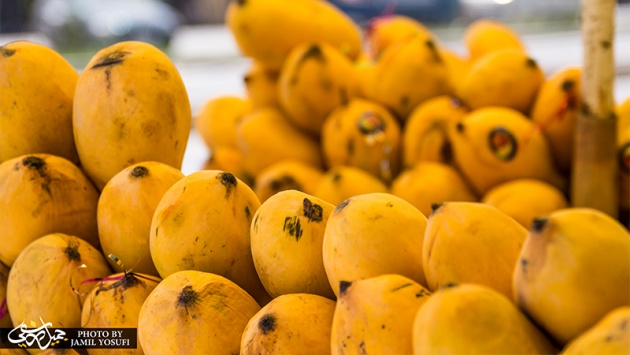 FRAME GRAB OF MY MUSIC VIDEO SHOT. 2012

THERE IS ALWAYS A KEY FOR THE LOCKED DOOR !

VOLGA CAR, LOVE THE GRUNGY CLASSIC LOOK OF IT.