A video before I start on Benny Hinn- Why Is Daily Prayer Important?
Video Credit: BringBackTheCross via Youtube
Happy New Year, guys! I hope you have started the year right. As for me, I had a rough one. I have been down with colds for the past few days, and my throat hurts like hell. Anyway, I am back with another blog entry which is my prayers for 2019. Honestly, I am not a prayerful person. My faith has the propensity to crush right away. But despite the challenges coming my way, I am still trying to be positive, and looking on the bright side of life.
My Prayers For 2019
Prayer is our way to communicate with God. Moreover, it brings us closer to Him, changes us, etc. Here are my prayers for 2019.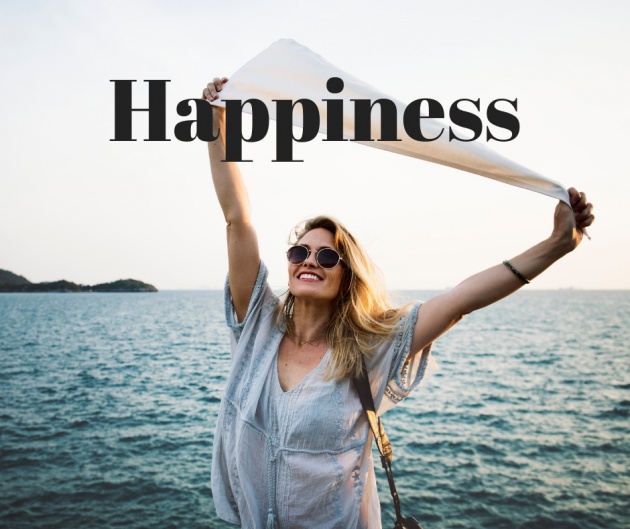 Image Credit: freelancermariagrace via Bitlanders
One of my fervent prayers is to be 100% happy right now. All my life I have been suffering and some people who are important to me do not know about it. I can't travel by plane anymore because if I do, I would have a panic attack and experience palpitations. Darkness makes me scared, too. Then I can't be myself because my family may hate me for it. And yes, I am suffering from a chronic illness which makes me loathe my life at the moment.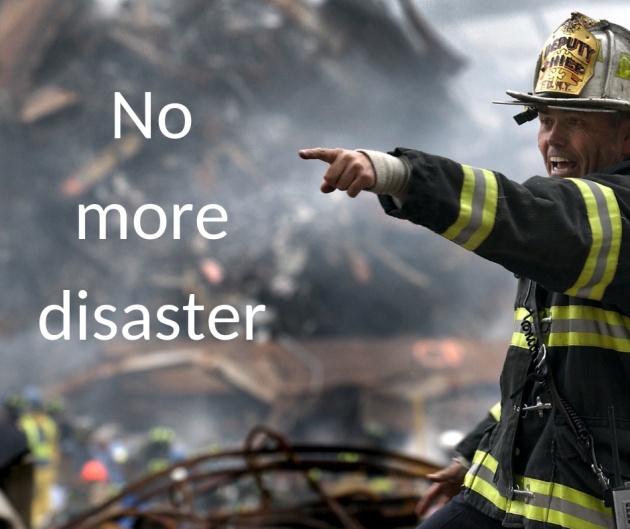 Image Credit: freelancermariagrace via Bitlanders
A calamity or disaster can kill hundreds to thousands of people in an instant. Typhoon Haiyan or Supertyphoon Yolanda hit the Philippines way back in 2013. It was one of the strongest typhoons ever recorded, which has taken 6,300 lives. A lot of people from all over the world has donated money and goods to help restore the lives of people in Tacloban and other neighboring provinces. So, one of my prayers for 2019 is no more natural disasters that can cause mass destruction.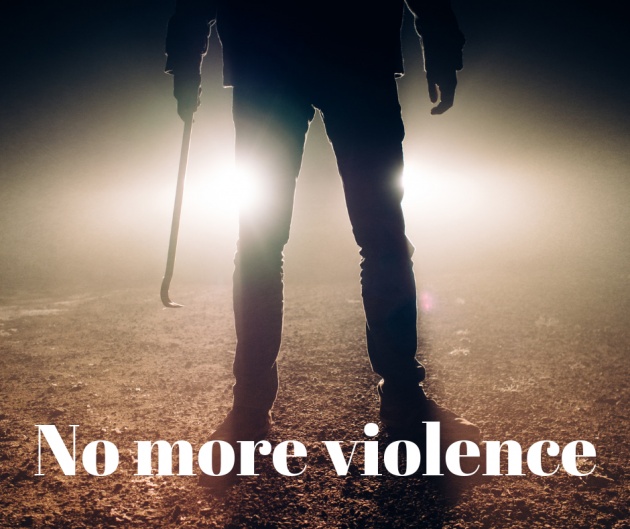 Image Credit: freelancermariagrace via Bitlanders
Hate and violence are widespread. People get killed each day, non-stop war in some parts of the world, children are raped, etc. It is one of the main reasons why I do not watch the news anymore because such actions break my heart into pieces. I hope and pray that people will choose to love and share peace rather than resort to any form of hate and violence.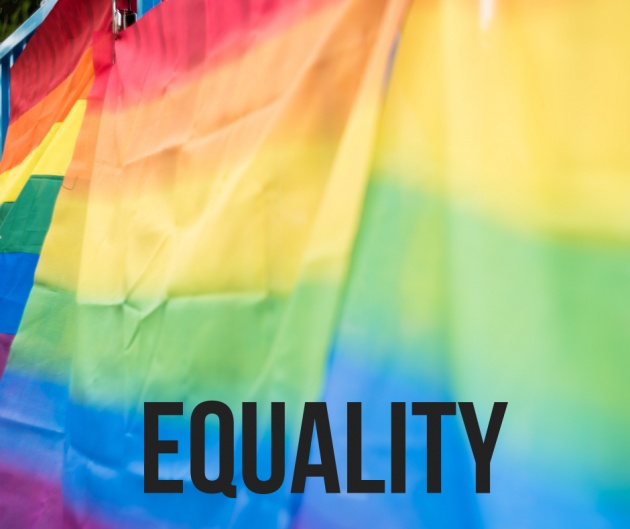 Image Credit: freelancermariagrace via Bitlanders
Acceptance of the LGBTQ or lesbian, gay, bisexual, transgender and queer community is still a work in progress. Also, the rich and the poor are not treated equally, etc. So, I am praying that discrimination will end real soon. Remember, we are equal in the eyes of God, and we must learn to respect and love one another no matter what your gender, race or religion is.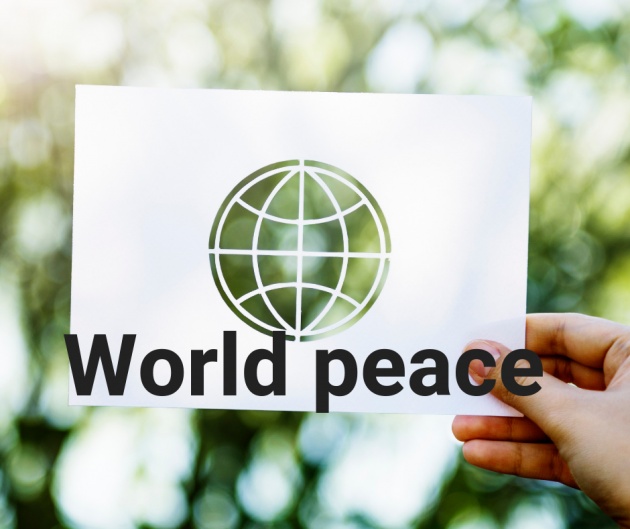 Image Credit: freelancermariagrace via Bitlanders
Again, crime, hate, and violence are a global problem. I can't just understand why people resort to such things instead of spreading love, peace, and unity to one another. Every day hundreds of people get murdered for no apparent reason. So yeah, I pray for world peace. It may sound cliche, but it has been in my prayers ever since.
In my deepest, darketst moments, what really got me throught was a prayer. Sometimes my prayers was 'Help me.' Sometimes a prayer was 'Thank you.' What I've discovered is that intimate connection and communication with my creator will always get me through because I know my support, my help, is just a prayer away."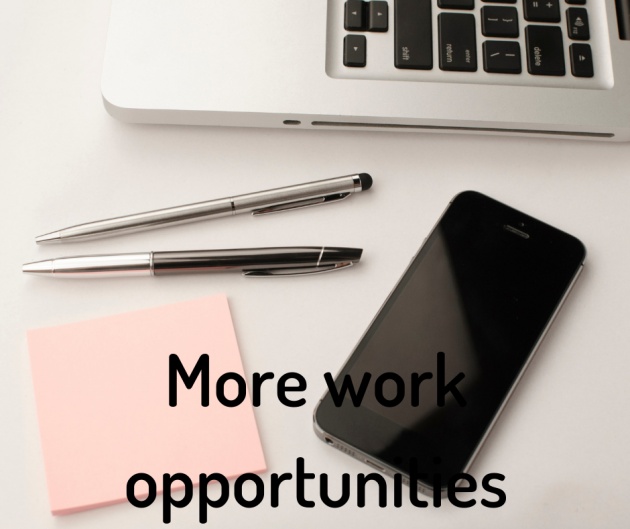 Image Credit: freelancermariagrace via Bitlanders
As someone who has a chronic disease and experience panic attacks and palpitations almost every single day, there is no way for me to work in the corporate world no matter how much I wanted it so badly. It is one of my frustrations, honestly. I feel useless because I can't provide financial help to my family. Yes, I have a job right now, but it is not sufficient to support all of our needs. That is why one of my prayers to God is to have better career opportunities online. I wanted to be a Virtual Assistant or Search Engine Optimization expert.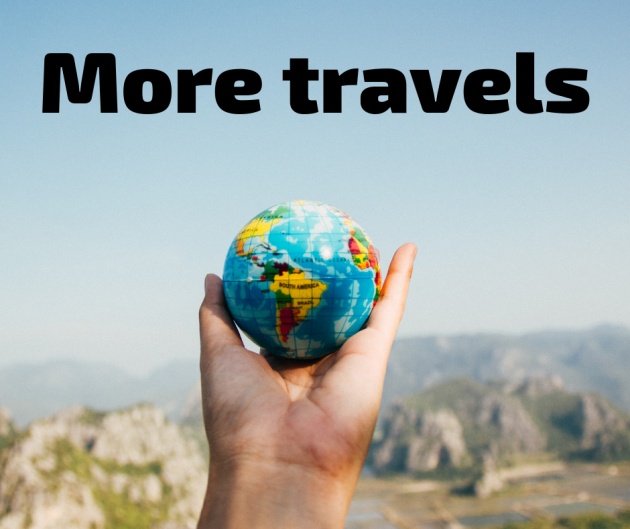 Image Credit: freelancermariagrace via Bitlanders
I have always wanted to go to my foreign dream destinations such as France, Iceland, Japan, New Zealand, and Switzerland ever since I was a child. However, I can't travel overseas anymore due to my chronic illness and panic disorder. So, I'd try to explore our beautiful country -The Philippines, by land or sea.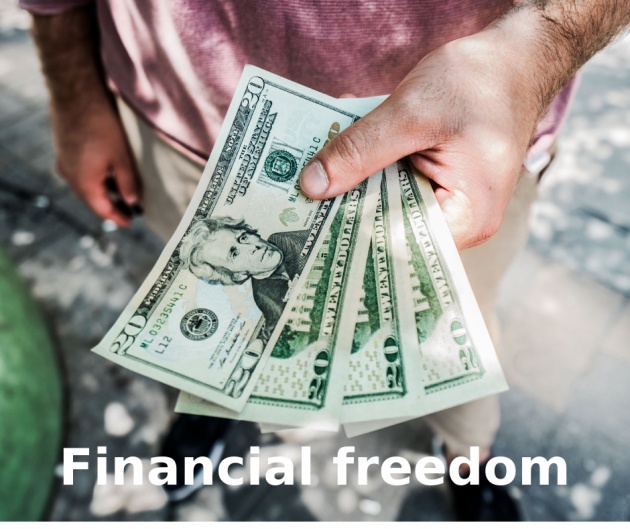 Image Credit: freelancermariagrace via Bitlanders
I belong to a middle-class family. My father has been an OFW or Overseas Filipino Worker for more than 30 years now. I want to have financial freedom so he can come home now, and I want to help with all the finances at home. Also, I want to give back to the people who have helped me all these years and share my blessings to people who are in dire need.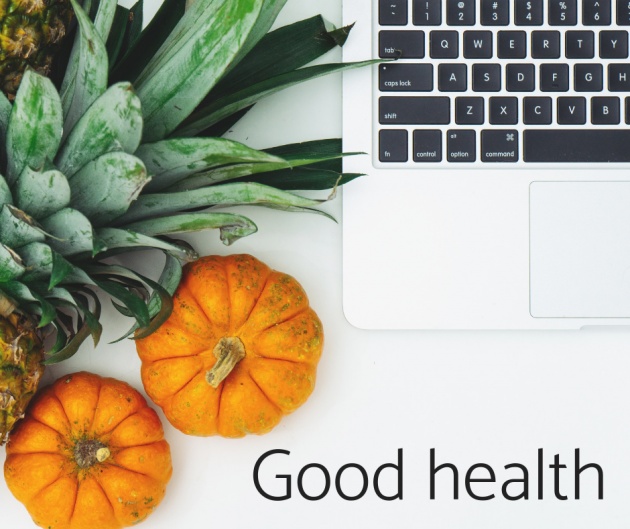 Image Credit: freelancermariagrace via Bitlanders
Money, power, and fame are all worthless if you do not give attention to your health and well-being. Do not be like me. But I am still hopeful that my health will improve in the coming days ahead. Of course, to make it possible, I will be making the right food choices this time by eating fruits, vegetables, etc.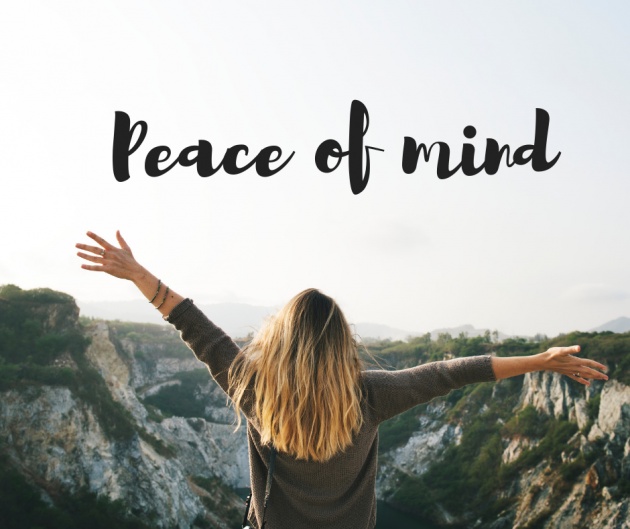 Image Credit: freelancermariagrace via Bitlanders
Due to my health condition, it is rocklike for me to sleep soundly at night. I have always lived in fear and anxiety, that is why one of my prayers for 2019 is to have peace of mind so I can live and sleep normally.
Check this on Power of Prayer - Inspirational and Motivational video
Video Credit: Above Inspiration via Youtube
Final Thoughts
Even if I am not a devout Christian, I believe in the power of prayers. Always remember, there is nothing impossible with God. I hope and pray that we will all have a blessed and cheerful 2019.
Thank you very much for reading, guys! Blessed be!
Written by: freelancermariagrace for Bitlanders