My school bag is very good. I love it a lot. It's my favorite. It was a beautiful gift from my mom on my first position in my class. When I saw it I felt very happy. Its colors are very nice.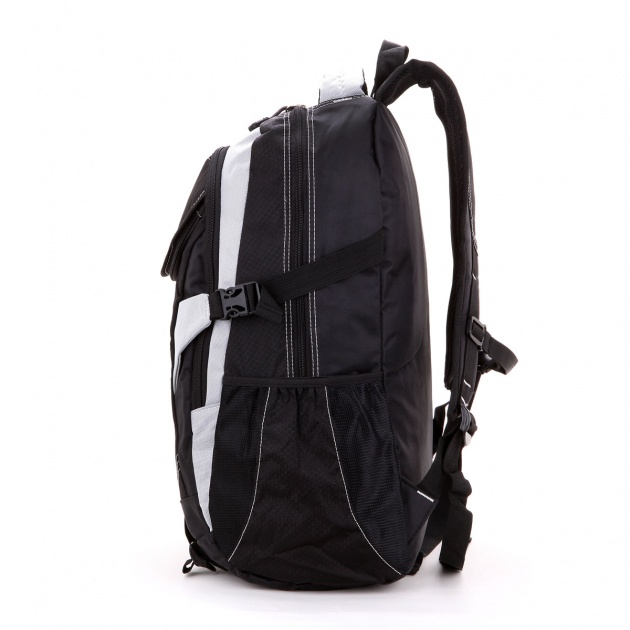 When I took to school my friends liked it very much. I am thankful to my mom for such a nice prize. My bag is very helpful to me. It has handles that support the bag.My books are very heavy but bag easily control their load. I hang it on my shoulders.
I can walk easily with its help. I keep it on a safe place in my room. I tried my best to keep it clean and save from dust. My little sister wants to carry it but I refuse to give this to her. I keep my books in the bag properly. Bags are good to carry things. My bag also gives me comfort.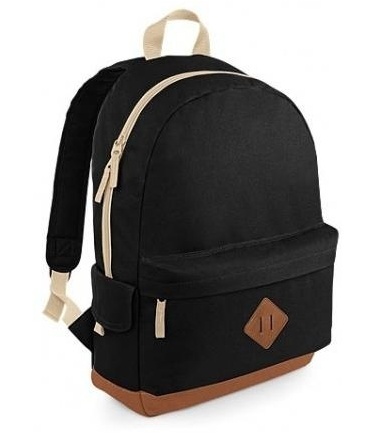 It also special for me because it has given by my mother. I will always keep it with me whether I am using it or not. It will make me able to remember my beloved mother. My bag is huge I can also use it for other purposes like to travel. Its making is strong so I never felt problem with it. I liked it so much.