My Story: Part 3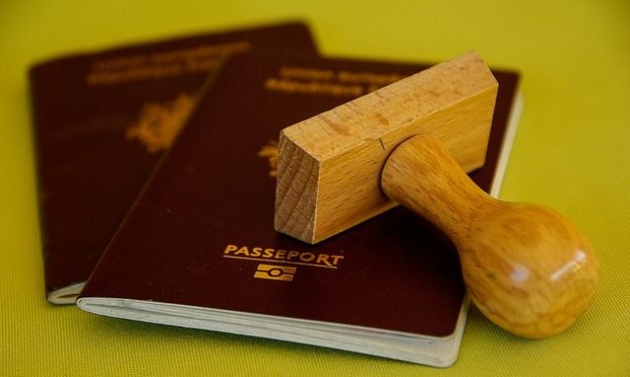 Picture from: Pixabay by jackmac34
Hello, dear community, unbelievably, there is a third part of my story; I have been very busy this past two years…
After my family got to Viña del Mar, we got accustomed to how our lives were going to be that point on, we found jobs, friends. We got to know and love the place, Viña del Mar is very beautiful so you can get used to walking by the Peru Avenue, the Marina Avenue, buy your vegetables and fruits at the farmers market, look around the Valparaiso street or just hang out at the Quinta Vergara theater.
I started working at an electronics store, in Valparaiso Street (it was very close to where I lived), so every day I walked from to work and back home at night. It was a simple job, not too many things to do. The only problem I found was that the cashier and the one who organized the deposit where racist. I took matters in hand and talk to the manager and they transfer me to another store.
MIGRATION DEPARTMENT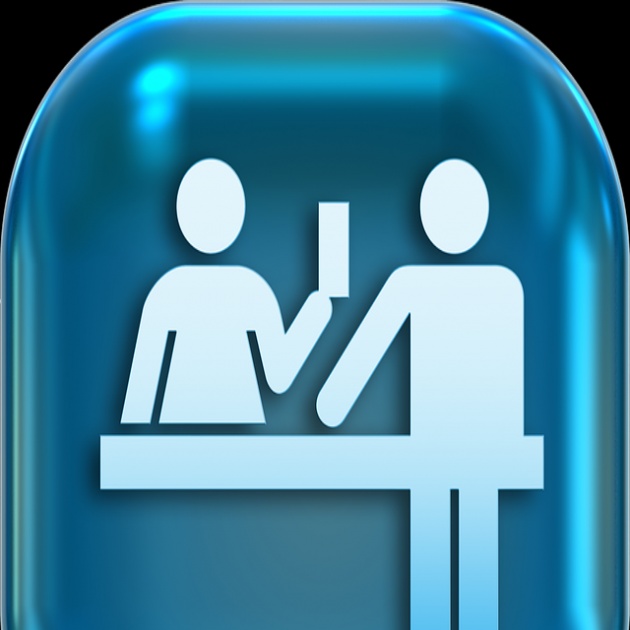 Picture from: Pixabay by geralt
After a few months I had to go to get my Visa stamped on my passport, so when I arrived I was so excited, I waited for like 4 hours for my turn. When they called my name, I walk to the person in charge and they told me that… my visa was REJECTED…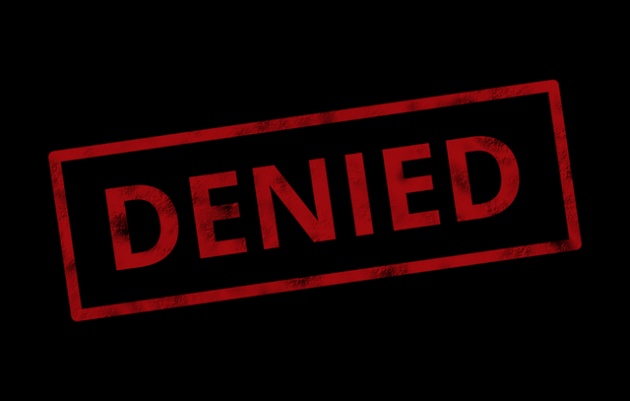 Picture from: Pixabay by tswedensky
Yes, rejected, I was in shock, it seems that there was an error on my application and I had to go all over again, after waiting for 6 months. I again got all my papers and asked for a reconsideration, so they told me to wait a month or so. After nearly two or three months, I was called for another meeting to explain what happened on my first application.
After the meeting, I had to wait for another 3 months, to receive the final decision and it was the worst thing I could imagine, my visa was again rejected and I had to leave the country. I quit my job and began looking for options, returning to Venezuela can´t be an option, no matter how ugly things get, going back is suicidal.
CHOICES
A friend who was living in Lima, Peru talked to me about moving there. All this happened is a week, between the visa rejections, quitting my job, planning our next destination and arranging everything. Time flew over my head and I did not notice it. In a matter of days, I was getting on a plane to Peru, with my daughter and my brother (we decided to go in two groups, to find a place to stay).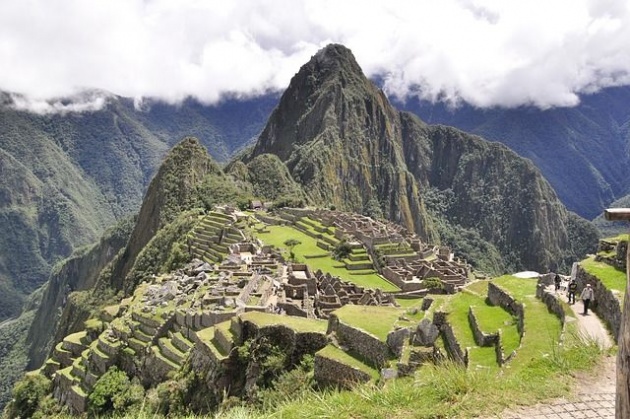 Picture from: Pixabay by Yolanda
THE ARRIVAL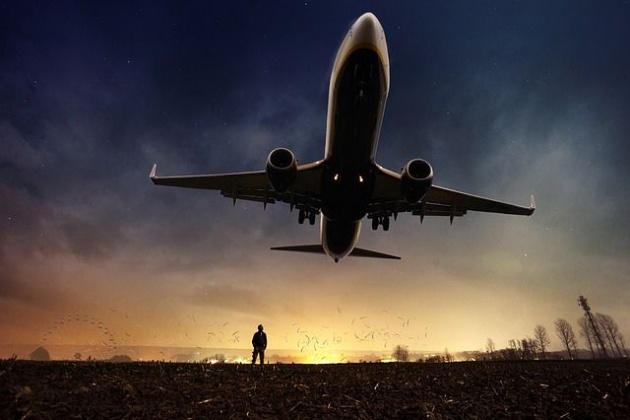 Picture from: Pixabay by ThePixelman
Our arrival was chaotic, even though my friend picked us up at the airport we could not check in the hotel until 3 pm and it was 6 am (imagine yourself with a kid after all the stress of a flight). We could sleep the night before so were exhausted, but we did not have a place to stay at the moment. My friend took us for breakfast and then we went around the city (is a huge city!). We even had time for lunch before checking in at the hotel, so we ate at my friend's house and lay there for a while.
When the time was right, we headed to the hotel and nearly dropped dead at the beds. We slept until 8 pm, so we got out, had a typical Peruvian dinner, (there was a McDonald's very close, sorry), and returned to the hotel to rest until next day.
THE STRUGGLE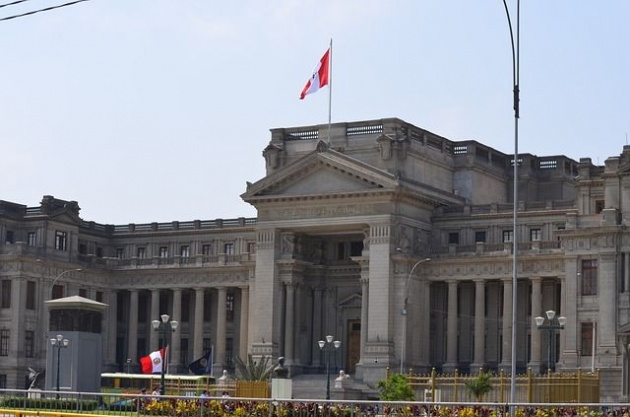 Picture from: Pixabay by dragondeluz
At 7 am we were ready to head out, so we got into a bus and began looking for a place to rent, we had paid for 3 nights at the hotel, so time was money. We walked, call people, bought the newspaper, visited rental websites and found nothing, I mean, some people hang up as soon as they could identify our Venezuelan accent, some people asked for ridiculous amounts of money, and other offered places that could hardly be called a home.
I don't mean to say that Peru has something against Venezuelans, in fact, we are very grateful with their government for opening the doors for us in this time of need, but there are people who don't like strangers gathering in their country.
When we had just two days left before the rest of the family got here, we found out that a cousin of my friend needed to rent his apartment. We got there in no time, it was a 3-bedroom apartment and he was leaving some things behind, the price was high but we were low on options, so we took it.
He moved out the day before our family came to Peru, so we had to time to clean too much, or buy some things to set up the apartment, but we pulled it off.
UNTIL NOW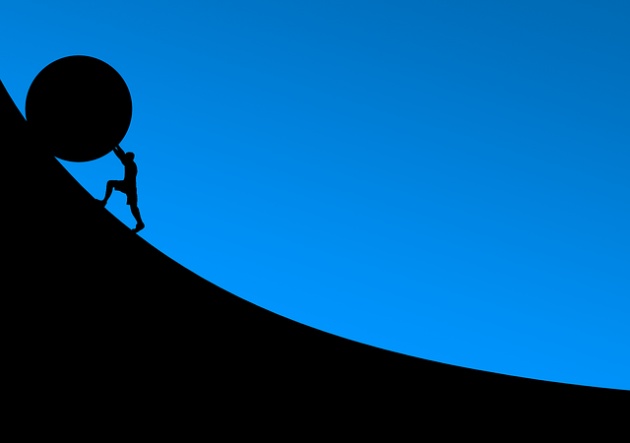 Picture from: Pixabay by NeuPaddy
Since then it's been nearly a year, I've been working as a freelance translator, my wife hasn't been able to find anything and my brother had to sell candies at the streets to survive here. It has been hard, this is a very expensive country, and apart from being very easy to obtain the required papers to stay, is very hard to find a job being foreign. We are holding up, trying to find somewhere else to go and establish ourselves.
Until next time,
Luis Colmenares