<3 My sweet Home town .,.,.,.,. !! <3

Last days I have visited my home town after 3 years, My childhood past there at my village and I and then our family shifted to Kohat due to transfer of my Dad. Thus I got my metric and intermediate from Kohat and then I got admission in BS Electronics Engineering at International Islamic University, Islamabad Pakistan in 2011. Now I'm final year student. Due to study burden and unpleasant situations I could be able to visit my home town soon as possible. When we shifted in 2007 then I difficultly saw my village may be 5 times or less. The only solid reason is my education career. Now with the grace of God I have a position of noble respectable person at my family and village. In our society the people of area respect an educated person. They gave me a lot of respect and also invited me for "Dawat".
the natural beauty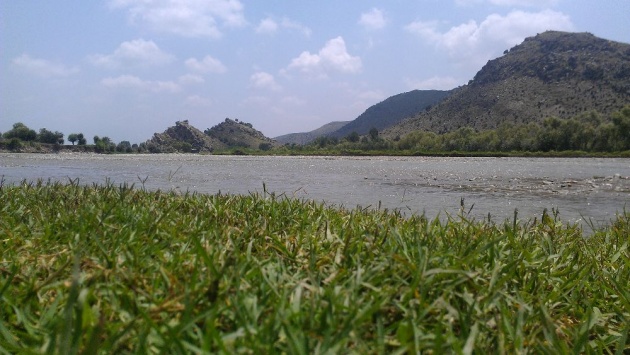 My dear friends the object of my this article is only to tell you that when you left your home town, village just for getting the knowledge or seeking education, then trust me you will have a pleasant life ahead and the people will love you. The biggest moment of life is when you are something and when you can do something for your home town, your peoples and your village, your family.
Dear readers I have left my sweet home town from last few years, I always miss it but I left it just for my career. If I got higher educations from standards institution of the country then I can do something not only for my home town but also serve for my country as a true patriotic citizen.
I will also try my best to go abroad for post graduation. Thus if I got higher education from Development countries of the world then it will be honor for me and I should proud of it. I then serve best my land. I want to be an Engineer so that I can make the things beneficial for the Human being. An Engineer is for man kind not only for specific area or country. He severs for all who live in this world.
I left this beautiful place for seeking education and may be in future I may be leave my country for seeking higher education.
on the top of the hill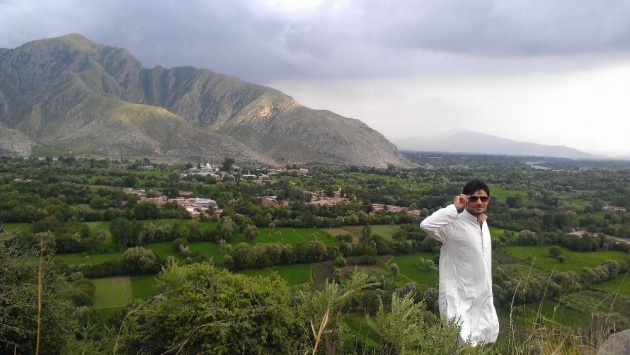 Here are some random clicks of my home town which I have snapped there few days ago.
most famous picnic point of the area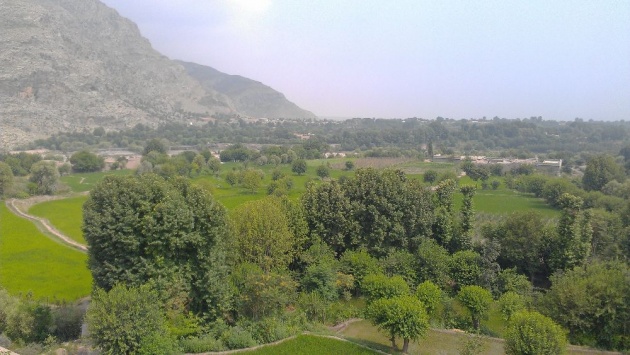 small river by which local formers watering their crops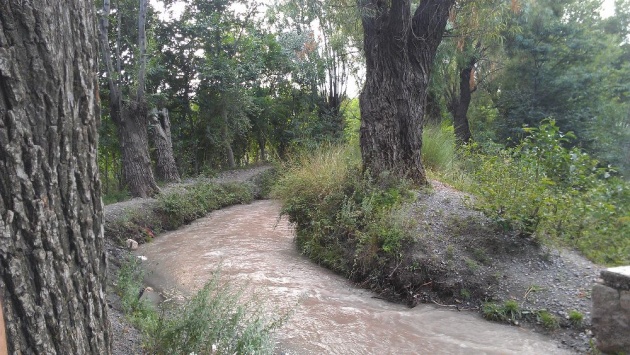 some picnic points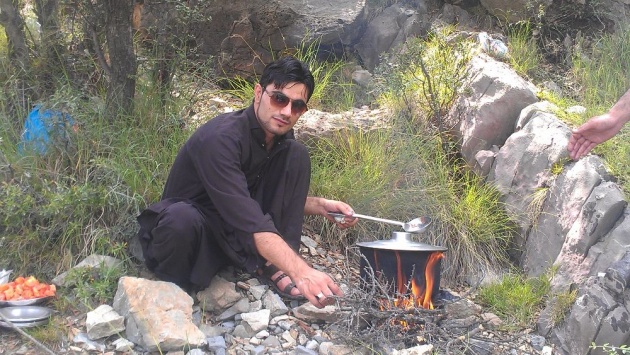 crops of rice
famous for "Gorgollay" local fruit found in mountains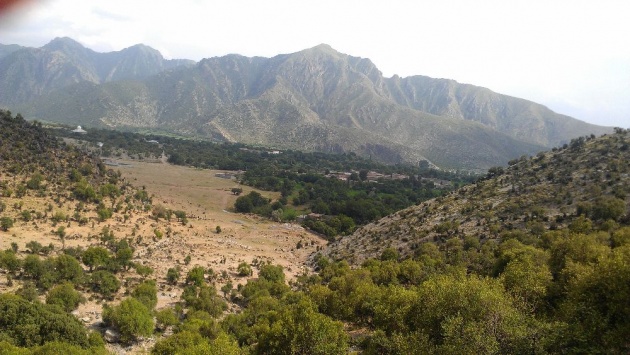 My Home at village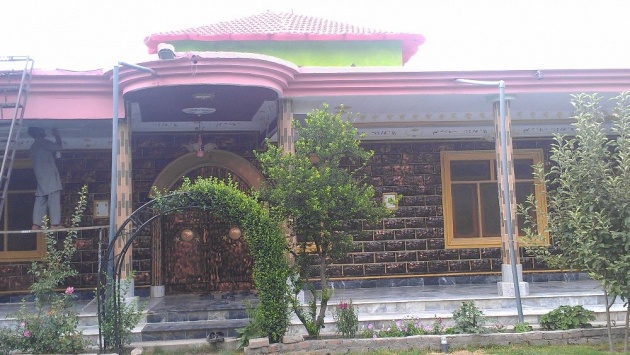 last click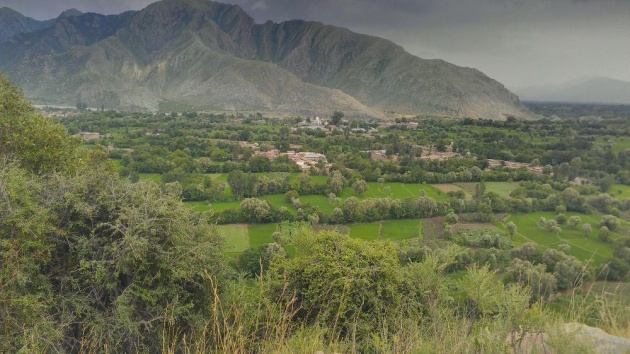 May my Home town always shine with peace and development. (Ameen)
Writer Amar-e-Yasir (Amar Annex)
Contact me on Facebook
Click here for twitter
For more blogs visit @ my page