MY VISIT TO IRAN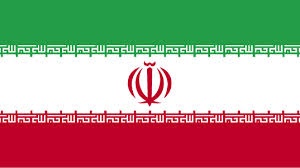 Iran's Train, On the way to Tehran ,,, Photos by me (Amar Annex)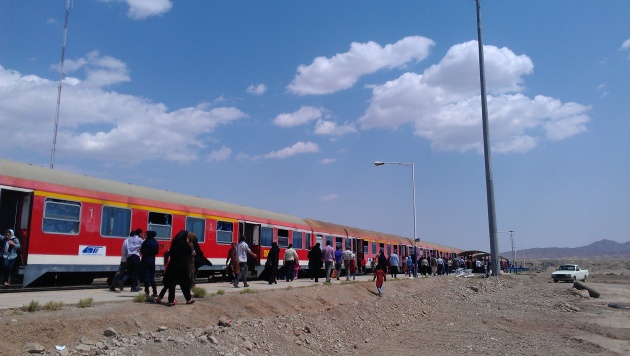 Iran is also known as Persia, because their national language is Persian. From 1980 Iran is now official called Islamic Republic of Iran. It is located in Western Asia whose population is 78 million. Currency of Iran is Iranian Rial and their local currency is "Thoman". 1 Iranian Rial is equal to 10 Thoman. Thoman is mostly use their in Iran.The capital of Iran is Tehran which is so clean and beauty city. The President of Iran also live in Tehran and his name is Hassan Ruhani.
Iran's City Mashhad ,,,,Photo by Me (Amar Annex)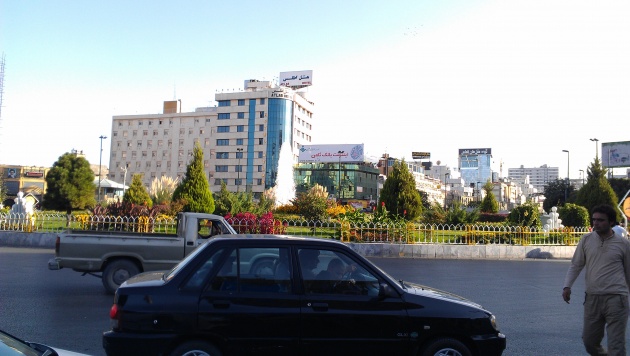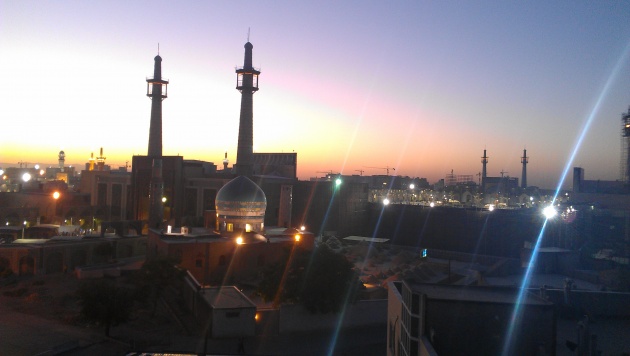 Iran is very clean and smooth country. Their peoples are very hospitable, hard worker, peaceful and clever. They live a clean and sympathy life. Most of them like a business as a profession within or outside the country. Iran is now also among the cleanest countries in the world because they keep their cities clean and green.
Iran's city Qom ,,,,, Photo by Amar Annex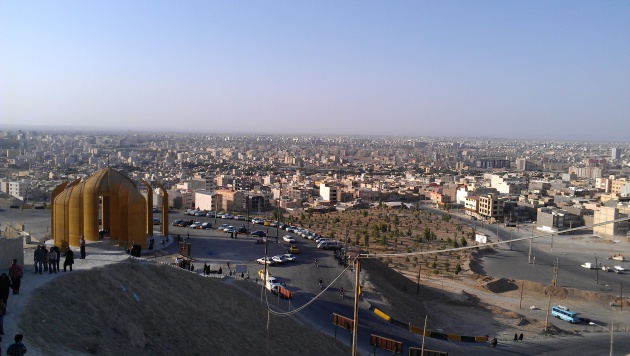 Iran's Shop of Pictures of Sceneries ,,, Photo by Amar Annex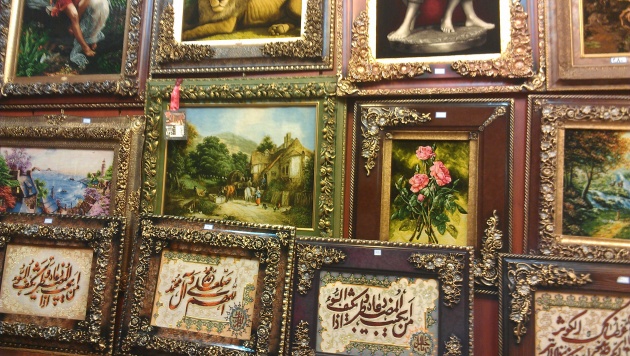 Iranian Dishes are most famous and delicious and the peoples who go to Iran enjoy their dishes too much. Iran sweets (Halwa) also called (Sohan) is very amazing and delicious. Peoples from the countries like it and gift that to their dears and family members. I also went their and gift Sohan to my dears and family members. Here I want to show some the picture of Sohan which I captured at their last year.
Iran's Sohan (Sweet), Photo by me (Amar Aneex)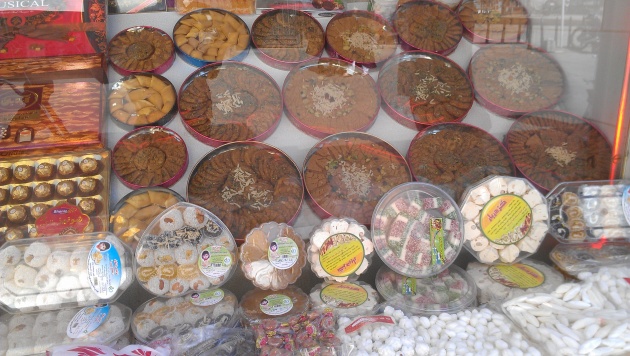 Iran's Sohan Factory ... Photo by me (Amar Annex)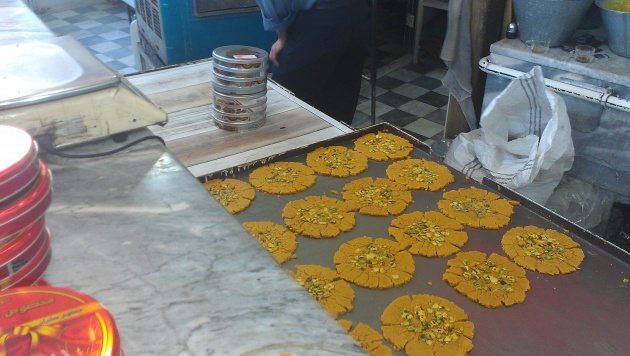 There is city in Iran named Isfahan which is most beauty and attractive city. The tourist from the world must go there to enjoy it's beauty. It takes 5 hours to travel Isfahan from Tehran. I have also been there and it's natural look and beauty wondered me. Waaahhh ….. !!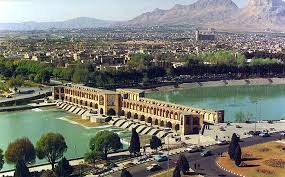 Iranian Dry Fruits are very popular in the World. One of the dry fruit called (PISTA) is very famous in Iran and now a days it's price is expensive. Here I want to show you some of their day Fruits in this picture.
Iran's Dry Fruit, Photo by me last year i have taken it (Amar Annex :) )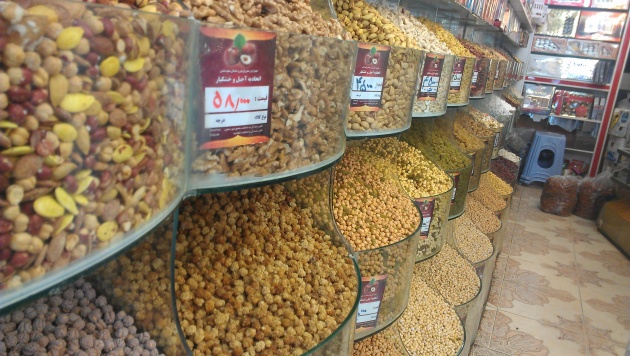 Iranian peoples like to play Football in games and also like Kabbddi. Iran is also a Football world cup champion.
Iran Tehran's Bread, Photo by me (Amar Annex :))