Nadia Nadim an Afghan girl suffered from many problems and bans she had while she was in Afghanistan and due to her problems and after death of her father she fled from Afghanistan in 2000 when she was just 12.
Despite of obstacles which Afghan girl are facing in traditional society , they are trying to consolidate their place in different places where they were far from in the past.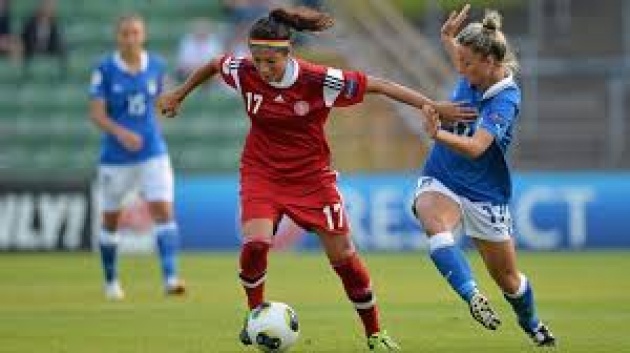 Some of the girl are given compulsory success and they could achieve the chance of entrance in the national and international contests and also they could have effective honor and glory for Afghanistan .
Nadia Nadim is one of the example which war, obligation and the worse situation of Afghanistan have led her to escape from Afghanistan with her family to Denmark.

The emigration made her far from her home land and made her familiar to another geographical territory.
But she never felt tired and hopeless, she continued her favorite profession and she endured all the difficulties and hardships which is existed in the field of her profession and now she is one of the best football player in the world.
She is now too proud of her major which she is following and she expresses that( all my people are expresses their interest to me daily by their phone call from all over the world) and she also says( i am also happy that i can Increasing my national pride).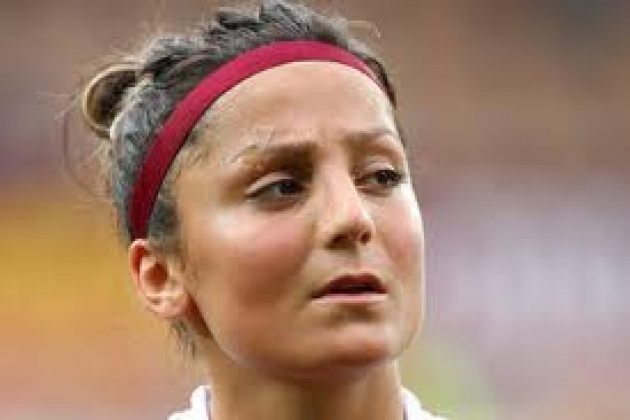 She is one of the invader in Denmark women soccer team, and recently by scoring two goal for Denmark team in European women League and this competition, Nadia was known for all and her name has achieved popularity.
Nadia now is 25 years old and she says that at first time when she tarted football was the time when she with her four sisters and her mother in refugee camp in one of the in the two week in capital of Denmark(Copenhagen) and it was in the first time when she played soccer in such place that she considered as prison.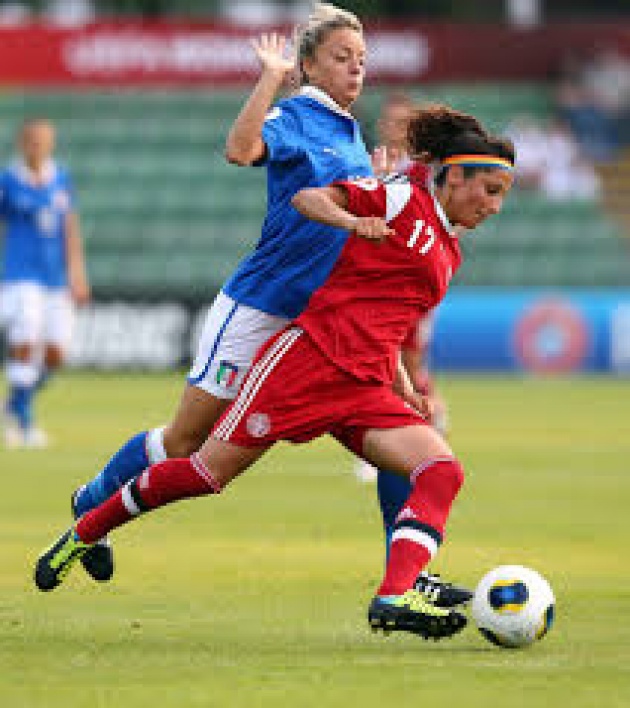 Nadia despite of being a successful football player is also studying Medicine in the university, she can be a good pattern for all the girls in Afghanistan.