Nail polish is not just a color to put on the nails; it has a kind beauty that gives a pretty attraction on nails. Inclusively, it gives a visible look to your hands. According to me, it is the perfection of fashion when you are about to go in party, wedding or any other kind of events. Some people wear to make their outfit well and some of them only just for fun like; kids. It's the part of fashion nowadays. In old time the ladies use natural things on nail for to color their nails. Now we can find a lot of nail polish brands.
According to Islam, if we give general view on this subject so it's forbidden to Muslim because with having nail polish the Muslims can't offer prayer. The prayer can't be accepted because of not proper absolution (wozoo). So being a Muslims we have to do a bit of care about it. Over night enhancing business of nail polishes are immensely powered with significant way outs. These moreover, can be taken as superb as ever before. Women round the globe use it and carry it to their own approach.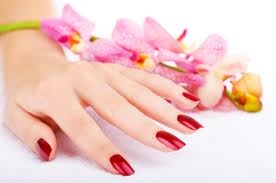 The rest every men have desires, wishes for to do anything during in his life time. Yes, we all have to fulfill their wants but with in our limit. "Spread your feet according to your blanket" we all have to live according to our social norms, values and Islamic aspects. Wants comes and goes and never end up. Some of the needs we have to forget and some of them we have to attempt.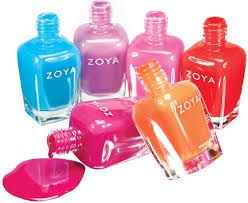 So, nail polish we have to apply on our hands but for some time or for one day not more than that. And secondly, after a person die nail polish can't be removed. So, it's pretty awful without perfect gusal we left this world. As being Muslims we have to be concerned about it