Today is Friday, November 9, 2012.
First of all I would like to welcome in our team new member Fereshteh Forough from Afghanistan. She is very nice and outgoing person and I am looking forward to work with her.
Welcome Fereshteh.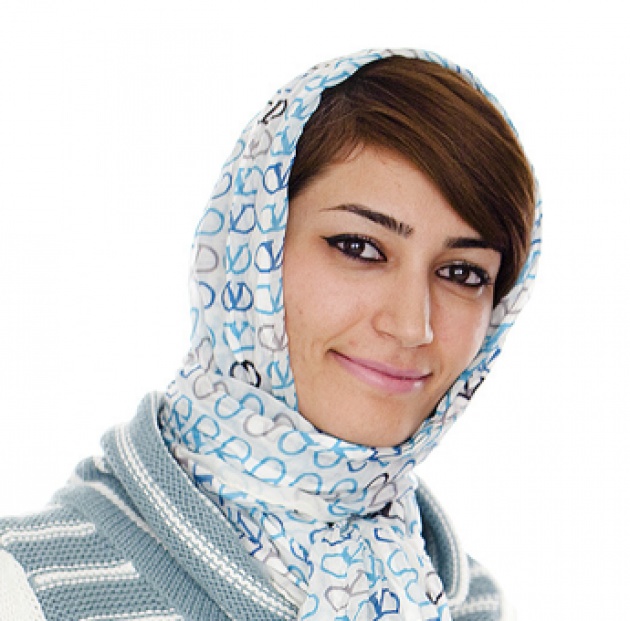 Last weekend, I with my good friend Alexey Levchenko went to Brighton Beach, A Russian neighborhood in Brooklyn, to shoot documentary about Hurricane Sandy, How "She" damaged that part of New York. And it was scary picture : abandoned and flooded cars and houses, fallen trees all over, almost no people on the streets.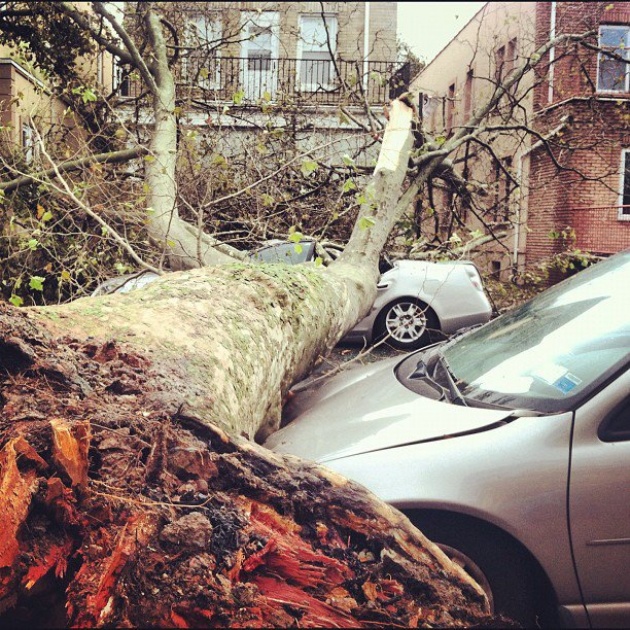 (Photo by Alexey Levchenko)
Monday I edited two interviews with creative producer at Cupcake Digital Rachael Perriello.
Tuesday and Thursday I worked on editing videos from Afghan Restaurant. In the result 4 videos about cooking food came out and one interview with the owner of Khyber Pass.
Also on Tuesday we shot few interviews with CEO of Advertise.com Daniel Yomtobian and Efren Ramirez interviewed people from Altitude Digital Partners in a comedy style. Efren Antonio Ramirez de la Cruz is an American actor, best known for playing Pedro Sánchez in the 2004 indie film Napoleon Dynamite. It was very fun and entertaining way to interview corporate people, I think its really great idea to make interviews or videos where corporations and companies inviting comedians or actors, in the result we got mix of serious stuff with jokes.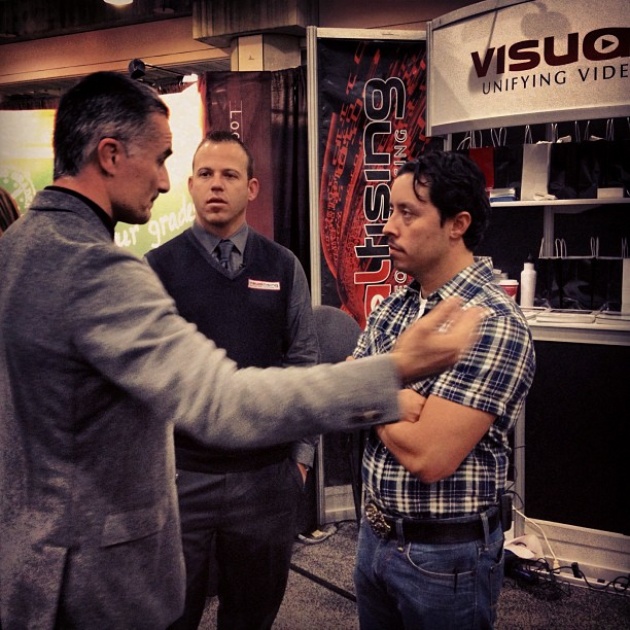 (Photo by Semyon Maltsev)
Wednesday was an interesting day, We went to AD:Tech 2012 that held in Jacob Javits Center, NY. Ad:tech is an interactive advertising and technology conference and exhibition. We were shooting people from Visualtising. Visualtising is owned and operated by Altitude Digital Partners.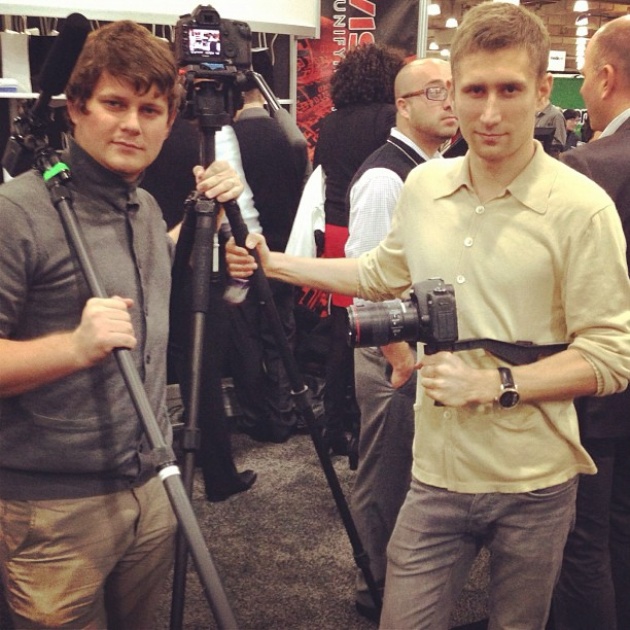 (photo by Thomas Courtney)
Today We shot interview with Charles Pieper who is a stop motion animator, concept artist, director, editor. He is one of featured filmmakers on Film Annex.
Till next week!