One of the most lovable rappers right here from New York City, Queens is the infamous, legend rapper Nas. The Queensbridge artists just turned 40 yesterday; which Is a big turning point for many people. For most, it poses as the half way checkpoint of your life, and for many, pinnacles of there career, or evading from their primes. Of course, Nas feels as if he is gradually "chilling out", and maybe soon altogether won't produce music. It is tragic in a way, considering he's one of last '90s rappers still somewhat alive in the hip-hop industry- however it isn't clear if he's out of the game for good.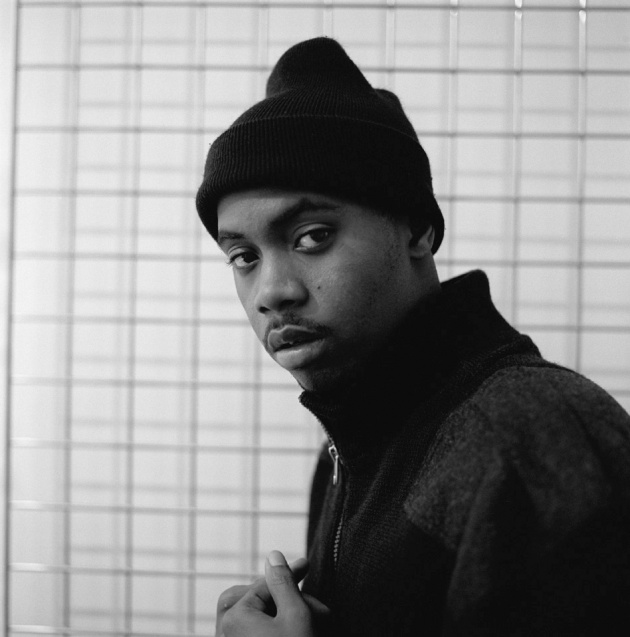 Nas in 2004- to this day it seems as if he hasn't aged a bit.
Nas gained a lot of momentum after releasing Illmatic, which was released in April 1994- the hip-hop Nas introduced quickly, became a community favorite. However, 20 years later, and he is tired…and now he is taking time off to look back at his stretch of a career, and all the events he has been in, actions he has made, etc. However, since he reached his prime in his career in his early 20's, he somewhat grew up talking to older people- because that's the level he was chosen to be in. He is now somewhat similar to Lil Wayne; ever since having children as your first priority, you have to adjust your way of living. "When you adjust your life it means you got new things in your life happening," he said. "You move, you become a businessman, a father. That matters. That weighs in.", Nas stated in his Hennessey sponsored B-day party.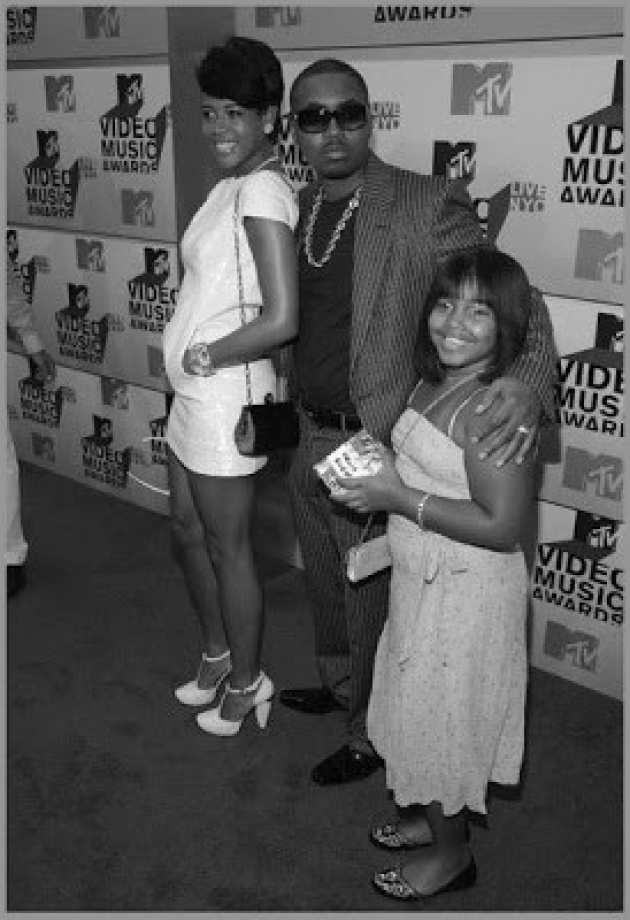 Good to hear that even celebrities value their family more than anything else...well at least some.
Nas isn't the only one who potentially made a short departure from music- On the same day of Nas's birthday party, Gucci Mane was recently just arrested for serious accounts of threatening, and violating the police. Although it is doubtful Gucci Mane is gone for good, especially with all the noise he was able to build up with thrash talks against other hip-hop competitors, it does seem as if he won't be making much of noise for bit of a while now. He reportedly was taken into custody, where he was also charged for possessing a hidden weapon, on top of his altercation with the police.
Gucci Mane has been in a lot of drama lately.