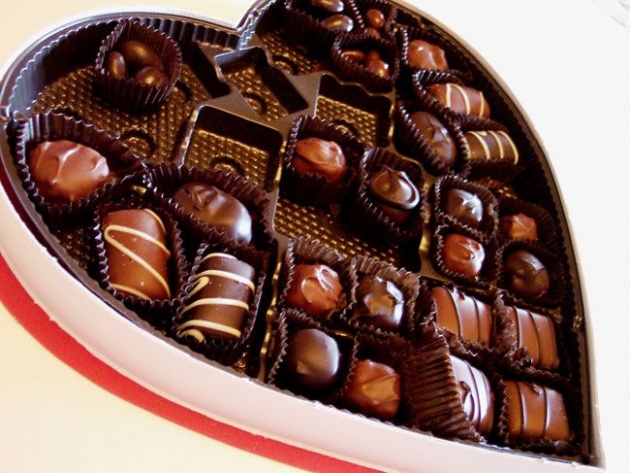 Today, November 29th, is National Chocolates Day.
This is a celebration of chocolate in all its' many, many forms.
There are so many different chocolates it's difficult to know where to begin.
The basics are, of course, just chocolate bars, whether white, milk or dark. These could then be purchased with other things in them.
Once past that, there is anything that contains chocolate from biscuits and cookies to cakes and desserts.
Chocolate is very versatile, and can even be (and was originally) used in savoury dishes.
Image: Morguefile