Hello friends

The topic of my today's blog is the about a person who served the nation and helped the Muslims. He told people who to fight for your aim and how to fight for the truth.
Dear friends, Today I'm going to tell you about the Sir Allama Muhammad Iqbal.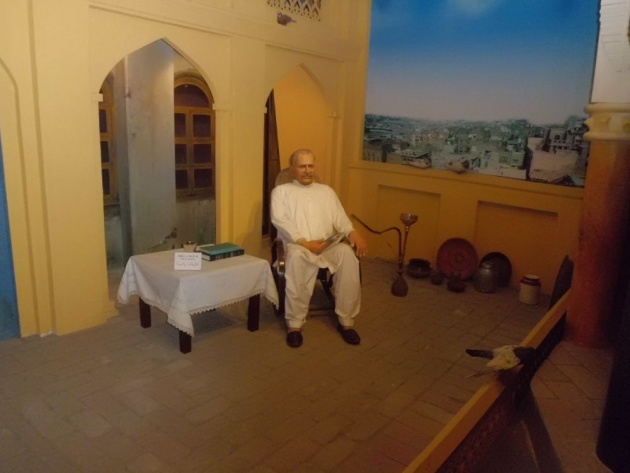 Image Credits: Wikipedia.org
Initial History:

Doctor Sir Allama Muhammad Iqbal was a poet, philosopher and a kind and sympathetic person who always struggled for the truth and for the sake of Muslims.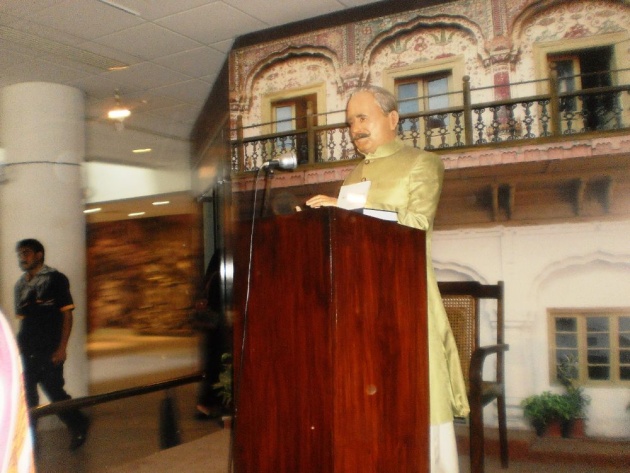 Image Credits: Wikipedia.org

Allama Muhammad Iqbal was a great person and he was a great poet too. He was born in Sialkot city on 9th November 1877. His parents were actually Kashmir pundits and Brahmans but later they accepted Islam and migrated to Punjab. The father of Allama Muhammad Iqbal was a tailor by profession and he was doing the business of clothes in Punjab. He was a great person who always obeyed the religious values and devoted his life to religion. He died in 1930 and buried here in Punjab.
Video Credits: mzsb1 Channel via YouTube.com

The mother of Allama Iqbal was also a kind lady and a true Muslim lady. She was the very kind lady for poor people and always helped them. She always helped the relatives and neighbors and her name was Imam Bibi. She died on 9th November 1914. Her politeness was an example for her relatives and other Muslims.
As the parents were polite and true Muslims, Allama Iqbal was also an example. He always helped the needy people and used to eat the meal with them. His servant told people that he always helped him and never talked strictly with him. Sir Allama Muhammad Iqbal always addressed the people to live happily and with peace and love. He also showed the example how to live in peace. He told Muslims that they can't live happily if they fight with each other.

Now I will mention here the initial education of Allama Iqbal.

Initial Education:
Allama Iqbal was an intelligent student and he worked hard. He was a brilliant student. Allama Iqbal got his basic education from Sialkot and he was sent for Islamic education to his beloved teacher Sir Mir Hassan who taught him the Holy Quran.
Video Credits: Mehrban Ali Channel via YouTube.com
He also taught him how to offer prayer and how to live with Islamic rules. Iqbal was only 4 or 5 years old when he was sent to the mosque for studying about Islam.
After that Iqbal passed the metric exam from scotch college. Then he passed inter exam with arts subjects. After that, he passed the bachelor exams with philosophy.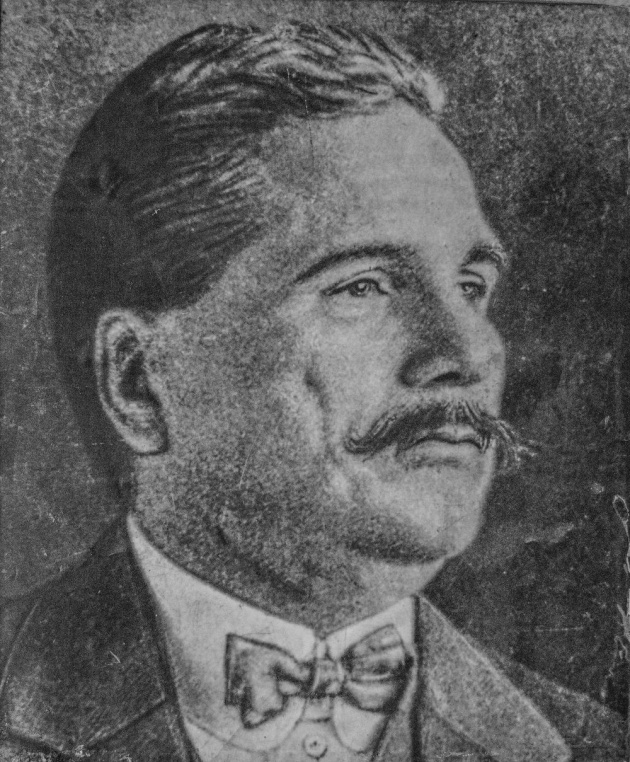 Image Credits: Wikimedia.org
Allama Iqbal was the very intelligent student and he placed the first position in the Punjab University Lahore.
Sir Thomas was the teacher of Allama Iqbal and he suggested Iqbal to England for higher studies. Upon his advice, Iqbal traveled to England and got Law degree from there and returned in 1906. He also got the scholarship from there and later he was called for the barrister in Law from Lincoln's Inn.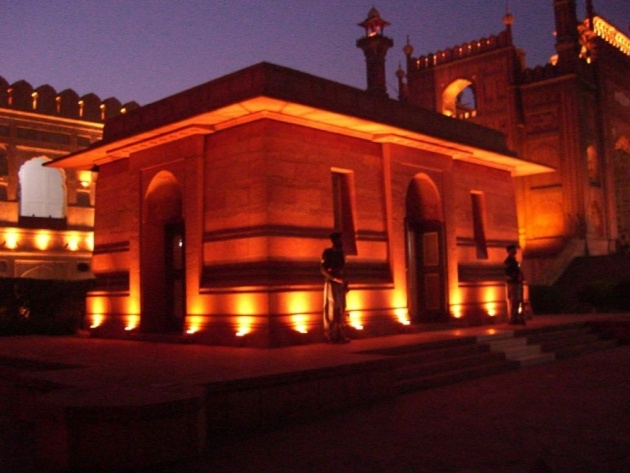 Image Credits: Wikimedia.org

Iqbal traveled to Germany for the doctorate degree and completed it in 1906. While Allama Iqbal was studying in Germany, he started writing poetry in the Persian language.
After that Iqbal returned back and started teaching philosophy in government college.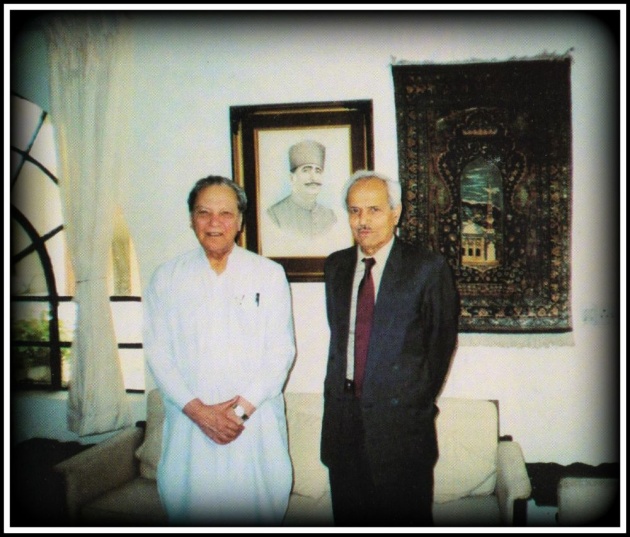 Image Credits: Wikipedia.com

As being a true Muslim:

Iqbal also started practice for the law for a short time in 1908 but then he left this field and devoted his life to Islam. For this purpose, he joined "Anjuman Himmayat Islam". Iqbal traveled in the major areas of the country and preached for Islamic values through his philosophy and poetry. He told Muslims that they should work hard and they should get their rights from English and Hindus. He awakens Muslims with his poetry.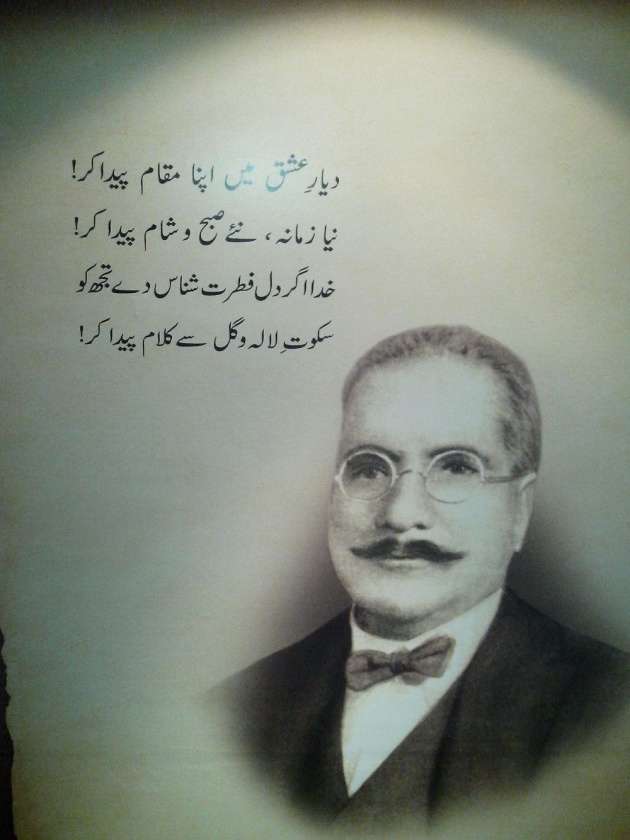 Image Credits: Wikimedia.org
Iqbal was a true Muslim and he told people to follow Quran and religious values so that they can work easily and be a true Muslim. Allama Iqbal also wrote the letter to Quid e Azam and asked him to come back India and asked him that we should struggle for Muslims without any personal matters interacted. He told Muslims that they can only survive if they struggle for Islam and obey the rules of Islam. His poetry worked a lot and Muslims began working for Islam and struggling for the separate nation.

As being a poet: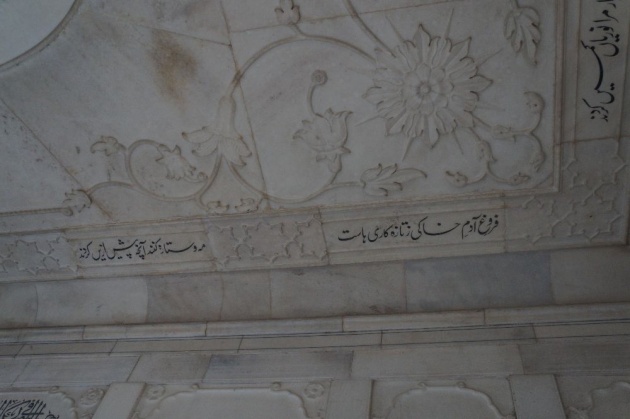 Image Credits: Wikimedia.org

Allama Iqbal was a great poet. His poetry worked a lot for waking Muslims and people began struggling for Islam. Iqbal poetry collection was first published in 1924 and then he began writing poetry to awake people and his poetry was also for Islam. His most common poetry collection was, Baal e Jib rail, Bang e Dara, Shikwa & Jawab Shikwa, and many more.

Iqbal poetry was also revolutionary person for Iran in 1979 and Iranian people say Iqbal as Iqbal of Lahore.
Allama Iqbal Day: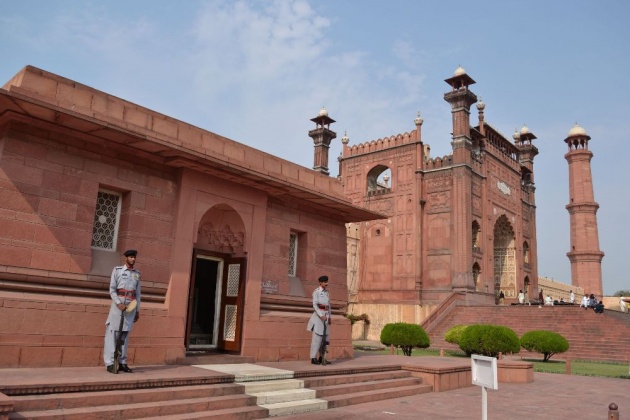 Image Credits: Wikimedia.org

In our country, we celebrate 9th November as Iqbal day because of the birthday of Iqbal. Prayers are offered for Iqbal and his great poetry which is also part of our educational books is studied here. We think that Iqbal has worked a lot for our country. He revoked people and started struggling for the separate country for us. His great work is an example for us. His incredible poetry showed us how to live and how to work for Islam.

Iqbal Monument: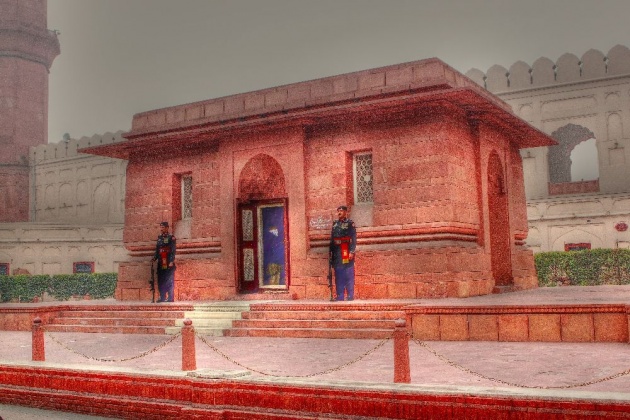 Image Credits: Wikimedia.org

Iqbal monument is located near Badshahi Mosque in Lahore. People used to go and visit his monument and pray for his soul. The government has also built a beautiful garden there which is known as Iqbal garden.
The marriage of Iqbal:

Allama Iqbal got married three times. First of all, he was married while studying in bachelors with Karim Bibi in 1895. The second marriage was taken place with Sardar Begum. The third marriage was made with Mukhtar Begum in 1914.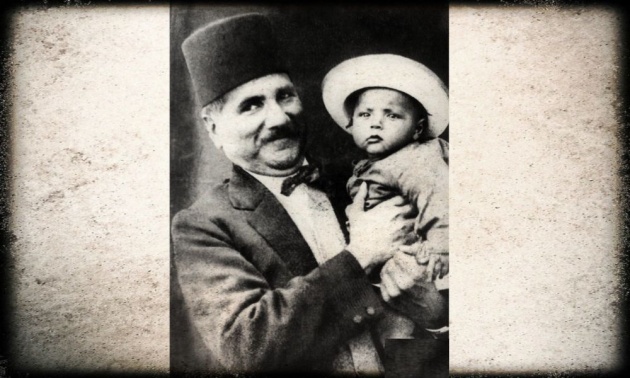 Image Credits: Dawn.com

Iqbal has two sons Aftab Iqbal and Jawaid Iqbal and one daughter Miraj Begum.
Dear friends, Iqbal was a great person, poet, and Muslim. Iqbal told Muslims the real method of living with Islamic rules.
He was the first person who told the nation for getting separate country because he knew it that Muslims and Hindus were not able to live together.


Thanks for spending your precious time with us.
Best regards
Qamar