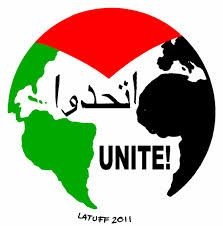 The result was that unity was shattered and in the war of 1971, we failed to defend our country. Aggression succeeded and some of the people living in Pakistan came to believe that they could not remain together in future. The result was that former East Pakistan became Bangle Dash. We have been divided into several groups and communities.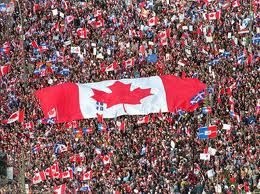 We are disunited in every walk of life. We are giving adherence to personal, local, territorial and linguistic prejudices. The spirit of unity is disappearing. The people have become Sindhis, Punjabs, Muhajirs, Pathan and Baluchis and they do not think in terms of nationalism. It is the duty of our politicians and leaders to make us realize that without national unity, we stand nowhere.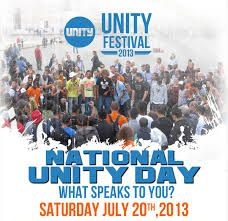 It is high time that we revive our notions. We should bear in mind that we are Muslims, Islam does not believe in linguistic; territorial and material difference. Islam gives s a message of fraternity, love and common nationality. The liberator of our nation Quaid-i-Azam Muhammad Ali Jinnah made it clear to the people of the country that as long as they remained united like one nation, no harm could come to them.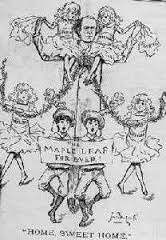 We should revive the teachings of our leader to make Pakistan a state free from all prejudices. We should live like a nation for whom the word of disunity is unknown. We should know that the enemies of Pakistan are bent upon creating disunity among us. We should be ready to work for the solidarity of the country and destroy the malicious aims of the enemies. Only this is the way to keep ourselves united.