When NATO troops flew to Afghanistan, they brought different changes with them to our country. First, they overthrew the Taliban Dictatorial regime, and then they helped Afghanistan build their own troops in order to deliver security to Afghan country.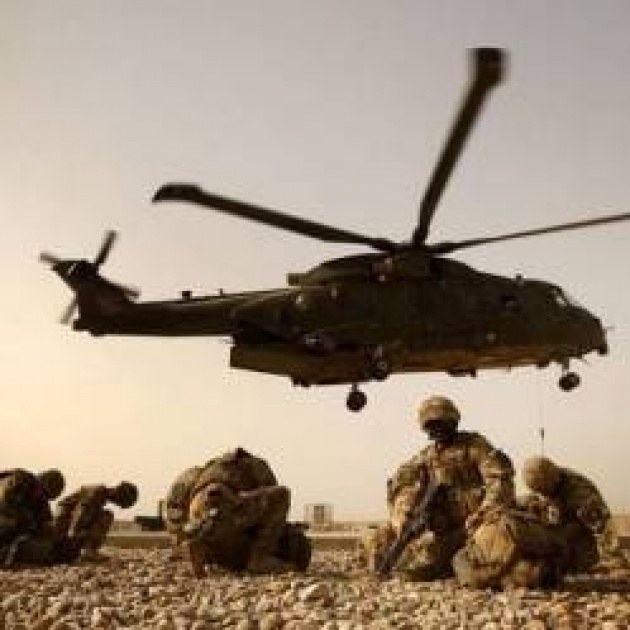 I remember well when first NATO troops entered Afghanistan through air and ground. At first Afghan people thought that they all will lose their lives, as result of the B-52 planes that were bombarding different parts of Afghanistan. They all had left their houses for safe places where there were no Taliban check points.
People were listening to the Radios. Everybody was trying to leave Afghanistan for the neighboring countries. After a week, NATO troops' mission completed. They deployed their troops to different parts of the country.
The first thing they did was to grab the people's trust by providing them democracy and freedom of speech, something they could not have in Taliban era.
Besides, they created bases for Afghan troops, and then they increased those small bases to larger ones, such as Zafar 207th Corps, Shamshad Corps, and other ones in different other Afghan zones.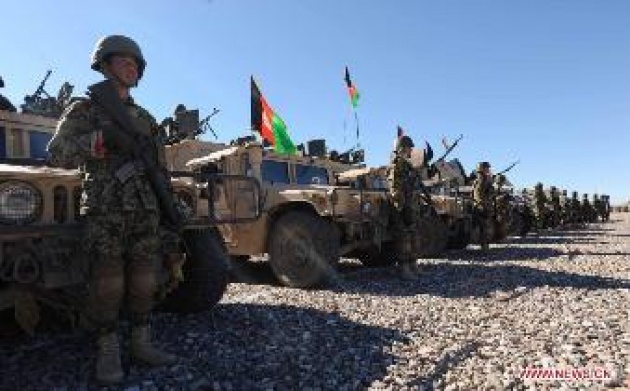 Then, they helped train Afghan troops professionally. Even they dispatched some of them to different countries of the world, such as the United States of America, Italy, France and many other countries.
They poured millions of dollars to Afghanistan by cooperation of the United States of America and other International Community members. They helped Afghan government build their dams, ring streets and many other educational buildings, such as different schools for both boys and girls.
As well as they paid the cost of tens of University buildings across the country.
For example, they paid the cost of Herat University buildings, Balkh, Kabul and so on.
Now, Afghan people enjoy restful lives in Afghanistan by having democracy and a good security condition. They are hopeful about having a prosperous future.