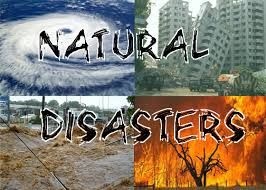 Whenever New Year starts, we make many promises to other and also with ourselves. We celebrate New Year and also close our diaries and open new ones to write new memories and never look back to our lives. Now 2017 have been started and 2016 is over. We all forget what is happened to our lives and move forward. It is good to move on, but we have to look at the past to realize that what we have achieved and what we lost in this year. What good memories we have and what are the bad memories of last year. As we all look back on 2016, we all know that the moon we saw on 4th November 2016 was an extraordinary moon; it appeared after a long time as it appeared before in 1948. This moon was 14% brighter than the ordinary moon so we all called it a supermoon. Now we can see this moon may be in 2034. We all know that usually, lunar movement affects the movement of oceans and seas. So, because of this supermoon, many largest tides appeared in the oceans. But we can't connect this lunar movement with earthquakes in New Zealand. Environmental sciences also confirmed that there is no relation between the earthquake and the supermoon.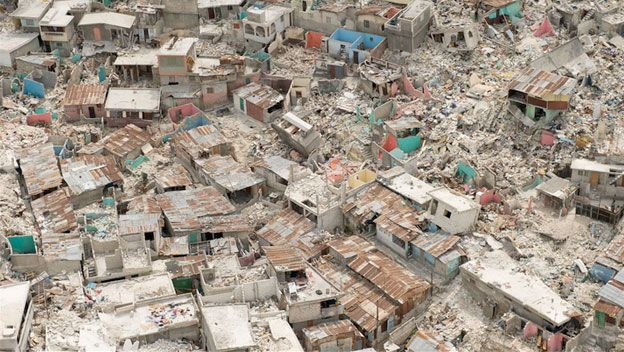 The predictions about natural disasters have been started since the 1980s. In the middle of 1990s, many natural disasters have occurred. As we look back at the history of Asia with the reference to disasters, we all can say that Pakistan is facing many challenges regarding the solution of these disaster management problems. Unfortunately, Pakistan is facing drought problems from 1997 to 2003. It is known that drought is the most dangerous form of natural disasters. In the start of 2000s, many people died because of spat in Chitral. We all know that in 2005, earthquake badly damaged the northern areas of Pakistan.Because of floods and earthquakes, almost every continent of the world got damaged. The infrastructure of the damaged areas is difficult to be built again. If we see internationally, we can easily realize that global warming is affecting the temperature of the whole world. The continent of Asia got damaged badly. In 2016, natural disasters affected the whole universe.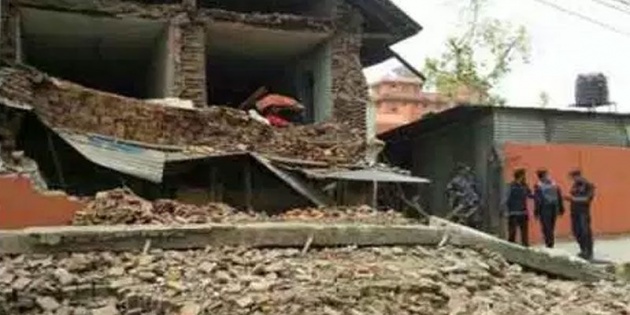 From 1st January 2016 till the end of November, many earthquakes have occurred. The intensity of these earthquakes recorded from 7 to 8.7 on Richter scale. On 3 January 2016, the boundary area of India and Nepal had earthquakes having 5.5Mw intensity, but thanks to God, no human loss occurred in this earthquake. But on February 6, in Taiwan, an earthquake having 4.6Mw intensity came and 117 people died in this natural disaster. On 2nd March, in a city of Indonesia, Sumatra, earthquake came with 7.8 intensity, many people have died in this natural disaster. Besides these earthquakes, many floods also damaged the world.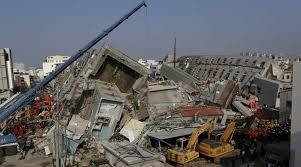 At the Siachen border, on 6th February, 10 Indian soldiers died because of the snow storm. In Brazil, thousands of people lost their shelter because of heavy rain and flood. Some European countries also faced damage because of the flood in the month of April. Because of the flood, 11 people died in Germany, 4 people died in France, 3 died in Belgium and 2 died in Romania. In 2016, China had more floods as compare to other countries.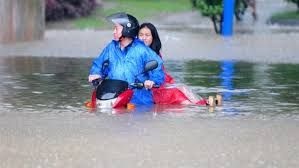 Because of heavy rain which started in June, a flood came in China. This flood is recorded as the biggest flood in China as compared to previous ones in history. Almost 25 people died and 35 thousand people lost their houses because of this flood. 32 provinces of China were affected by this flood. China had to face natural disasters many times but now they are making dams to deal with the excessive flow of water or heavy rain. China now stands among the developed countries of the world so China didn't accept any offer of help from any other country and dealt with this disaster very efficiently.
In this year, America and other countries also got affected by these natural disasters. Colombia was extremely damaged by the flood. Almost 12 people died in Colombia by this flood and approximately about 5.1 billion dollars loss had occurred there. In 2016, monsoon started earlier in Asia as compared to previous years. Although many precautionary measures had been taken before the monsoon started but as the heavy rain started, all the precautions got failed. Besides these, one very strange thing happened in Norway when 350 reindeer died because of lightning.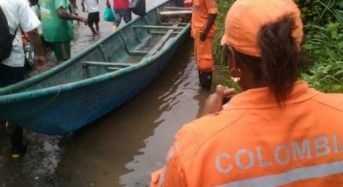 In 2016, many people died because of the flood in Haiti. The biggest flood in 2016 came in Florida. Because of this flood, almost 900 people died and Florida also had to bear the loss of million dollars. On 13th November, an earthquake with the intensity of 8.7 came in New Zealand. Two people died in this earthquake and many get injured. After this earthquake, management also gave the warning of the tsunami.
All in all, if we focus, we can easily say that the whole world is affected by these natural disasters and climate change. Many people died because of this major change in temperature. The highest temperature in 2016 is recorded on 19 May in Larkana (Pakistan). On that day 52 centigrade temperature was recorded. On 4 April, 20 people died in land sliding in city Shangla (Pakistan).The weather experts also predict that it must be very drastic change would be observed in climate change in this year.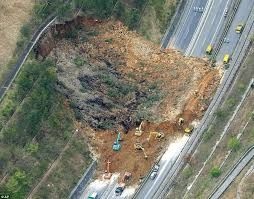 Many people died because of high temperature in Pakistan. Everyone was shocked to see when fog turned into dangerous smog in major cities of Pakistan. Almost 100 million people affected by this smog. Especially young children were badly affected by this smog. Many weather specialists said that the reason behind this smog is the use of heavy vehicles, smoking, and pollution. Some specialists also said that the reason behind this smog is the increase in the level of moisture in the atmosphere.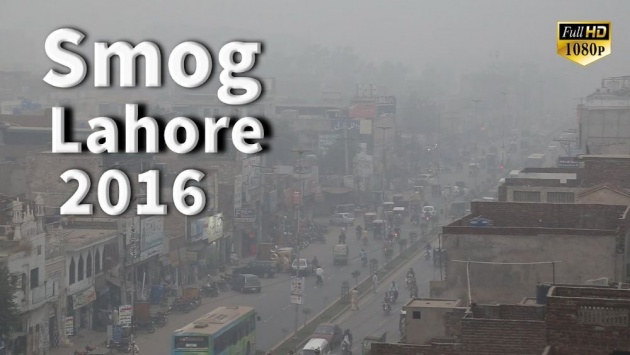 This situation is going worse because no serious measure has been taken by the authorities to control pollution. The cutting of trees on the large level and no measures has been taken to grow new plants which also make the situation worst. New housing schemes are being launched but no planning is done to grow trees; which is the main reason of increment in the level of pollution. Many times afforestation is started by the government but because there is no check and balance, so no afforestation scheme could be successful. With the start of the age of science and technology, there have been great achievements made by scientists in the field of technology but still, we all know that everything is controlled by God. Now the world is becoming a global village but with all power and success, man has lost his control and has become a prisoner of his own creations. Industrial activities brought prosperity all over the world but industrial waste became a source of soil and water pollution. The Smoke of vehicles is also causing air pollution. Vehicles also cause noise pollution. Rapid urbanization and industrialization are causing environmental pollution.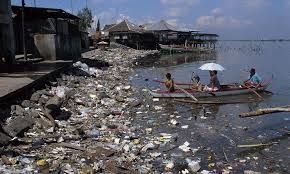 But besides all of these facts, natural disasters is not in the control of human beings, Nature controls it but all we can do is that to help each other in natural disasters to help each other by overcoming the situation. 2016 is over but we have to take measures to control the pollution and also have to stay unite and help everyone to manage these climate change problems. If we fail to restore the ecological balance it would be very late tomorrow for us.