Development of any country of the world is surely due to its natural resources. Among resources, Pakistan includes land, water, climate, forests, minerals, animals and energy resources. With the better use of these resources, a country can be put on the path of development. Some resources which are resulting Pakistan's progress are:


1- LAND:
For agricultural progress fertile land is necessary. From Peshawar, Mardan and Bannu to the plains of Punjab, Pakistan has plenty of fertile land. But land for cultivation is less. Apart from mountains areas most of the areas of Sindh and Punjab are having water logging and salinity. steps should be taken to improve the conditions for cultivation.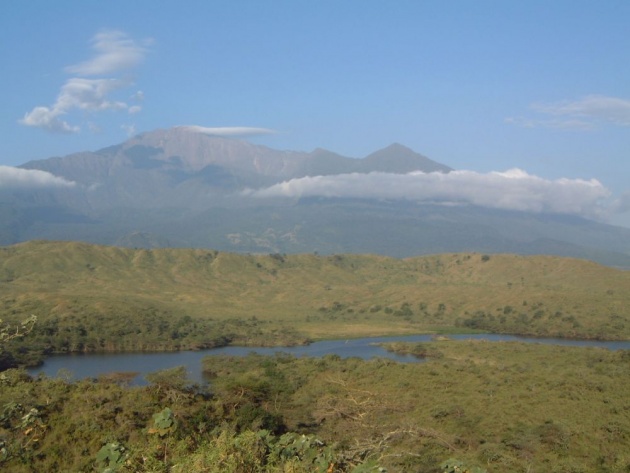 2- Water:
Land of Pakistan is irrigated by the river Sindh, Jehlum, Chenab, Ravi, Sutlaj and many other small rivers. The irrigation system of Pakistan is one of the best systems of the world. The snow on mountains in the northern areas of Pakistan, melts and causes water in the rivers of Pakistan. With the help of tube-wells, underground water is used to irrigate agricultural land.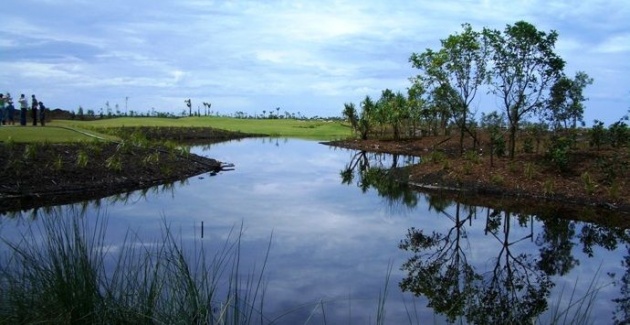 3- Forests:
Most of the areas in Pakistan are dry and barren because of less rains. That is why area of forests was only 3% in the begining which has increased by 1% later on. There are natural forests on the northern mountains. Anyhow, forests have been grown in the plain areas.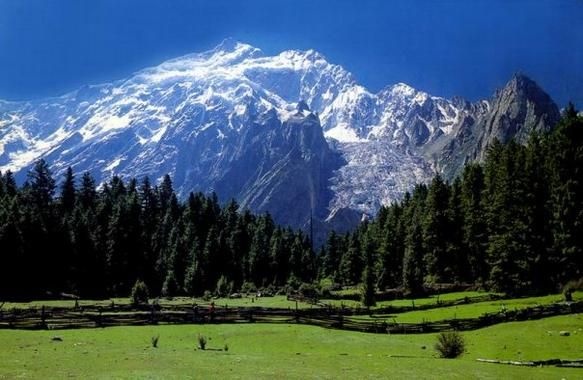 4- Mineral Resources:
Pakistan is blessed with mineral resources. Mineral oil is a great natural resource. Burma oil company succeeded for the first time in Pakistan to discover oil in 1949. With this search of oil, the oil reserves search started all over the country. Now a days oil is extracted from mainly attok, Jehlum, Dera Ghazi Khan, Chakwal, rawalpindi, Addhi, Massa and Bhangali.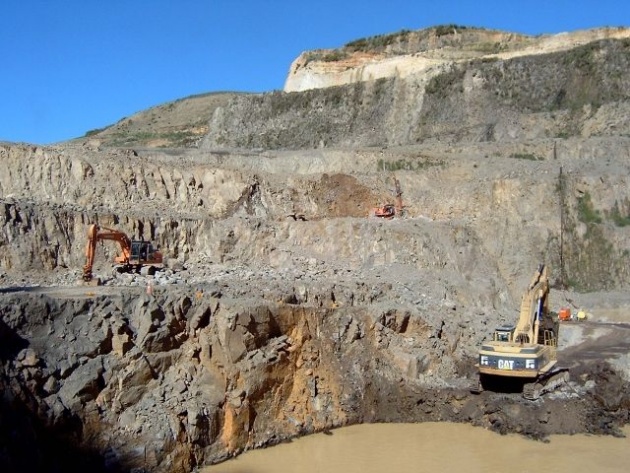 Coal of good quality is also found in Pakistan. To fulfill the needs of the country many resources of coals have been discovered in the Salt Range, Khost, Mutch, Lakhara and Champeer.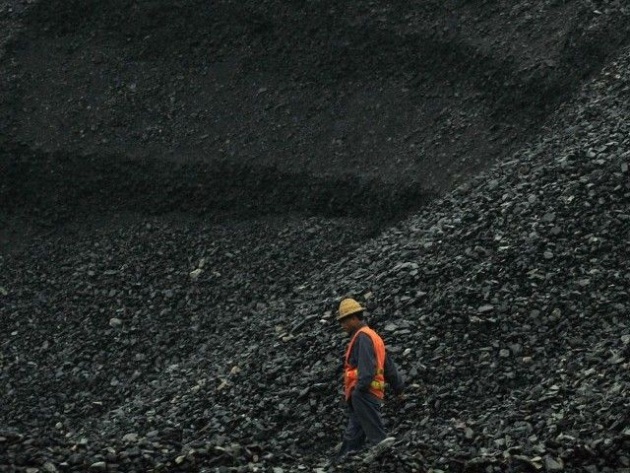 5- Live Stock:
Livestock is a big natural resource. Fro that resource we get milk, meat, leather, woolen cloth and other such things. In rural areas animals are used in agriculture. Their dung is used as fuel in the rural area of Pakistan.