I saw lots of Twitter threads that compared K-Pop idols with various things and it inspired me to make one for myself. But since I am a blogger, I decided to make a more comprehensive post. This one is a bit quirky but the more I learn about NCT members, I can't help but associate them with some of my favorite novels. Not to mention that this is a great opportunity for me to actually use my English Literature degree.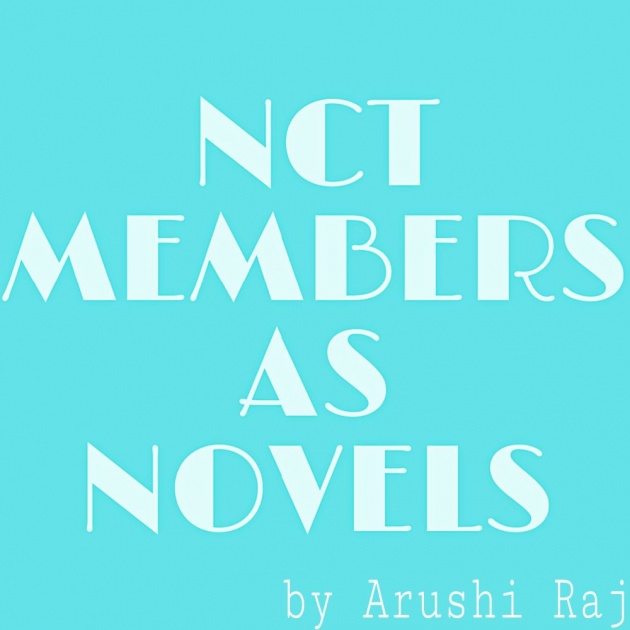 Image Source: Arushi Raj (fleurnight) created via PicsArt
So here's the list of all the NCT Members as novels:
Taeil (태일) - Breaking Dawn (Twilight, #4) by Stephenie Meyer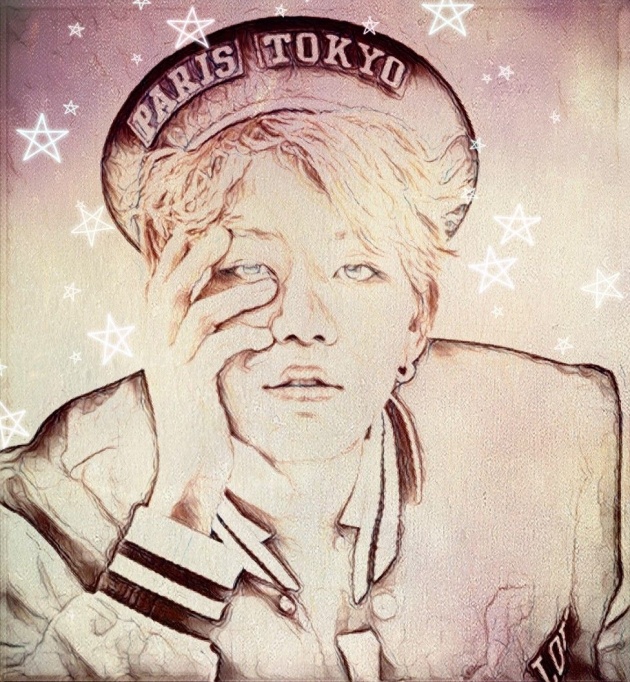 NCT's Taeil
Image Source: Arushi Raj (fleurnight) created via PicsArt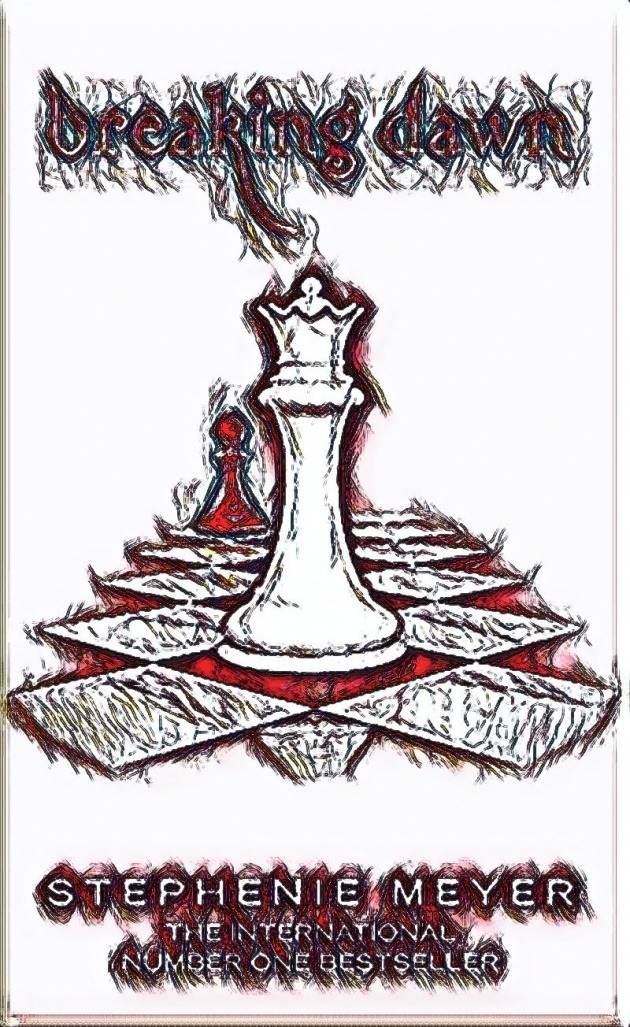 Breaking Dawn by Stephenie Meyer
Image Source: Arushi Raj (fleurnight) created via PicsArt
Breaking Dawn is basically three novels in one and Taeil is three personalities trapped in one body. Part 1 is basically Bella's marriage and her honeymoon. Everything is happy and nice and she finally got everything she wanted. That's Taeil when he is around Winwin and Yuta. Just to be clear I am not implying that they are in a love triangle, even though their relationship is definitely a popular topic not only among NCTzens who ship them but even among NCT members. Doyoung even created a twitter poll that NCTzens can vote on to decide who is Winwin's partner.
Spoiler alert: Yuta won. Taeil was absolutely heartbroken. In Let's Winwin he talks about how his pride was hurt.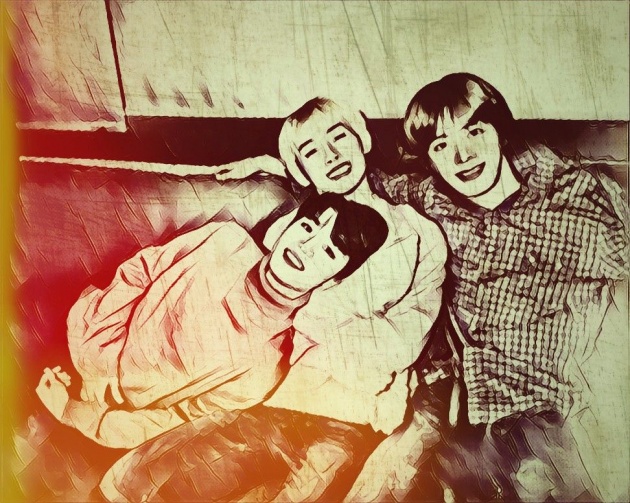 NCT's Taeil, Winwin (also WayV) and Yuta
Image Source: Arushi Raj (fleurnight) created via PicsArt
Whether their relationship is friendship or something else, that is not something I am really interested in as it's their personal life. Either way, they really have a great relationship, which reminded me of Bella's friendship/relationship with Edward and Jacob.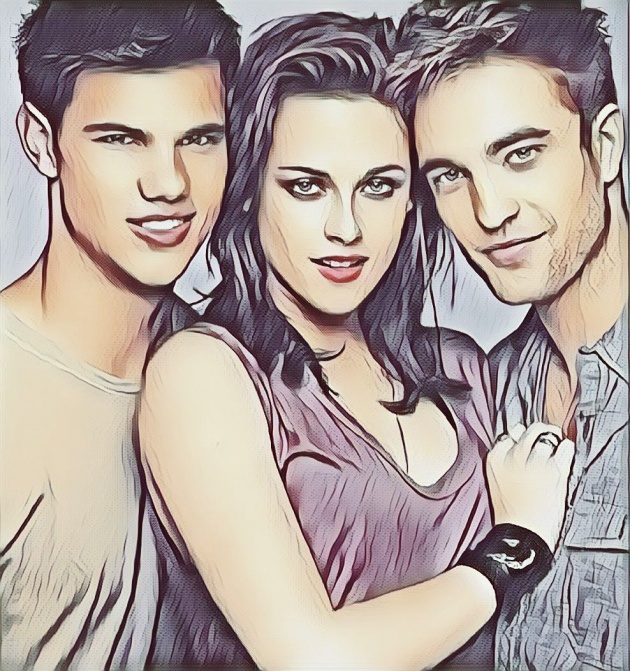 Taylor Lautner as Jacob, Kristen Stewart as Bella and Robert Pattinson as Edward
Image Source: Arushi Raj (fleurnight) created via PicsArt
In Part 2 Bella just disappears from the text. People talk about her, she pops up in few scenes but mostly the narrative focus has shifted to Jacob. This is Taeil in Vlive. He completely disappears. To the point that in every Vlive there are comments asking Taeil to say something, anything. Other members would talk about him or share what he is doing, but he rarely speaks up. And then we have Yuta, loudly and sarcastically joking around and basically exposing everyone.
And the Part 3 is when everyone gets to know that Bella has super badass powers, which in Taeil's case is his voice. His high notes, whether it's 'Chain' or 'Simon Says', are mind blowing. Especially when he sings them live. Compared to other NCT members, or even other idols, he might seem too plain or ordinary. He doesn't really stand out in the crowd, that is, except when he sings. This is perfectly captured by Mark, when he was asked his first impression of Taeil. He said,
My first impression of him was that he's an ordinary hyung (older brother in Korean; parentheses added) who lives in normal way. But when I look at him playing the keyboard while singing, oh he looks like a musician.
Translators: _yade__ and eternallydo
Source: [NEOSubs] 160520 NCT U The Celebrity Interview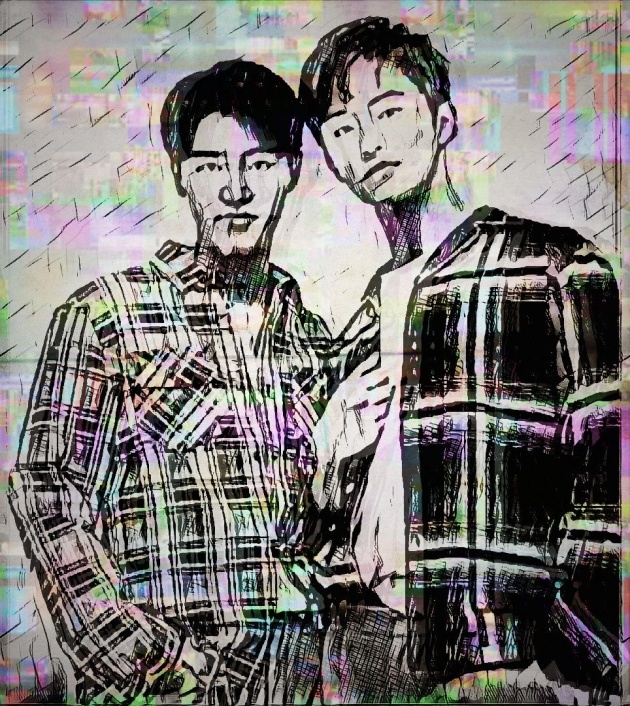 NCT's Taeil and Mark
Image Source: Arushi Raj (fleurnight) created via PicsArt
NCT 127 'Chain' MV
NCT 127 엔시티 127 'Simon Says' MV
Johnny (쟈니) - The Sky is Falling by Sidney Sheldon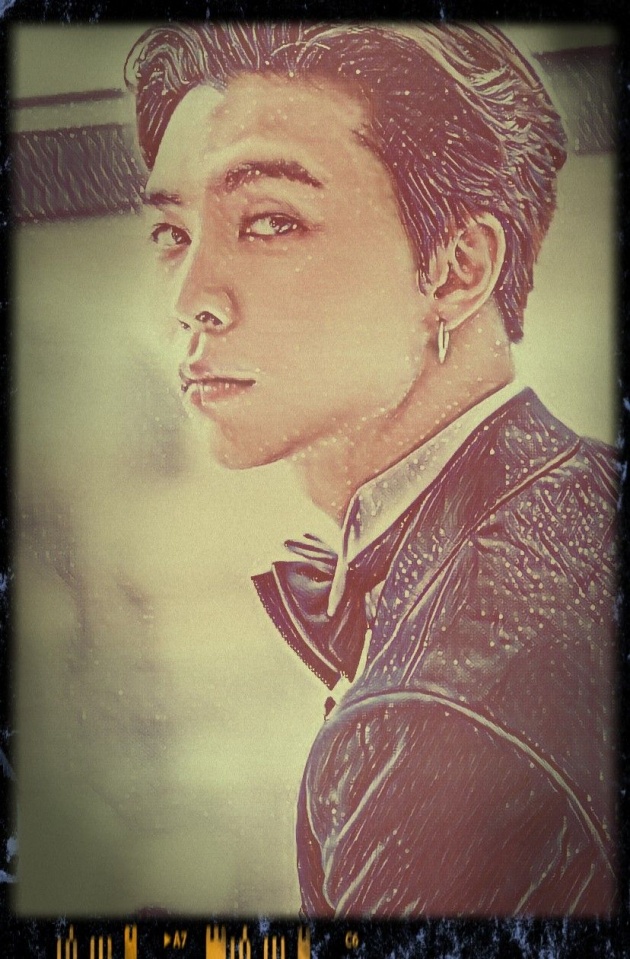 NCT's Johnny
Image Source: Arushi Raj (fleurnight) created via PicsArt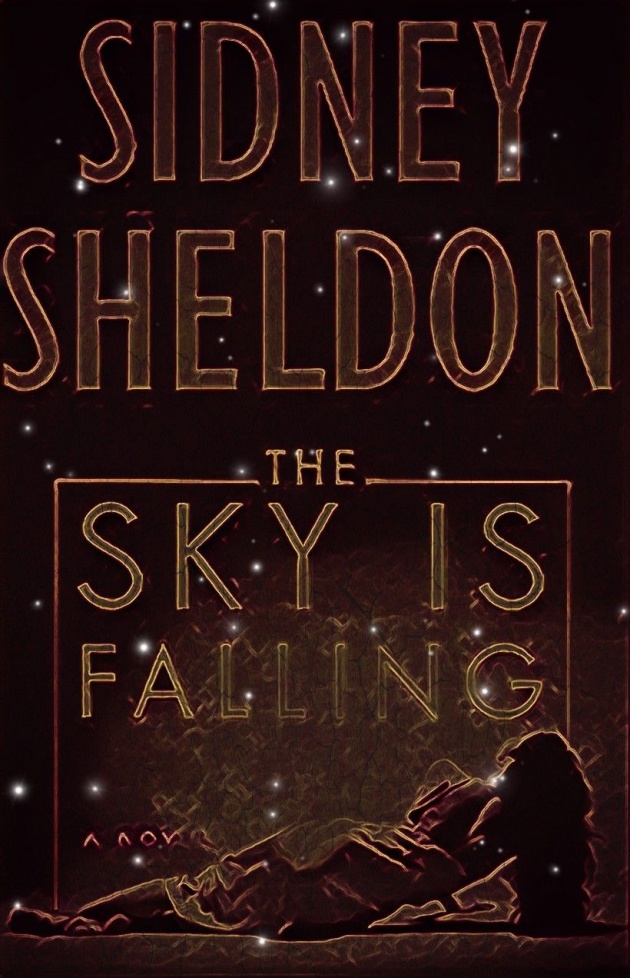 The Sky is Falling by Sidney Sheldon
Image Source: Arushi Raj (fleurnight) created via PicsArt
I know this one is an odd choice. I was also slightly taken aback and confused about why exactly this novel reminds me of Johnny. To be honest, I am not completely sure even now. I think James Bond might have been a better fit. Johnny just seems like he could travel across the globe trying to uncover top level secrets. Or maybe a Nordic crime thriller where he is walking across the stretch of cold white frozen land in a large fur coat. But there is an ambiguity in Johnny that reminds me of the ambiguity of this novel. It is not what one might expect it to be. Even though on the surface it is like any other Sidney Sheldon's crime thriller, there is a subversive undercurrent that runs throughout the novel.

It is not as much as a guessing game because anyone who has read Sheldon before knows that there would be betrayals and the culprit would be much closer to the home than expected. But the ambiguity comes from the characters. They fit the typecast of other Sheldon's characters but they just seemed to have engraved themselves in my memory. Not because they are more human or real than other characters – Rage of Angels wins that one – but because they managed to toe the line of being baffling without being annoying, smart and intuitive but just naïve enough for the plot to move forward and yes, they are human even though they are rescued by one of the most bizarre ex machina I have read in all of the crime novels.
Spoiler Alert: Our protagonist Dana Evans's fiancé and co-anchor Jeff Connors comes in TV studio's helicopter and decapitates the villain with helicopter's blades.
So the question remains, how does Johnny fits in all of this? I guess to some extent he reminds me of Dana Evans; smart, intuitive, cool and confident. Or maybe I identify him with this novel because even though he has James Bond charisma, he is not completely infallible. He has so many sides to him – he loves cute things, he is sweet and adorable and yes, a bit naïve. He is too human to be James Bond but definitely humane enough to be Dana Evans.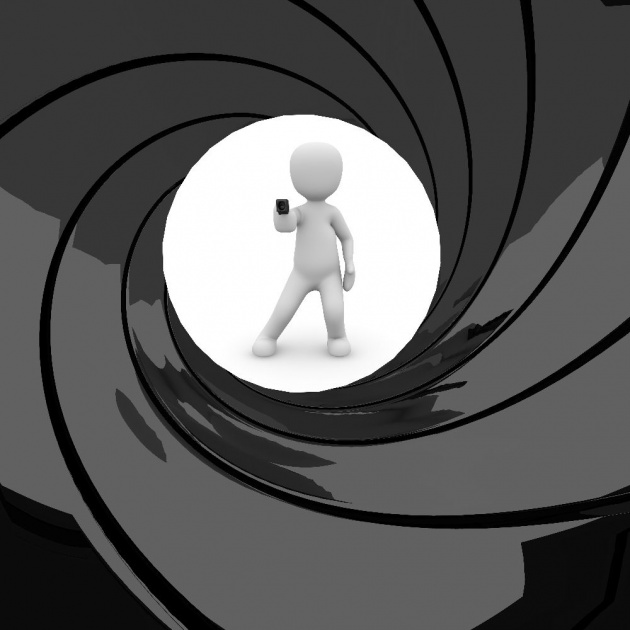 So do you all agree with this or are there other novels you are reminded of when you see these NCT members. Feel free to share your thoughts in the comment section.
See you all again,
Arushi Raj
If you want to check my other works,
feel free to check out my Tapas
For more K-Pop posts,
Have a great day!