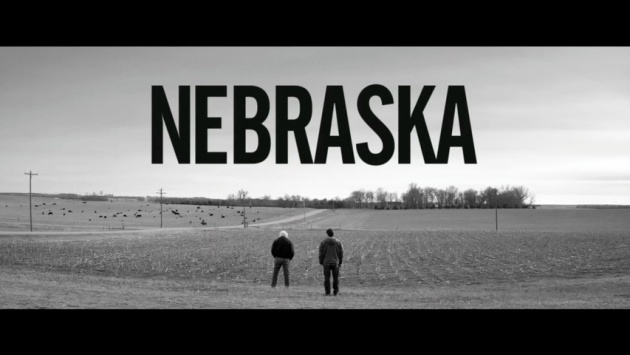 As most Alexander Payne's movies, Nebraska feels incredibly simple on the surface. One could even say it is weak in its conflict, which is the basis for capturing the audience. And as most of his movies, Nebraska has a profound, spiritual satisfiyng undertone which holds the picture together.
Nebraska is about an old man, Woody (Bruce Dern), which becomes blindly obsessed about a million-dollar Mega Sweepstakes Marketing prize. Despite numerous attempts to stop him, his son David (Will Forte) ends up taking him to Nebraska, embarking on a spiritual journey. The story is humble, as are its main characters. That's why we feel it so close to our hearts.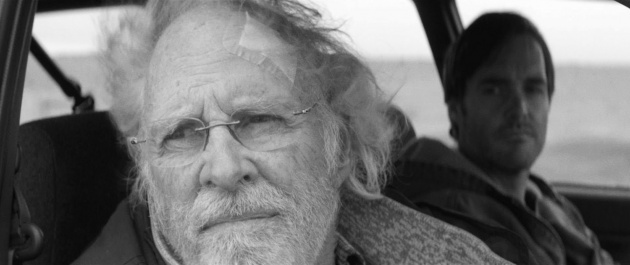 The movie was shot in Black & White, and I can see why. Many times I see the use of B&W as a mean to portrait harshness and crudity. Here I think it was used to reflect humbleness. Colors are distracting artifices after all. The soundtrack flows perfectly, almost hypnotically. The acting is superb and the script by Bob Nelson is simply fantastic. All in all this is a great movie. Recomended for those quiet evenings. You won't regret spending some time with these amazing characters.
3 / 4