We're bringing you more choice in your avatar customization!
New fun colors have been added for the hair, eyebrows, and beards of your avatar! Plus, 3 different manga eyes are now available too! You want your avatar to have pink hair and big blue manga eyes? Go for it!
Simply go to your profile and click on the smiley icon at the right of your avatar (it says 'Resculpt' when you hover with your mouse over the icon). From there, choose your favorite hair, eyes, nose shape, etc. and switch colors as you'd like!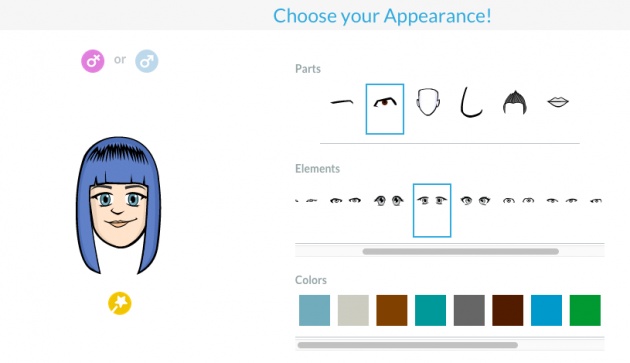 That's not all! If you play our new FlapPig game for smartphone, connect it to your bitLanders account (or create a new one from the game) and your avatar will receive a FlapPig pet that will follow everywhere he/she goes!
Once connected, to find your new FlapPig pet, go to your profile page and click on the luggage icon at the right of your avatar (where it says 'Dress') and you'll see the FlapPig available to be added to your avatar. Don't forget to save the changes.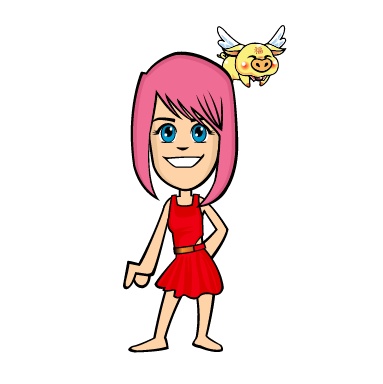 Have fun customizing your avatar!
- Micky