Ninja: Shadow of a Tear (2013)
Ninja:Shadow of a Tear is also known as Ninja 2 which is a American action thriller and material arts film directed by Isaac Florentine and starring by Scott Adkins,kane Kosugi and Shun Sugata.It is written by Boaz Davidson.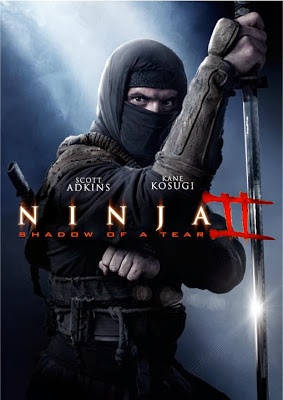 This film is released on 31 December 2013.It is the second sequel of Ninja film which is released in 2009.It is make in Bangkok "Thailand'.This is a crime based movie and the story is started when the Ninjitsu master Casey is back and out from revenge when his pregnant wife is murdered.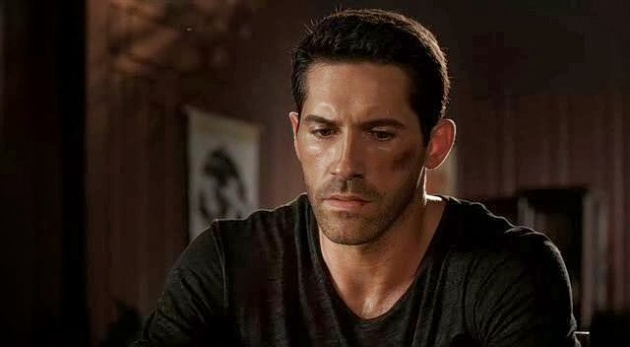 He went to the Bangkok in the search of a drug dealer named Goro which is also the killer of his wife.He fight against his man and at last he cut of his neck and come back but the story take a different side when he fell that is friend also a drug dealer and he use his emotions to kill Goro.
In real his friend is the killer of his wife and Lucas who is the student of Dojo.He chose the way of fight and kill his friend like a Ninja rules and drop his wife pendant in to pond.
Ninja: Shadow of a Tear (2013)