Good Afternoon Ladies and Gentlemen.
Do you want to find something fresh? Original? Independent? Spectacular? To watch???
The right way is FAMusicTV (dot) com, especially today. Because I have a piece of pop-indie cake for you, my young reader.
The chapter name is – The Amplifetes - You/Me/Evolution.
You NeverEverNeverEverNeverever see something like that.
An Extremelly talented team The Amplifetes are a 4-piece band from Sweden.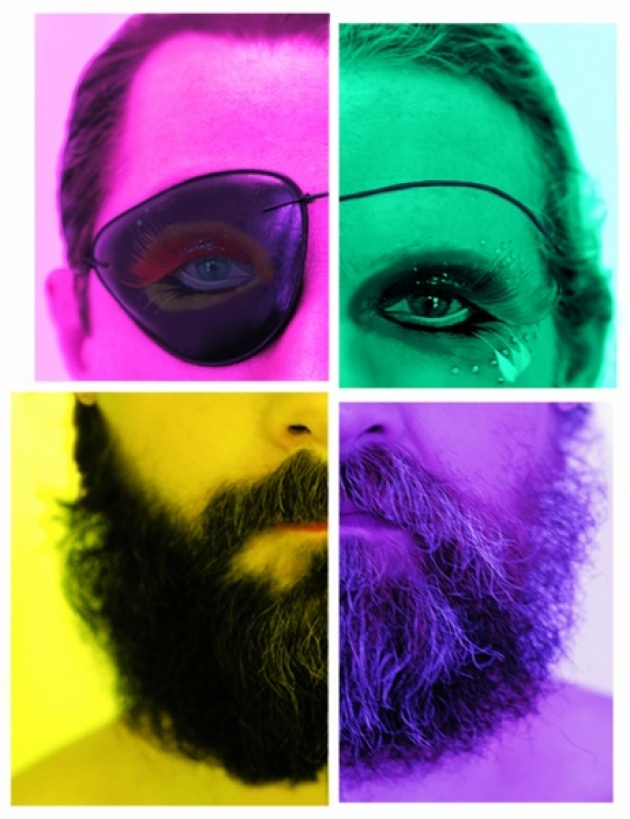 As producers, all four were accomplished songwriters and musicians who came together in 2008 to create their own music.


Their forthcoming album "Where Is The Light" ignites a new chapter since their debut album in 2010.


The album created in the depth of a nordic forest and recorded with a strict dogma of analog machinery.
Filtered through a mixing console once owned by Pink Floyd.
#CanYouImagineIt?!!
Therefore The Amplifetes music influences range along a broad spectrum, including 60s psychedelia, the Electric Light Orchestra, The Ramones, Elvis Costello, David Bowie, and Chicago Trax Records.
The individual members of the band have had success as songwriters and producers for a lot of famous performers.
Also their music have appeared in Vogue Italia, Gaffa magazine, Virgin Radio live, Empreintes-digitales, It´s Pop, Kulturnews, Zeromagazine, and etc.
Their songs have been used for soundtracks in commercial advertisements. For example an advertisement for the Roberto Cavalli credit card starred Milla Jovovich.
And today, FAMusicTV presents the beautifully unnerving video for "You/Me/Evolution" from Swedish quartet The Amplifetes. 


The video directed by Mikel Cee Karlsson.
Enjoy watching FAMusicTV,
Fred Kurzh