We all know how influential a film's poster can be. The original Star Wars poster being one of the most iconic of all time. That poster did so much for that film in terms of advertising, drawing in crowds, and creating a spectacle. Well, the new poster for Marvel's Guardians Of The Galaxy has been released (in anticipation of a new trailer to be released this monday on the film's Facebook page) and it looks AMAZING!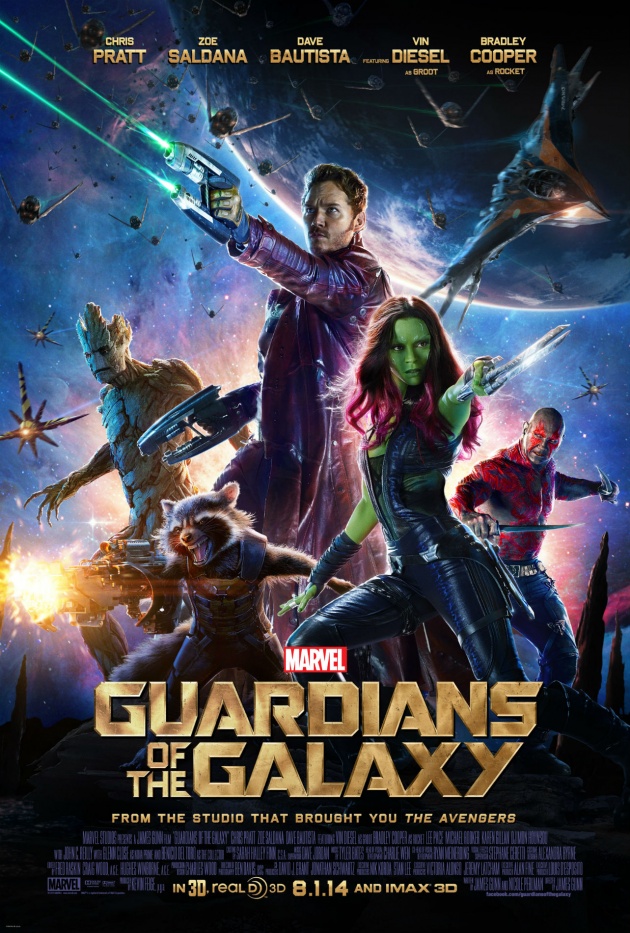 Take a look at this beautiful poster. Now, I am already extremely excited for this film but I have to say that I think this poster, alone, will be one for the history books. I get a very similar feeling from this poster as I do from the original Star Wars poster. The colors are beautiful. It displays the iconic characters that I am sure will soon be household names. The background looks great and it clearly says, "HEY! THIS IS SCIENCE FICTION!!!" We can see a giant planet as well as several space ships. I don't think that it is too far of a stretch to say that Guardians Of The Galaxy will be the next Sci-Fi phenomenon, let alone any genre of film.
The movie has an excellent cast that can easily balance sharp wit and moving drama. It opens August first and I hope to see you all in the theater on opening day.
MY LINKS
YouTube: youtube.com/ThatTallGuyJohn
Tumblr: thattallguyjohn.tumblr.com