"At the moment, we still don't know very much about this virus. We do know that it is in the Corona family of viruses - Corona viruses, there are at least six viruses in this family of viruses which cause disease ranging from the common cold to SARS. Most of them are on the mild end - this virus is therefore unusual and WHO is consequently paying attention to this because of the fact that this, in the two cases, has caused severe respiratory and renal failure," asserts Gregory Hartl, Spokesman, World Health Organization (WHO). "It is unusual and it is different from SARS and I need to emphasize again and again that this is not SARS, it will not become SARS, it is not SARS-like. It is a new virus, it is novel, it is distinct from SARS at least in the fact that we've seen so far, it causes very rapid renal failure."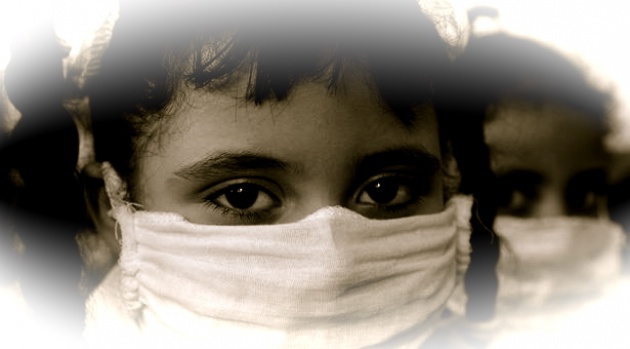 More Deadly than SARS:
Thus, the new yet to be more fully defined virus appears to be even more deadly than SARS which killed thousands around the globe almost a decade earlier. "The two confirmed cases are three months apart in time and they are both from the Arabian Peninsula. Both have some connection to Saudi Arabia but it's a Saudi Arabian national and a Qatari national who are the two confirmed cases. So we just need to know much more at this point."
Contagious?
"These are only two cases so far apart in time and space. There's no indication that this transmits from person to person, we just don't know yet and there are extremely few cases, so until we have more information, it would be very premature to make any sort of recommendations or comments." We will seek to keep you informed as the United Nations and its primary health organ, the WHO track what is characterized as a highly lethal virus causing "acute respiratory syndrome and renal failure." Such an outbreak could also harshly impact the international economy, and at critical time send economic growth in Asia spiraling (as during SARS) with another world wide recession to follow.
Ambassador Muhamed Sacirbey - FOLLOW mo @MuhamedSacirbey

Facebook-Become a Fan at "Diplomatically Incorrect"







Twitter – Follow us @DiplomaticallyX







See more at our Popular Video Blogs & Current News Event Articles