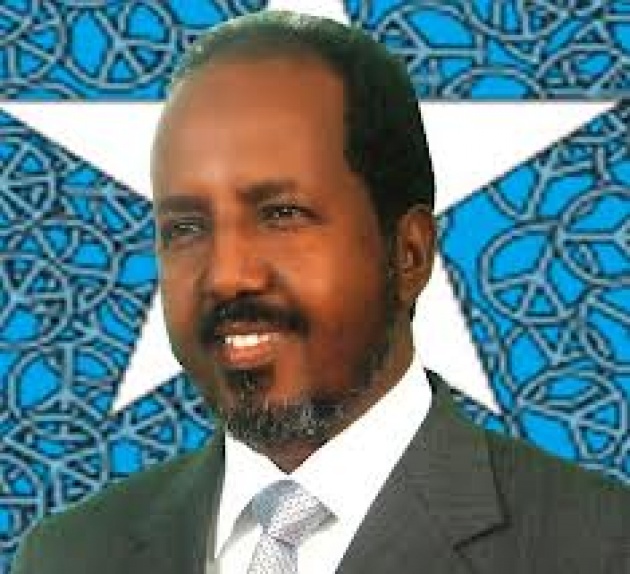 Somalia's 7.2 million people have struggled and survived two decades of civil conflict, drought, and famine. This Horn of Africa country has lacked a fully functioning national government with an estimated 2.4 million people in need of relief aid. But today, 11 September, 2012, ushers in a new era of hope. United Nations Secretary-General Ban Ki-moon welcomed Hassan Sheikh Mohamud as the new president-elect of the Federal Republic of Somalia.


In our recent current news event articles http://diplomaticallyincorrect.org/blog_post/somalia-does-new-constitution-equal-fresh-start/55294 selecting a representative Parliament, electing a Speaker, the President, and appointing a government were final elements to ending the transition and ensuring the new Constitution's implementation.


Hassan Sheikh Mohamud's selection as president involved two rounds of balloting in the New Federal Parliament in Mogadishu, the capital, and was the final step in the political transition process, Roadmap for Ending the Transition.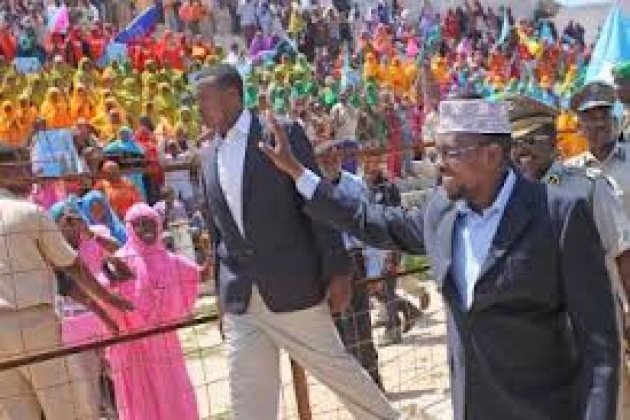 UN News Centre Sources


"The selection of the new President brings an end to the eight-year political transition. The Secretary-General congratulates the New Federal Parliament and its Speaker for the peaceful and orderly conduct of the process," Mr. Ban's spokesperson said in a statement. The Secretary-General encourages the new President to move expeditiously, to appoint an inclusive, accountable Government that can begin the work of peacebuilding in the country.


He added that the UN chief looks forward to the upcoming high-level meeting on Somalia in the margins of the General Assembly later this month, which will be "an opportunity for Somalia's new leadership to consolidate the partnership with the international community."


The Secretary-General also thanked his Special Representative for Somalia, Augustine P. Mahiga, and the staff of the UN Political Office for Somalia (UNPOS), as well as the African Union Mission in Somalia (AMISOM) and other stakeholders for their "tireless and dedicated work" in support of the peace process in Somalia.


"The transition is over – Somalia must now focus on stabilization, reconciliation and building sustainable and accountable institutions of governance capable of providing services to its people," the Special Representative said.


For several years until last year, most of Mogadishu was riven by a fluid frontline dividing the two sides – Al Shabaab fighters and Government troops, with the latter supported by the UN-backed AMISOM forces. Displaced by fighting and drought elsewhere in the country, some 184,000 people have sought humanitarian relief in the city.


With Hassan Sheikh Mohamud, the world community can hope for the beginning of constructive change, inclusiveness, and further economic development. The 56 year-old former peace activist, education reformer, and university lecturer remained in the country during the twenty-one year civil war, while others fled.



By, Susan Sacirbey



Become a Facebook Friend: "Susan Sacirbey" & "Diplomatically Incorrect"

Twitter – Follow us @DiplomaticallyX



See more at our film online video: War without End - Somalia http://diplomaticallyincorrect.org/movie/war-without-end-somalia/26982 and
popular video blogs and Current News Event Articles: http://diplomaticallyincorrect.org/c/diplomatically-incorrect