Check out Spider-Man in action using his latest suit in these new images from the upcoming film, The Amazing Spider-Man 2, in which Peter Parker(Andrew Garfield) will have to face Electro, The Rhino and The Green Goblin.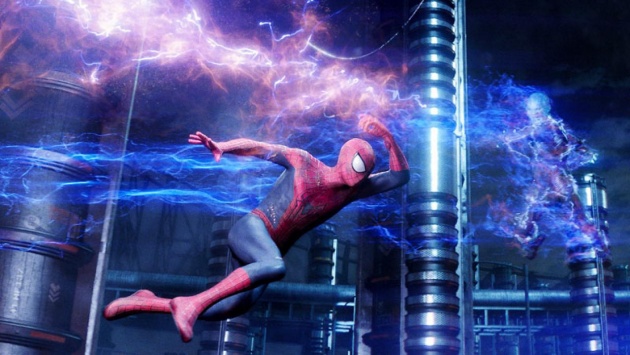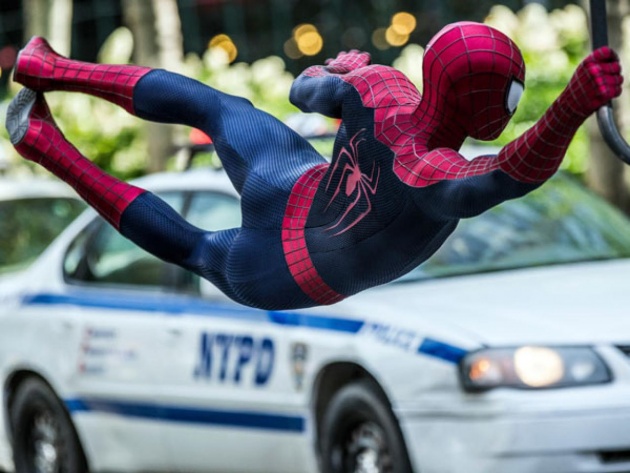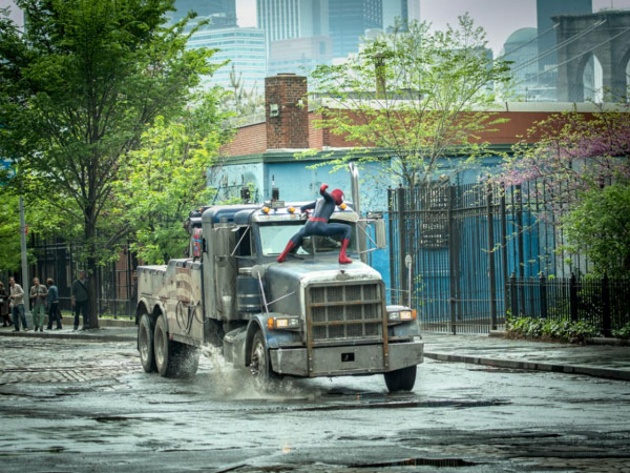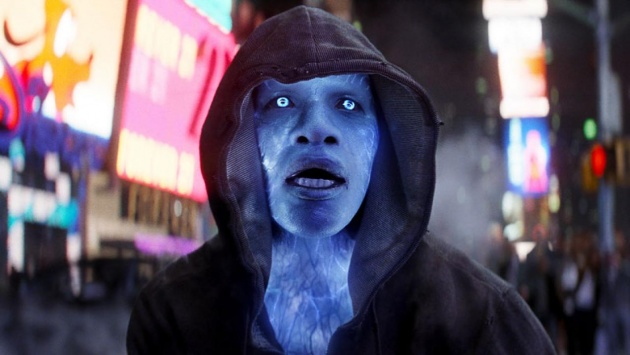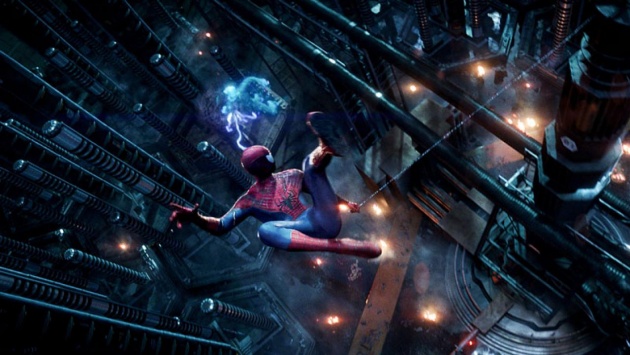 A recently published synopsis from the film reveals that, besides his responsibilities as Spider-Man, Peter Parker finds that a greater conflict lies ahead, when Electro, a foe far more powerful than he, appears to threaten the city. And as his old friend, Harry Osborn, returns, Peter comes to realize that all of his enemies have one thing in common: OsCorp.


The Amazing Spider-Man 2 arrives to cinemas on May the 2nd, 2014.


Follow Maumau Web TV on facebook and twitter!