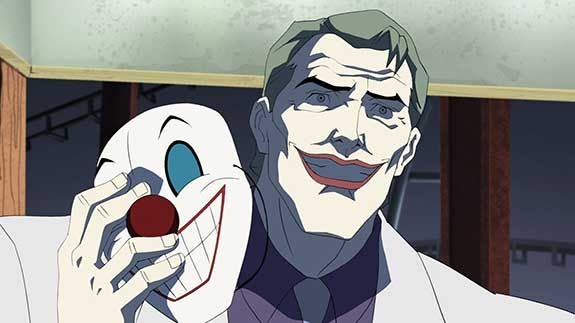 The hype of Jared Leto´s new Joker in the upcoming film Suicide Squad, is growing more and more and everyone´s is avid for new information that reveals what kind of Joker are we going to see and the latest news from a source of Latino Review, is that the character will be based its The Dark Knight Returns take. This is congruent with the Batman v Superman film, that is also taking inspiration on that story and takes place in the same universe as Suicide Squad.

The details are the following:

"He's lean & scarred but his suit does have broad shoulders. Joker works out in his cell like an inmate when he is interrogated by Amanda Waller. He's doing hand stand push ups so it makes sense that Jared Leto said he is putting on weight. He's definitely not skinny, but in fact more muscular. He has bleached skin not make up."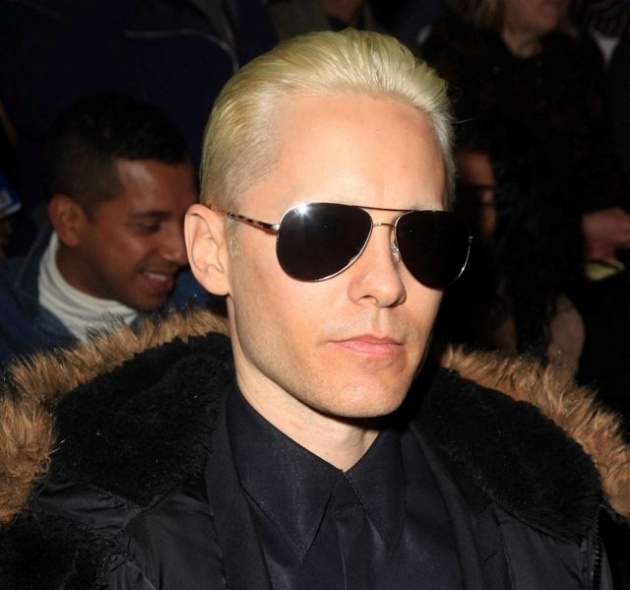 So, how do you like this idea of the new Joker? Is it what you expected or are you hoping is just wrong information?

Suicide Squad is directed by David Ayer and stars Will Smith, Jared Leto, Margot Robbie, Cara Delevigne, Jai Courtney, Joel Kinnaman and Viola Davis. The film opens in theaters on August the 5th, 2016.


Follow Maumau Web TV on facebook and twitter!