Enough of Godzilla posters! I'm kidding I love Godzilla posters, but two other posters were released today and they are from another highly anticipated film, Dumb and Dumber To, the sequel to the 1994 comedy hit Dumb and Dumber, starring Jim Carrey and Jeff Daniels, check them out!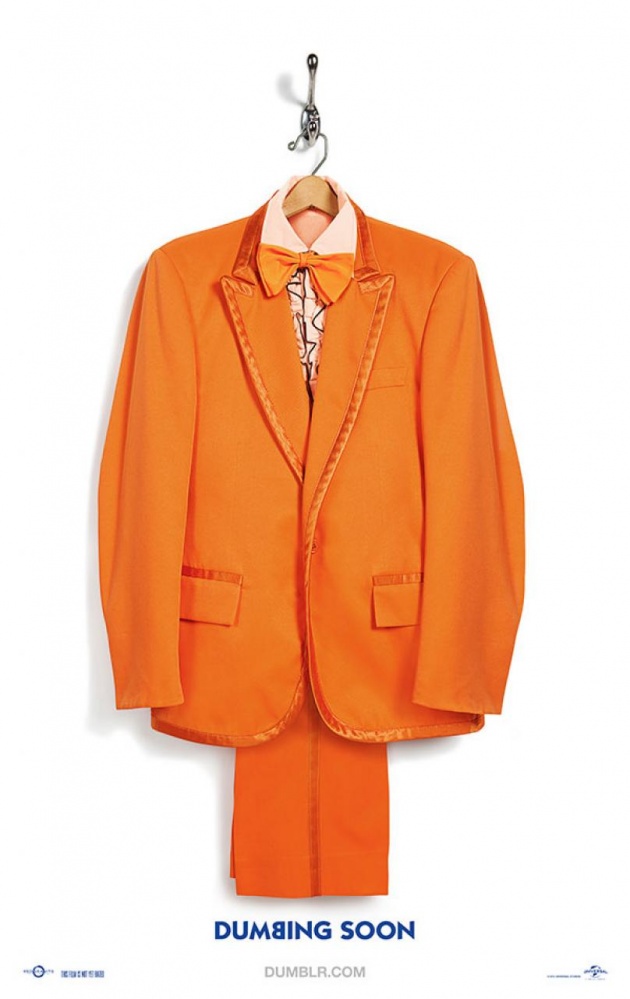 Jim Carrey's suit for Lloyd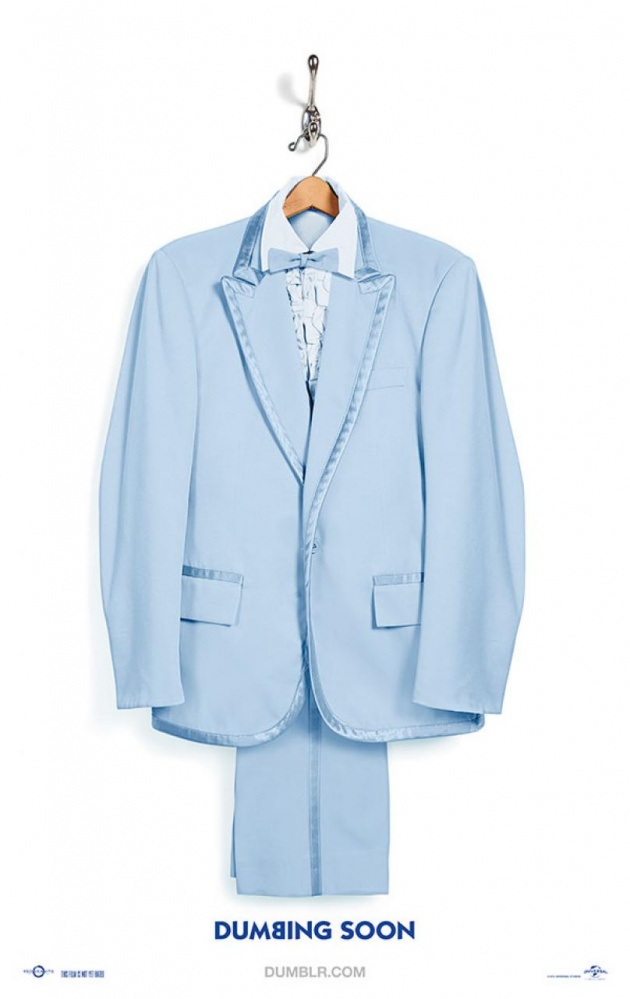 Jeff Daniels' suit for Harry
And now the new poster for the king of monsters, oversized again, but who cares as long as it looks awesome, we saw the tail yesterday and now we get a nice look to its spiky back.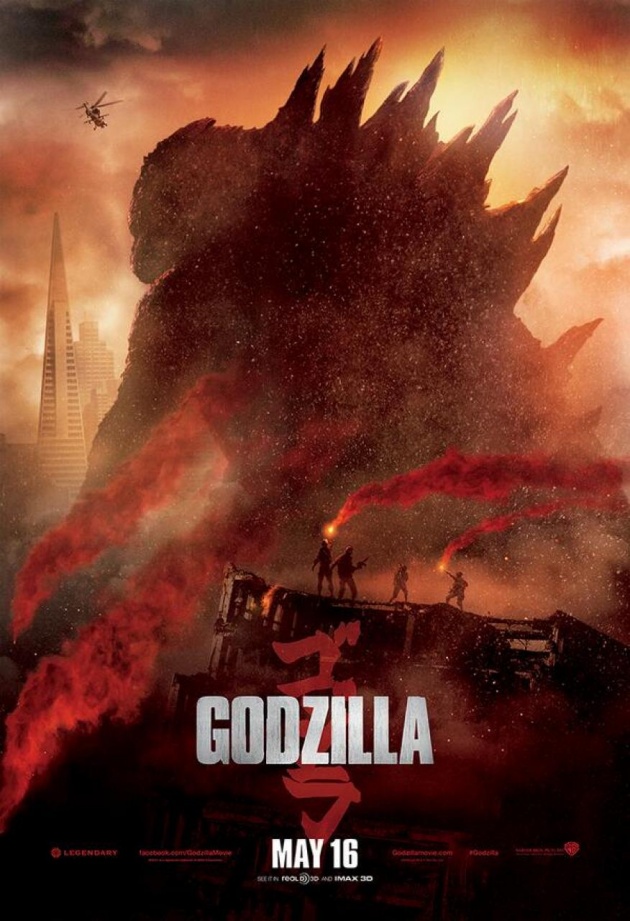 Starring Aaron Taylor Johnson, Bryan Cranston, Elizabeth Olsen, Juliette Binoche and Ken Watanabe, Godzilla directed by Gareth Edwards, will smash U.S. theaters on May the 16th.

Dumb and Dumber To, directed by the Farrelly Brothers will open on November the 14th.



Follow Maumau Web TV on facebook and twitter!