One of the things we take for credit in the United States is our "credit score". From Wiki:
A credit score is a numerical expression based on a level analysis of a person's credit files, to represent the creditworthiness of that person. A credit score is primarily based on credit report information typically sourced from credit bureaus.

Lenders, such as banks and credit card companies, use credit scores to evaluate the potential risk posed by lending money to consumers and to mitigate losses due to bad debt. Lenders use credit scores to determine who qualifies for a loan, at what interest rate, and what credit limits. Lenders also use credit scores to determine which customers are likely to bring in the most revenue. The use of credit or identity scoring prior to authorizing access or granting credit is an implementation of a trusted system.
The Film Annex film distribution platform is designed to reward hard working bloggers and filmmakers through its exclusive BuzzScore system - but the idea of rewarding smart, innovative creators was at least partly derived from the credit score.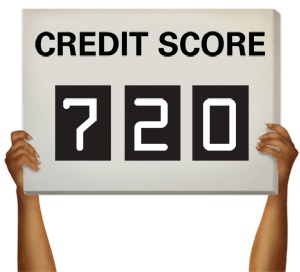 In a recent New York Times article, Sarah Wheaton wrote about an interesting trend in the financial lending sphere. In 16 countries so far, lenders are using a psychological test to predict whether or not prospective borrowers would actually pay back their loans. Originally a doctoral project out of Harvard University, then out of the Entrepreneurial Fina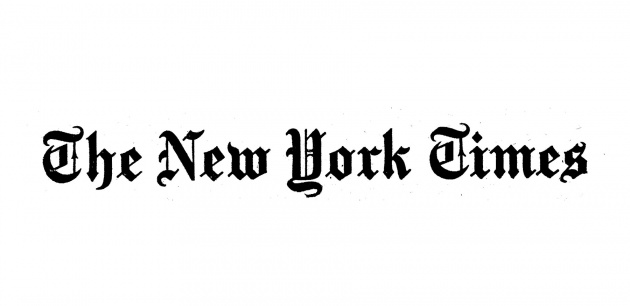 nce Lab, this technique is being used primarily by risk-averse bankers in areas where credit bottlenecks are causing big economic problems.
Although this practice has yet to be used in the United States (which determines credit scores based on assessments from multiple credit agencies), this practice has in fact been widely successful in many countries.
For Peruvian business owner, Jhonathan Darwin Montes Mendoza, a 40-minute test led to a $1,500 loan last year, which allowed him to buy Christmas-themed towels, curtains and other decorations ahead of the holiday rush. Since Montes's test score gave his local bank confidence that he would pay back the loan, he was still able to secure the funds to help his business grow.
"You can't give a loan to someone without knowing if they have psychological problems," Montes told the New York Times.
Clearly, this new lending model opens up myriad opportunities for empowering women in Central Asia, Mexico, and marginalized groups in other developing countries.
As an innovative video blogging site, we're certainly always interested in innovative ways to measure the value and potential of different investments. Here at Film Annex, we like to think that our BuzzScore system works in a similar manner to this psychological credit test.
With the BuzzScore system, we put our faith in high-potential writers and filmmakers, so they can earn money on Film Annex based on the high quality work that they do. The higher your BuzzScore, the more revenue you earn. The best part? There's no psychoanalysis involved.
It's true that Film Annex was founded by experienced, successful investment professionals, and when it comes to the artists and writers we invest in, it shows.When you look at Giacomo Cresti's work and "69" BuzzScore number on his Film Annex WebTV, he makes it very easy for us to invest in Giacomo.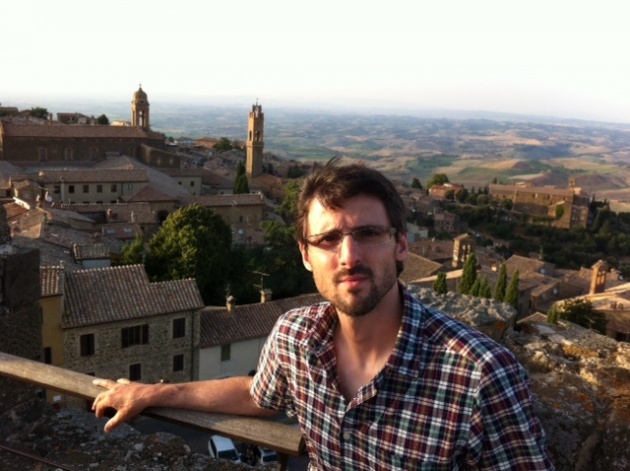 Same with our friends at InTheLab.