MOST of the people of us see newspaper in their homes, offices or anywhere else from where they belong to. There is no one who is not familiar by the term newspaper. News paper is not just a piece of paper as it is such a special piece of paper which contains the news about the whole of the world. We can say that the while world lying in a short piece of paper.Throgh the news paper we can get information about each part of our country. It can make us aware of the major problems of our country. Through it we can get information about the whole world by sitting in one region of the world. It provides us awareness about the weak points of our society and suggestions to lessen these problems.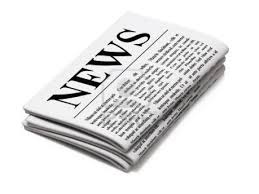 We should read newspaper daily even everybody must read newspaper. Because it can increase our knowledge. Newspaper reading can increase the literacy rate of our country. It can make our thinking broad and can help us to understand our problems in a better way. As there is a great difference between a newspaper reader and a person who do not pay importance to newspaper reading. Person does not read newspaper lead a very limited life and think in a very narrow manner. He just knows about the problems of his society and cannot even think anything else. While a newspaper reader can think in a better way.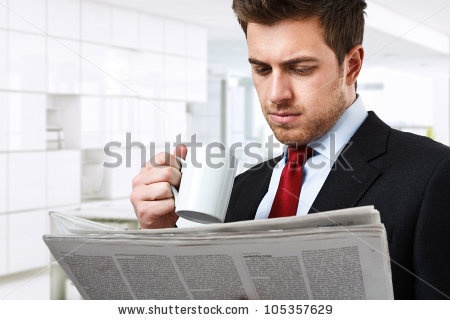 We should promote newspaper reading in our new generation. Due to computer, internet and television the children do not pay attention to book reading or even newspaper reading. As they get busy themselves in playing games, watching movies or on face book, twitter etc. as they do not have time to read books or newspaper that's why they have very limited thinking we should promote book reading and newspaper reading in them so that they can get awareness about the world and can think in a broader way.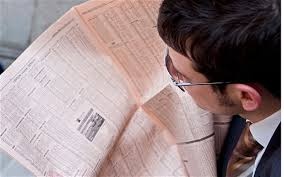 and newspaper reading in our children so that Let's have an aim of promoting book reading they can do something for their country to overcome its problem and get closer to the world as it is far away in getting Progress.