video source: CGTN Africa via Youtube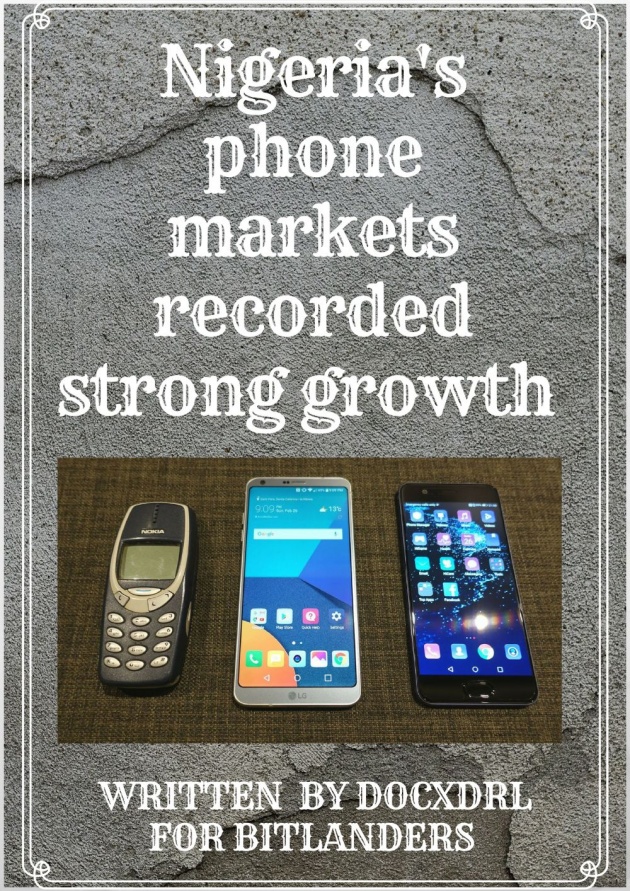 image edited on Canva
Nigeria's phone markets recorded strong growth
This is Nigeria, the land of the free and home of survivals. It is easy to gaze over the impact of mobile phones in Africa's phone markets, as its records strong growth in the past years, more Africans are buying phones especially in sub-Saharan Africa, Nigeria.
In recent years, Africa's economy has experienced an increase in Smartphone's penetration. The African phone market has been growing rapidly, with top brands like Samsung, Tecno and Infinix leading the charts. These growths are recorded most in countries such as South Africa, Nigeria, Egypt and Kenya.
(remember to put a chart here showing the increase).( www.jumia.com.ng/mobile-report/ )
Nigeria mobile phone report
Nigeria remains undisputed,The giant of Africa with a growing population of about 180 million people, no wonder,
Nigeria is not only the giant of Africa and whatever people might think, Africa is on the verge of huge success globally and looking at Nigeria Mr Guy Feldman
Nigeria, Egypt and Kenya are the biggest mobile phones markets in Africa. In communications all-out-war, Nigeria is taking the lead with 62.2 million and 52.1 million internet and mobile users than Egypt, 65.3 million and 110.78 million internet and mobile users than Kenya.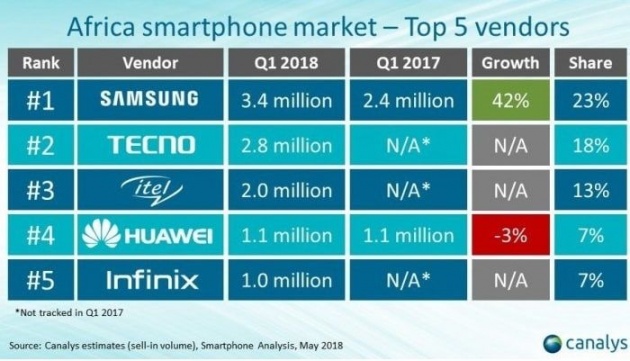 image credits: phonecorridor
It is now fair to consider Nigeria 's mobile phone markets as one of the leading markets in Africa, with the country growing population, it is easy to assume in the near future, Nigeria can become one of the best markets for mobile phones.
Despite set back from poor infrastructure, poor deliveries from online phone markets and bad address. However, Nigeria is still showing an increase in the number of affordable Smartphones growing market, more cashless transaction via payment of purchased goods, via bank accounts and the increase of access to social media sites via the use of phones than the traditional method of using a desktop or personal computer PC.
Nigeria taking the lead on phone subscription and penetration
As of January 2018, The Nigerian Communications Commission (NCC) says The country's phone subscription has reached 147 million This is actually a welcome development to the country. This simply means more Nigerians are actually buying and using phones.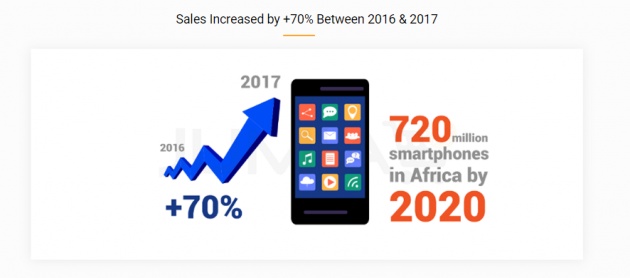 image source: Jumia
The penetration of mobile phones has now increased to 84%, this is an indication that, increasing in low priced phones craved ways for individuals to own mobiles phones. This increase, however, may have caused an increase in power consumption in the country, a luxury Nigeria does not have at the moment.
Nigeria as a country may not only be experiencing, increase in the number of subscription or penetration but may also be experiencing a tremendous growth in the aspect of Smartphones users as projected by Statista
More internet coverage all over the country is making the number of smartphones users in the country to also grow. Similarly, it is possible for the amount of data consumption to also increase over the years as smartphones have.
It may not be possible to achieve the required desire in the penetration of mobile phones and subscription, but with careful and strategic advancement of coverage, business favourable atmosphere, the Nigerian mobile phone market can have a face-lift like never before!
Top mobile phone brand in the Nigerian market
The Nigerian handset market has been growing exponentially, more so, some phones are leading the market in terms of use and purchase by Nigerians. With Lagos taking the lead in mobile devices sold in Nigeria.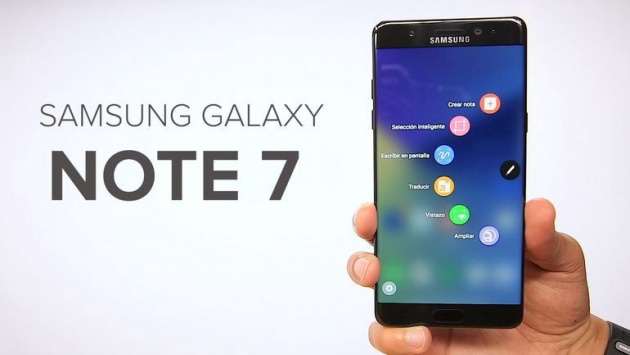 image source: Medium
These are the statistics of phones sold in Nigeria according to region
Lagos 25%
Abuja 10%
Edo 7%
Others 58% (image from jumia)
Samsung
Samsung is leading the overall smartphone market in Nigeria as of the year 2017 with 34%. Even due to lost in competition to low-priced phones that are affordable in the country, the brand Samsung is still leading when it comes to selling smartphones in Nigeria. Infinix is now gaining grounds in Nigeria. This is due to high cost of Samsung phones.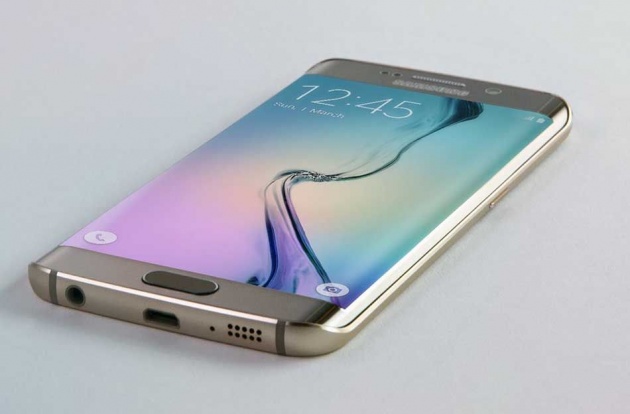 image source: Mostluxuriouslist
Let's take a look at Africa's projection of phones sales by Jumia
SMARTPHONES SALES
Jumia started in Nigeria, Lagos in 2012, and was formerly called Africa Internet Group. It started with the sales of electronics and fashion, but evolve and became a vast market for almost every variety of goods.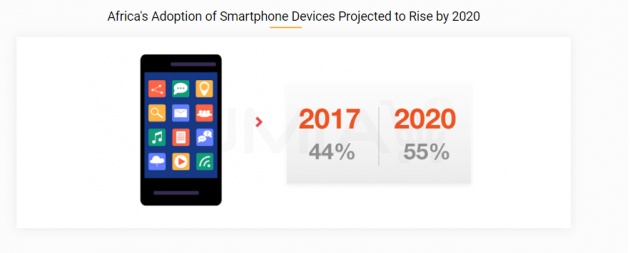 image source: Jumia
The Nigerian online marketplace Jumia has giving a nice statistics, projecting how the sales of smartphones increased between 2016 and 2017 with about 70% increase, with projected sales of 720 million smartphones in Africa by 2020.
The preferred method of payment for Smartphones
Nigeria and most part of Sub-Saharan Africa is trying to adopt the online payment of goods and services, no wonder, we find it difficult to make money online via affiliate marketing.
The most preferred method of delivering goods in Nigeria and most part of Africa that jumia as a company is involved with preferred cash on delivery.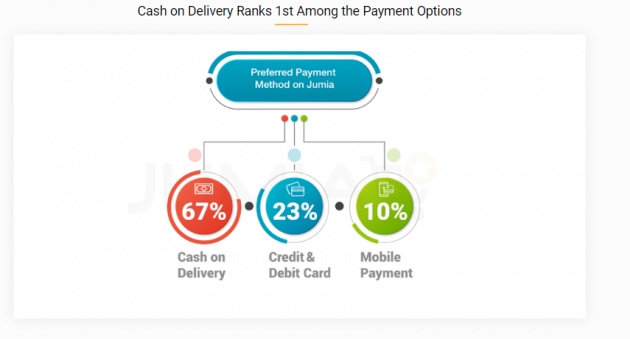 image source: Jumia
Cash on delivery seems to be the most preferred method with 67%, credit and debit card 23% and with mobile payment 10%. You can't really blame Nigerians for not wanting to make online payment. Issues, such as the bad network that has engulfed the communication industries of Nigeria has put a damper on individuals.
How Nigerian phone market can be improved
This is a question that business experts will find it difficulty to answer. Nigeria as a country has factors mitigating, discouraging, preventing and demoralizing the efforts of business to thrive.
video source: TVC News Nigeria via Youtube
I really think that the Nigerian phone market can expand and become a booming business in the world if the following are made available.
Price control
Nigeria as a country does not have price control, thus every marketer and businessman will inflate the price for his selfish gain. Price inflation hinders well-meaning Nigerians to buy good smartphones. If the Nigerian government can put in place price control to negate price inflation, the phone markets will see an exceptional boost.
Lack of sufficient power for industries
Nigeria has always been a country with poor power supply, contrary to the claims of the government of Nigeria. The government is not making any effort to make power available for investors, but they are always probing administration on administration on the money that was spent on trying to make power available.
The government of Nigeria has taken a beautiful and most productive step in making the country better with the initiative the ease of doing business in Nigeria
In conclusion
Nigeria is a land full of opportunities and a lot of business mind are looking for enabling the favourable environment to make a living for themselves.
Nigeria phone market in a single portion of an enabling business market that is thriving on an exponential scale and adding value to the country.
The phone market is seeing a beautiful rapid growth and development as the country accepts more digital marketing of goods and service.
related post