A few months ago Francesco Rulli came up with idea to shoot a web
series for Film Annex's sister company M.T.I., an Italian textile
company which he started in 1995 with his brother Tommaso. They grew
the New York sales office and in partnership with Said Dib's Cross Sea
Trading positioned MTI USA as a leader in the global textile market,
often traveling to far off destinations to source the finest products
for top designer's including John Varvatos, Alexander Wang, and
Converse.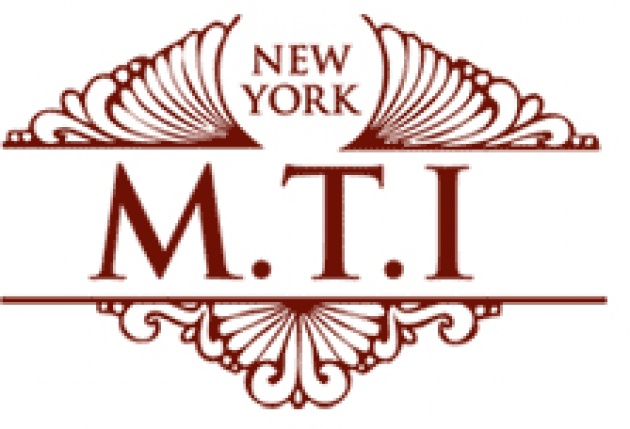 This web series called 'No Saints' is basically a fictional reality
show where real characters, real locations and real stories jump into
the world of fiction. The first episode filmed at M.T.I.'s New York
City office turn Tommaso, Said and the others who work with them into
actors working off a script written by Film Annex's Eren Gulfidan and
directed by Abel Ferrara.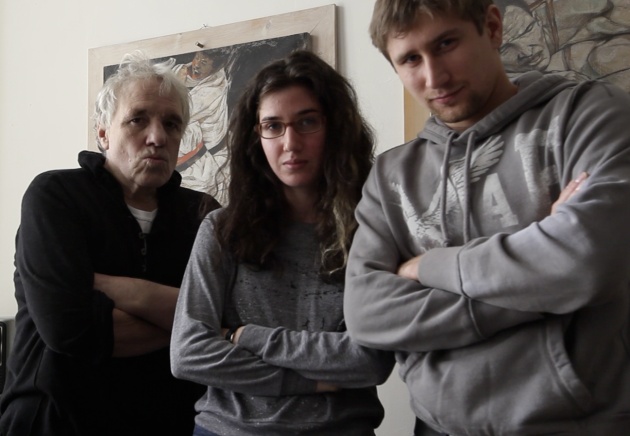 These textile professionals decide they want to jump into the drug
business ordering 1000 jackets as is part of their daily working
lives. The 1000 packs of cocaine that is part of this delivery drives
director Ferrara's 'No Saints' story.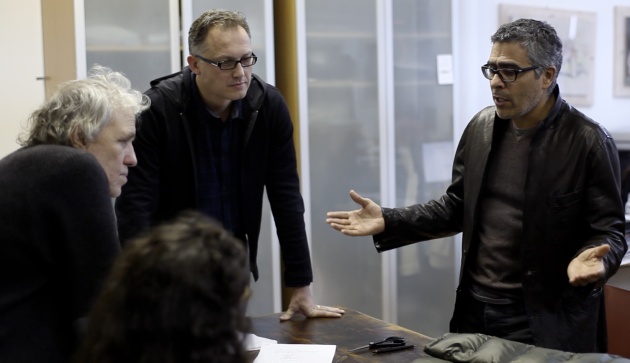 I have known Abel Ferrara for two years and my expectations of his
abilities to create a great episode was completely reached. He did a
great job. Alexey Levchenko and I did the cinematography and editing
alongside Abel, which was a great experienece. Said and Tommaso,
surprised me with their natural acting abilities and they both did an
incredible job.

In the future we can offer companies to do a similar project for their
promotion using one of the film industries most controversial
directors Abel Ferrara sitting in the director's chair.

The first episode is now online and I can't wait to work on second.
Check it out below and tell us what you like and what you don't.
--