World is very beautiful. If we want the whole beauty at once then one can first think about the Pakistan. Northern areas of Pakistan contain the beauty of whole world. As it is the most beautiful place of the world. God made this beautiful place in his idle hours. We can say it is a paradise on land. Its sceneries are very beautiful.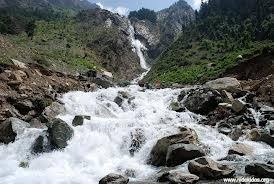 The people of northern areas are very hospitable. They are very honest and hardworking. The people of northern areas are very strong. They are very beautiful their women prefer to wear FROKS and a lot of jewelry. This land is full of beauty glance. As God made them in his idle hours…!!!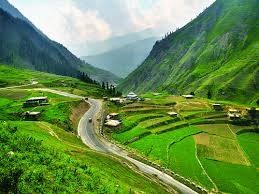 MURREE, ABOTABAD, KHAGHAN, NARAN, SWAT Etc are the places of northern areas. They are actually hilly areas. These areas are cold. The mountains are Nanga Parbat, KOH KARQARM K2 AND KOH HIMALYA Etc. which increase the beauty of this area. This area is full of springs, lakes and rivers. The ANSU JHEAL is very beautiful lakes of this area and this area is full of hot and cold springs.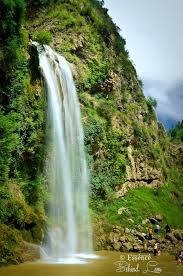 SAIF UL MALOOK is very beautiful lake about which it is said that at night time the fairies dance. It looks just like a piece of paradise. A person can lost deep in the beauty of these area. During snow falling all the mountains look like under the blanket of snow and all rivers, springs and lakes froze up. The water fall and fountains of water increase the beauty of this area. I can say that I lost my words to say the beauty of this area. I cannot explain the beauty of this area in words. I request you to must visit this place as you miss it then you are ignored the beauty of nature.