Today i tell about the NUCLEAR POWER PLANT in shortly. In this plant uses some heavy elements to produce heat and the other function of plant is same about previous plants.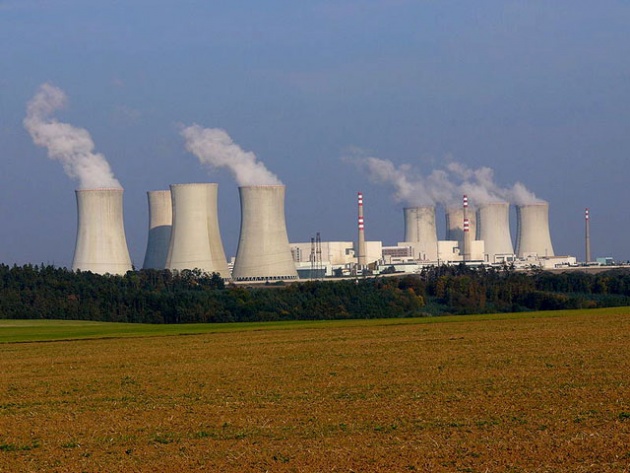 NUCLEAR POWER PLANT:-
"A generating station in which known as nuclear energy convert into electrical energy is called nuclear power station"
In this power plant station use heavy element as uranium or thorium. These element are start fission reaction to produce large amount of heat. The apparatus,which is used to fission reaction is called reactor.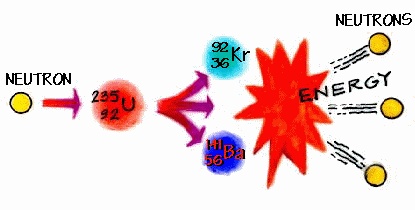 The heat utilize in high temperature and pressure in raising steam. The steam are throw to steam turbine. In this cause the steam turbine convert steam energy into mechanical energy.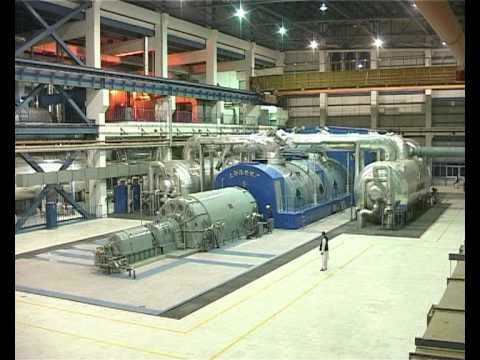 The steam turbine are coupled with alternator and the alternator convert mechanical energy into electrical energy.
IMPORTANCE:-
The nuclear power plant is produce large amount of heat as use just 1kg uranium.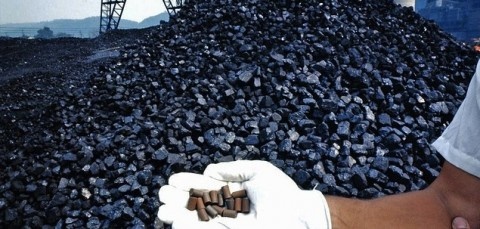 The 1kg uranium produce heat is equal to the heat which produce 4500 ton high quality coal burn.
But with all qualities, these materials(uranium or thorium) are high cost between the other fuels using such as coal, oil and gas. The main reason is that the recovery principle of these elements is very difficult and expensive.
Now present day, when energy crisis are increase in this stage the nuclear power plant are very useful to produce low cost electrical energy and complete the large amount of demands by growing commercial and industrial.
ADVANTAGES:-
The fuel require is very small amount to use.
This plant is cover small area to install if we compare to other power plants.
It produce huge amount of electricity by using small amount of fuel.
DISADVANTAGES:-
The initial cost is very high as compare to other power plant.
Its radioactive rays is very harmful for human.
The fuels which are used in this plant is very expensive.
Thank-you.....