Miren este nuevo afiche que salio hoy para Godzilla, una pieza de arte en blanco y negro con un sentimiento nostálgico. Definitivamente para los reales fanáticos!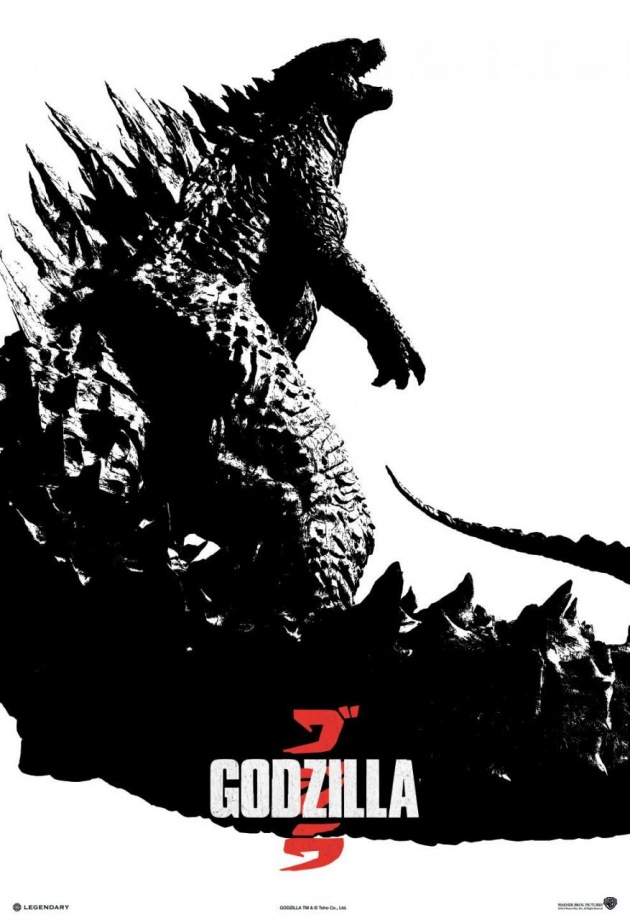 Sinopsis:

Un epico renacimiento del Godzilla iconico de Toho, esta aventura espectacular pone al mas famoso monstruo contra creaturas malevolas quienes, An epic rebirth to Toho's iconic Godzilla, this spectacular adventure pits the world's most famous monster against malevolent creatures who, reforzados por la arrogancia cientifica de la humanidad, amenazan nuestra existencia.
Protagonizado por Aaron Taylor Johnson, Bryan Cranston, Elizabeth Olsen, Juliette Binoche y Ken Watanabe, Godzilla dirigido por Gareth Edwards, aplastara los cines en Estados Unidos el 16 de Mayo, 2014.



Follow Maumau Web TV on facebook and twitter!