I gave birth to my baby girl last February and it is the 1st time that I really breastfeed exclusively. Exclusive, meaning, no milk formula, just breast milk.
She is my 3rd child actually, but I didn't have the chance to breastfeed my 2 children because I was working back then, I usually pump milk, but it is not enough for them, so I gave them milk formula until my breast milk is totally gone.
I am actually happy that I am able to exclusive breastfeed now, but I find it hard to feed her when we were outside on a checkup thoug. My mom sewed a nursing cover but still it's kind of hard because I still can't feed her discreetly.
Then, I saw someone selling nursing tops on net. Nursing tops, nursing dress, nursing jumpsuit, baby carrier, etc.. anything that a mom needs, she sells it. So, I look at it and was amazed because it is the first time that I've seen a nursing top.
I decided to buy 2 nursing tops. I wanted to buy more but my budget is only for two. I find it hard to really choose which to buy, because she has so many. These are the two nursing tops I have chosen:
One, is the green overlap nursing top shown in the pictures below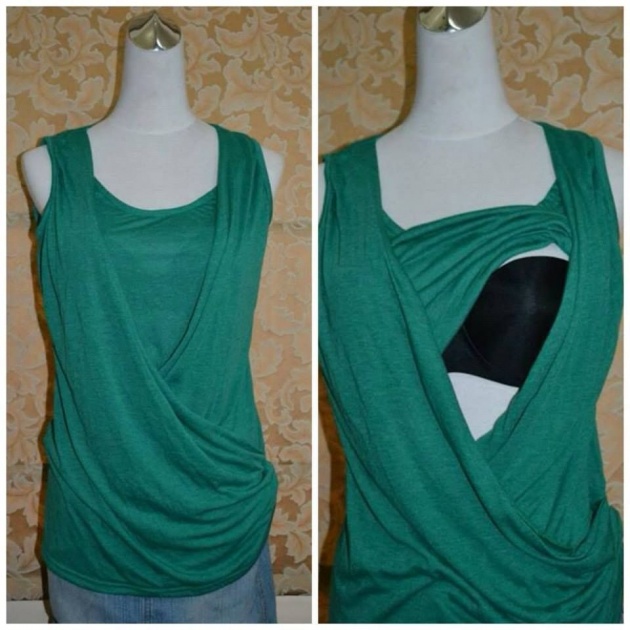 The other one is a gray nursing top with a black lace, below are the pictures.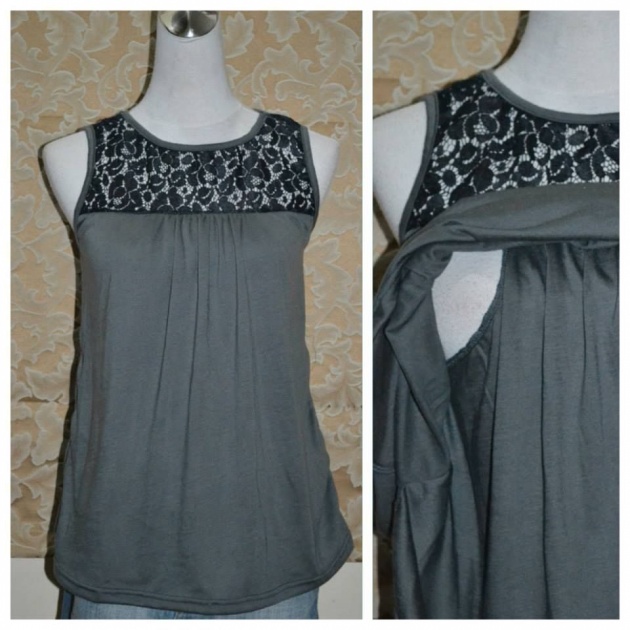 I bought them online and received my order after 2 days. I really love the tops and I would like to purchase more if I have an extra in our budget.

Below are my pictures, wearing two of the nursing tops I have ordered.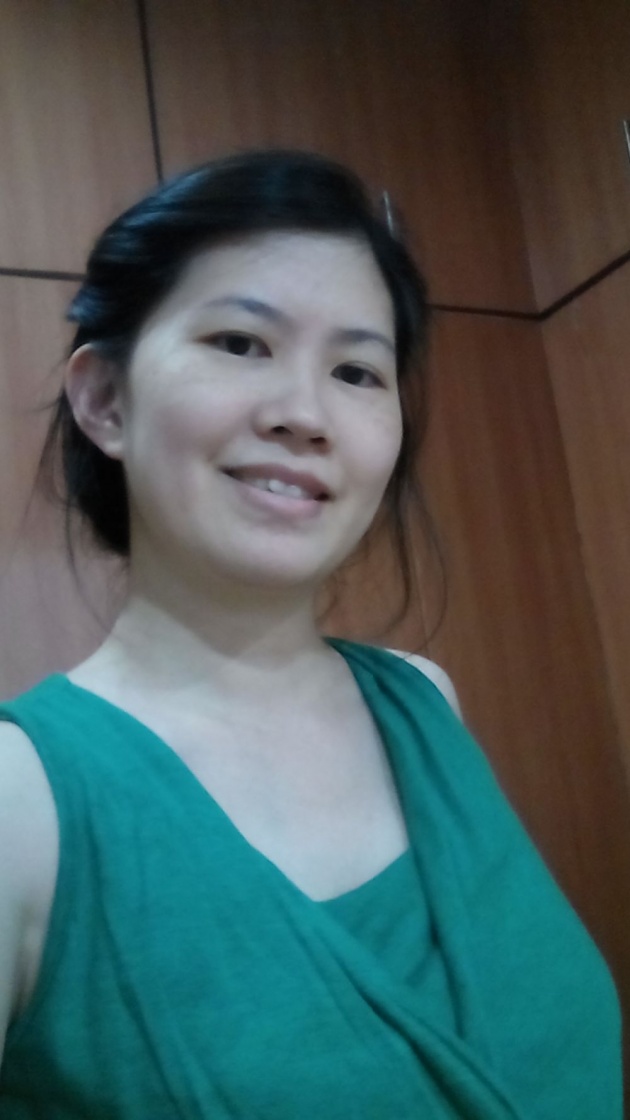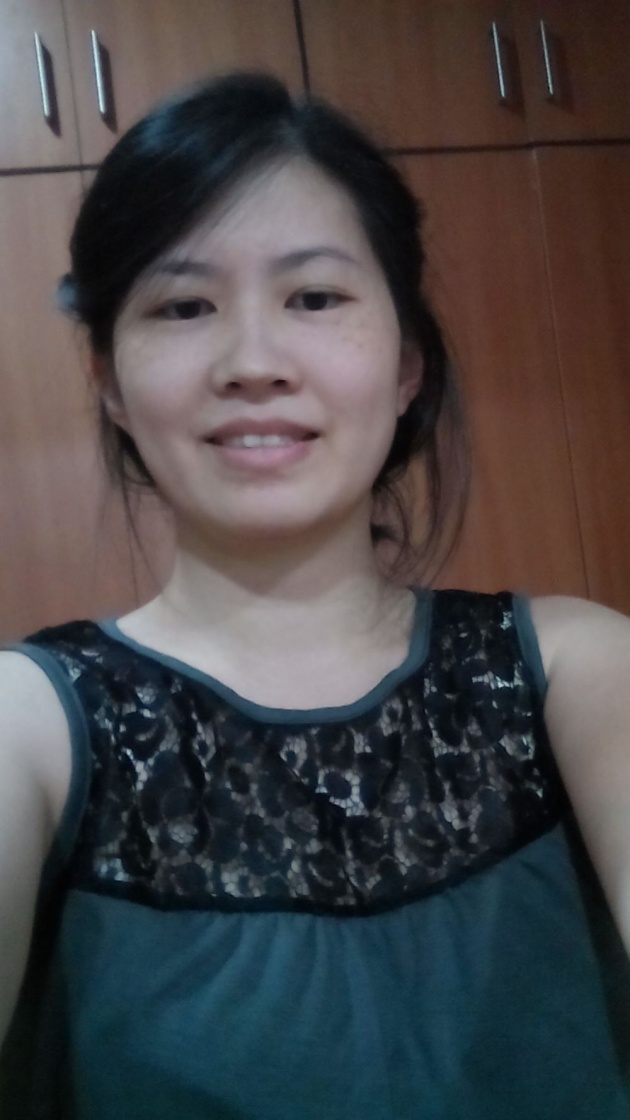 Happy to have known all about nursing tops, I can now nurse my baby discreetly anywhere.