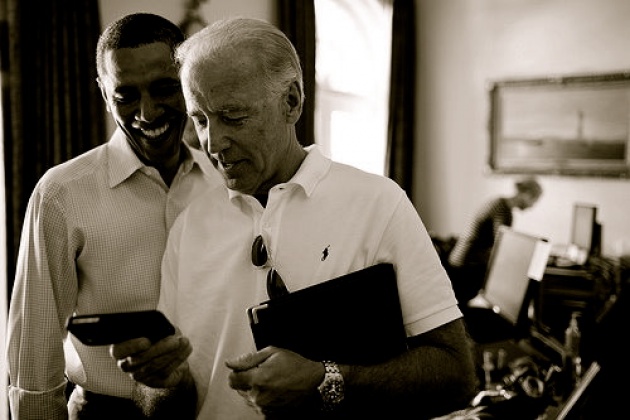 The trend set in 2008 appears to project an ever greater correlation between who holds sway on the internet and who wins the White House. See our Blog for Film: "Web Will Crown Next US President" . The ever increasing influence of social media has been evidenced ever more convincingly. While some still employ social media in the context of a more traditional advertising driven campaign, new methodologies of involvement and inclusiveness are being evolved. The web site is where both the marcher and civil disobedience are transplanting and transforming into new avenues of activism, including political. See our Blog for Video: "Protest March with My Fingers".
President Obama had the clear edge in the 2008 election in the social media wars, and it was manifested into votes. This year though the obvious may not be as obvious! It is no longer just about presence and numbers of followers, but about the sophistication, or more accurately the message's ability to sway.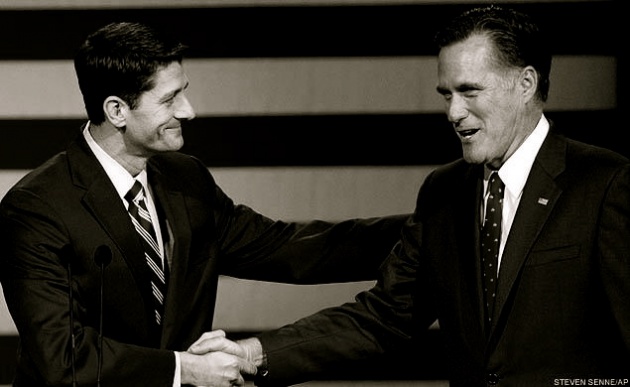 With the selection of Wisconsin's Congressman Paul Ryan, the importance of the substance may exceed the mere veneer. Paul Ryan is the Thomas Jefferson of the GOP Declaration of the new tax/fiscal contract with America. Ryan has authored the foundational Republican tax and fiscal proposals, from Medicare to military spending. However, beyond the platitudes of fiscal responsibility and defending the US from real/imagined threats, the big question for most voters may be what does it do for me and my family. So, Obama and the Democrats have come up with both a creative way to calculate and present. John Haydon (Twitter @JohnHaydon), a social media guru has taken note as well:
"Politics aside, I have to say that the Obama campaign is doing some pretty amazing things with Facebook. Last night I discovered a tax calculator at barackobama.com that shows how each candidate will increase or decrease my taxes. A pretty simple calculator - not too impressive - until... When I shared my results, I expected to see a simple update about my tax savings with a link back to the calculator. But I was amazed to see that the app actually created a JPG image that included my personal tax figures (personal income excluded for obvious reasons). The fact that the app posted an image instead of a text update means that their marketing folks really understand Edgerank. Check it out her."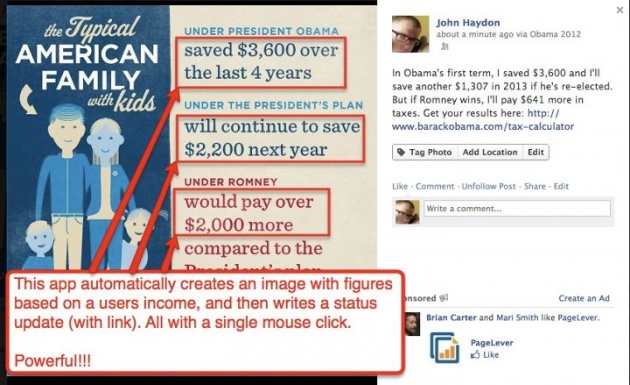 We will see if riding the edge as well as numbers of social media presentation will translate into victory for Obama, but as noted above this election more than any will probably be debated on issues of fiscal policy, social programs and taxes.
Ambassador Muhamed Sacirbey - FOLLOW mo @MuhamedSacirbey

Facebook-Become a Fan at "Diplomatically Incorrect"







Twitter – Follow us @DiplomaticallyX







For many further current news event articles, see our popular video blogs at "International Financial Crisis" Channel