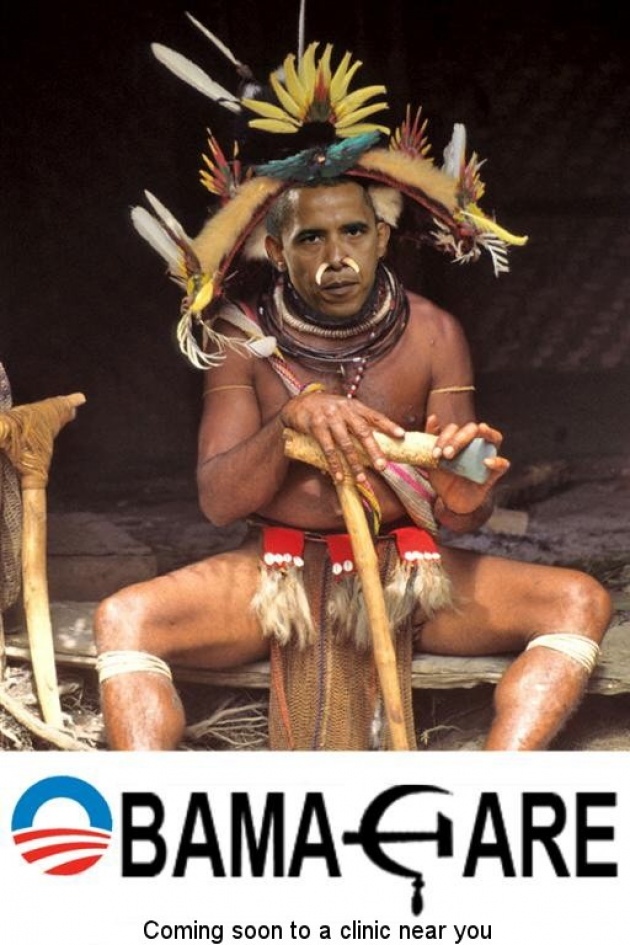 Not particularly impressed by appeals to prejudice and/or partisanship, as above pic from visiontoamerica.org. Rather, look at how the free markets reacted in order to get glimpse of who thinks they win and lose in the US Supreme Court's decision upholding "Obamacare." While generally supporting universal health-care coverage, I'm not theological on the ethics of Obamacare. It does take another degree of freedom of choice off the table that I do not support. It baffles me though why same people who do not want to insure you can afford to go to the doctor are so eager to send women there beyond their choice to probe their vaginas if they they may be exercising pro-choice (abortion) options. Libertarianism, if it is an ideology, cannot be applied by theologically blinded folks, whether you or me.

Undoubtedly many individuals will benefit that could not afford coverage. Most appropriately, those with pre-existing conditions who actually may have been denied coverage under any affordable plan. Those of us who are or may soon be eligible for Medicare may actually see some benefit to cost erosion. Anyone who thinks that they do not need health-insurance is confusing the difference between a doctor's office and lottery. We all may be willing to gamble with our health until it looks like our number may be up!

However, let me save you from further glib philosophy or any ideology. Let's judge Obamacare by how Wall Street reacted to the decision today (June 28, 2012). Hospitals and generally health care providers were up big - more coverage means more health-care services. On the other hand, pharmaceutical and insurance companies sharply down - their profit margins will be squeezed. Somehow this Wall Street reaction by the free markets tells me more health care and lower profit margins is not a bad outcome for most Americans. Still, we will have to wait further evolution/devolution but if you embrace free markets than you probably should believe in the broad utility of Obamacare!
Ambassador Muhamed Sacirbey - FOLLOW mo @MuhamedSacirbey


Facebook-Become a Fan at "Diplomatically Incorrect"








Twitter – Follow us @DiplomaticallyX







For many further current news event articles, see our popular video blogs at "International Financial Crisis" Channel