The most beautiful relation we have is the relation of our parents. Without them we are nothing .they give us an identity by giving up their names to us .when we came to this world we were helpless. We could not even move our part of body. They grew up us and made us able to move they us in our every movement they took a great care of us and did not left us helpless. They give us love, identity and dignity.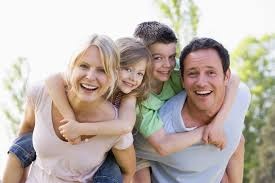 But when they grow old what we do with them? When they became helpless what we do with them. We leave them helpless and fell out in the feet of society. We consider them as a burden by caring which we cannot cover the distance of life. We fall them out in old houses for others who have no relation with them. That is why these days the houses are not homes because they do not have the lamination of love. That is why the houses are deserted and the old houses are crowded up .this all is happening in the world because we have lost the God's fear. We are selfish and that's why we forget all the respect our parents.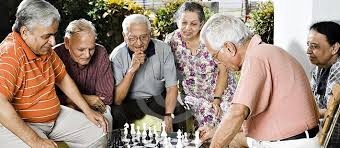 The old houses are increasing in our country day by day .we want to follow west without knowing that they are going to right or wrong way. We should take care of our parents and should respect them and we must take care of our parents as they took care of us. Holy prophet (PBUH) ordered us to respect our parents .he ordered us to respect the olds of his ummah. We have endless problems in our homes and society that is all because we do not have the prayers of our parents. Let us try to makes the old houses deserted and our homes crowded with the prayers and blessing of our parents as they are our duty not of others.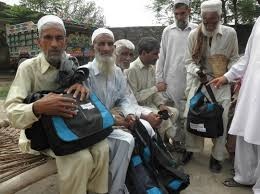 let us start a mission to finish the old houses from our country and made our house a home by the love and a blessing of our beloved parents.